Rising Star Leadership Award
Heather Geronemus
Heather began her career at Ultimate Software in Marketing in 2010, promoting the company's cloud based-human capital management and employee experience solutions.  Heather now serves on the Public Relation team for the firm, overseeing Media, Customer & Community Relations.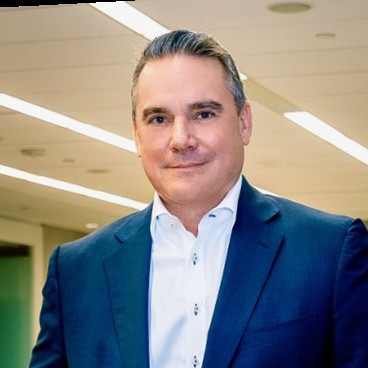 Brett Beveridge
Founder & CEO T-ROC
A serial entrepreneur who thrives on building businesses from the ground up and always being at the forefront of technology. I'm a devoted to the wireless, electronics, software and retail industries, assisting many big-box retailers and Fortune 500 companies such as Apple, Sprint, AT&T, Walmart, Comcast and many more. I am a big believer in combining the power of people and technology to help companies reduce costs and increase sales, and always exceeding customer's expectations.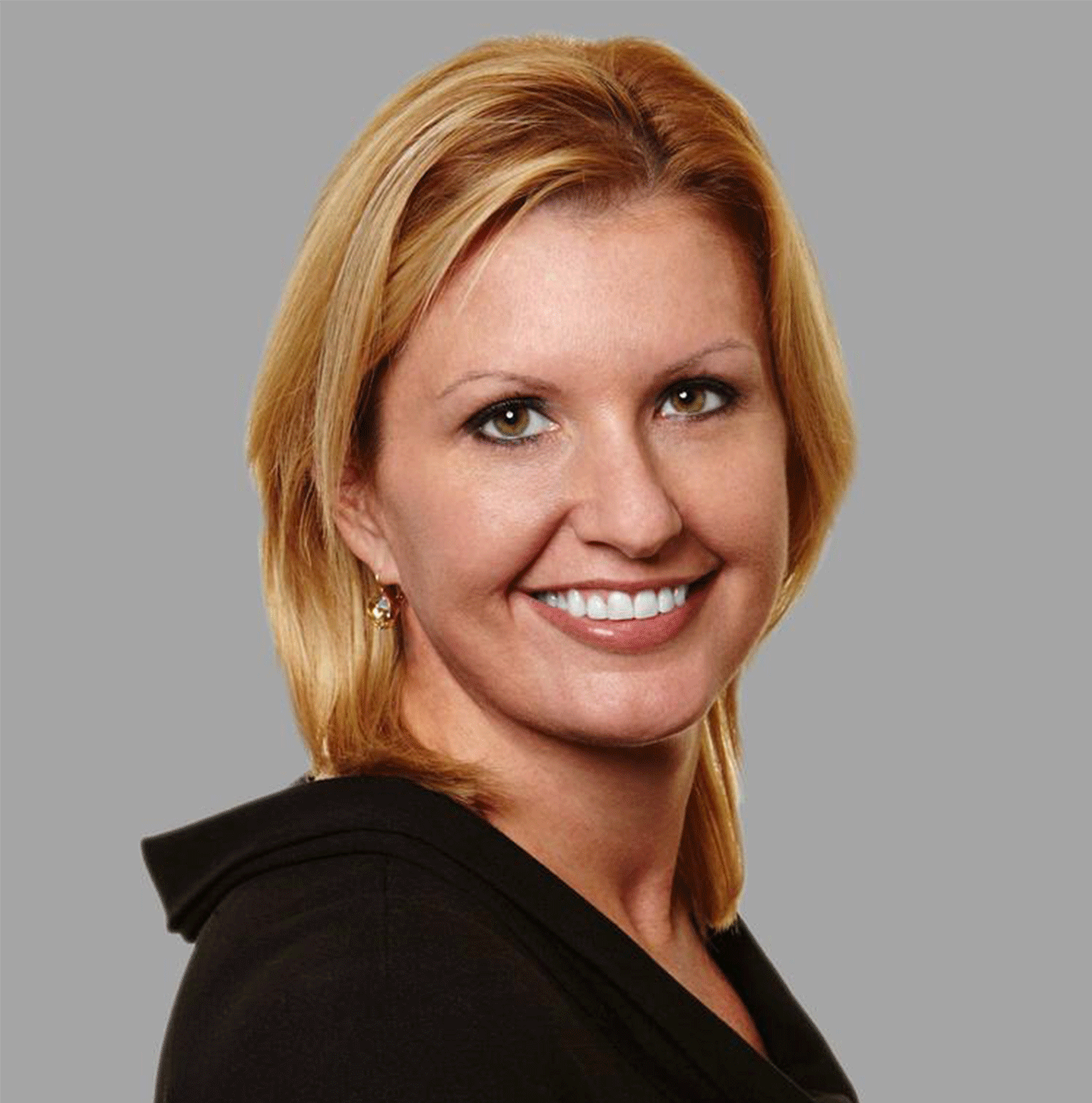 Kelley Brown-Murro
Brown-Murro joins Regions following 20 years of experience serving a wide range of business clients for global financial firm HSBC Bank. For the last 12 years, she has focused on serving companies across the Southeastern United States that have a variety of complex, international banking needs. Known for her collaborative approach, Brown-Murro is committed to working with clients to help them develop comprehensive strategies to achieve long-term financial success and growth.
Erik Sussman
President MassMutual Financial Group
Erik C. Sussman, CLU®, ChFC®, CFP®, and President of Mass Mutual Financial Group South Florida founded his company on the belief that there is one way to serve his clients best; to know them and work with them based on their individuality.