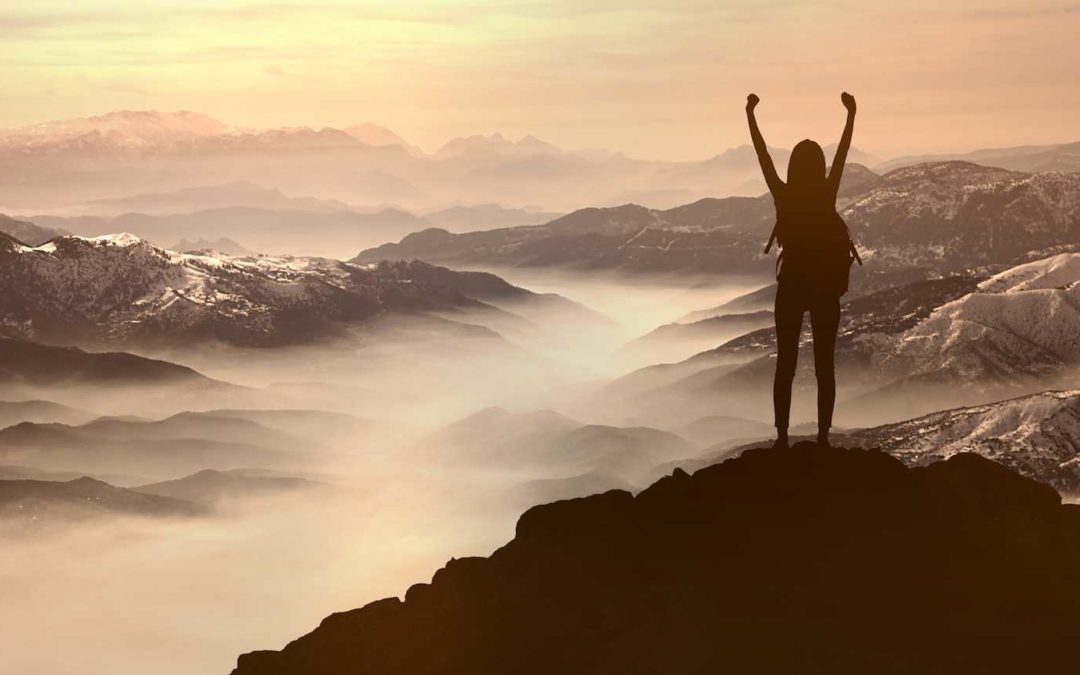 "It's not about losing, it's about letting go. It's
about opening space for a higher version of you
to emerge. Let go of who you are to become who
you are meant to be."
1. Clarify the expectations you have for yourself–
Expand your identity as a leader- discover how by expanding your thoughts, values, and expectations you can lead authentically and feel more fulfilled as a person and as a leader.
Most of us haven't spent much time observing the set of expectations we have create for ourselves. Some of these expectations are conscious but many are unconscious. Why is it so important to know what we expect of ourselves? Because this is the secret to a life with more joy and less pain.
When was the last time you thought about what you expect of yourself? Are you aware of what you expect of yourself as a person and as a leader?
2. Grow your confidence, expand your muscle of courage and dare to be bolder –
Unleash the next level of courage within you to allow bigger and/or bolder goals to emerge from your inner wisdom.
3. Create a vision for yourself that will impact humanity and have the audacity to pursue it – Discover how you can increase your vision and really be audacious in expanding what is possible for you, your company and others to experience in life.
4. Negotiate with yourself and with the world to pave your way to the top – Be more, get more and enjoy thinking differently about how to ask yourself what you want from life, self, clients, co-workers and anyone else.
5. Build strategic alliances to accelerate the pace of increasing profitability – Develop deeper and successful strategic alliances with other leaders to grow your business at the speed of light and have fun in the process.