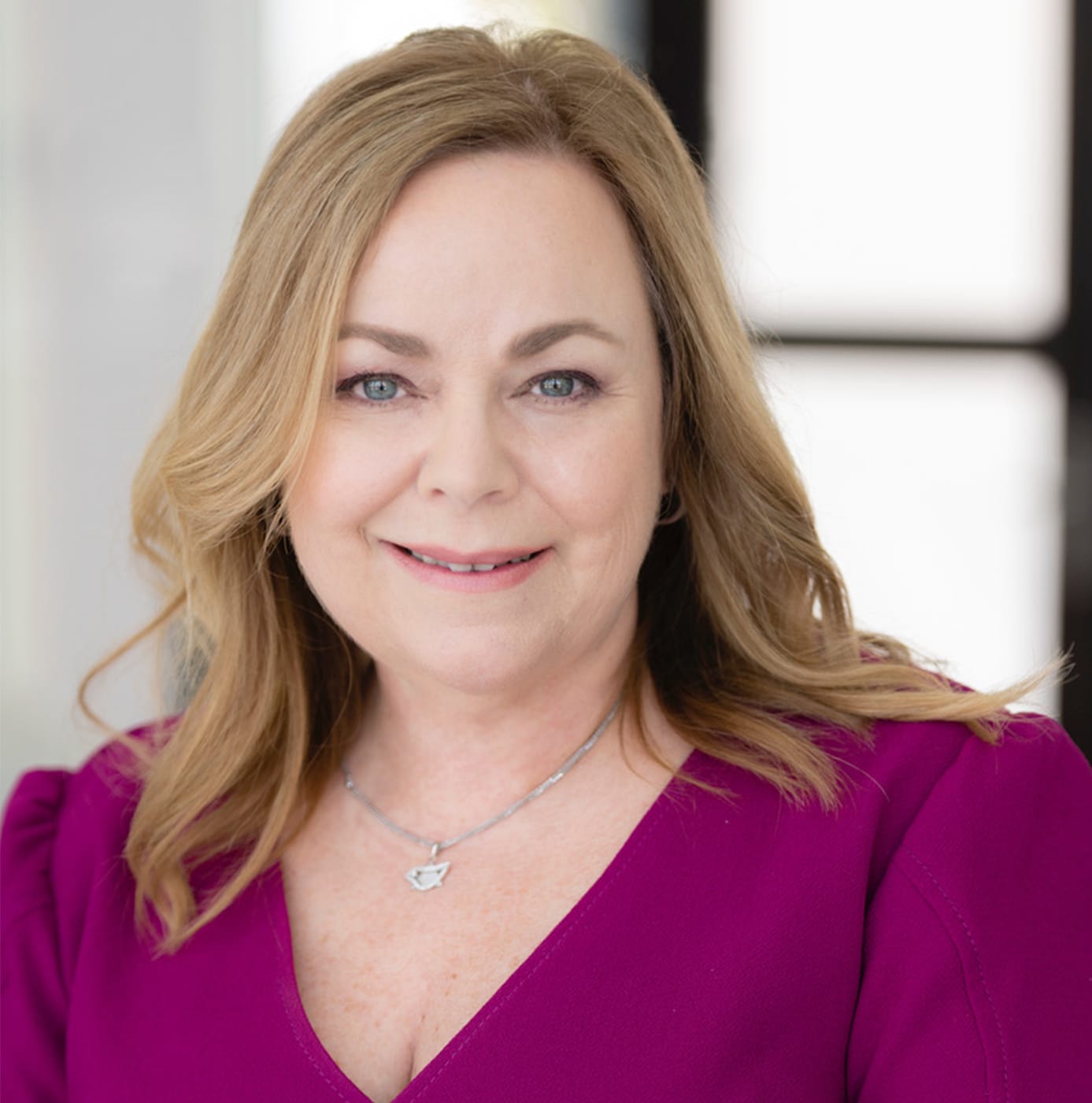 Beatriz Lucki
VP, Marketing & Communications, Sapoznik Insurance, a world Company
Beatriz Lucki is an energetic, passionate, and accomplished leader.  She has an extensive background in strategic marketing, event management, business development, branding, and communications in the US, the Caribbean, and Latin America. Beatriz has a passion for customer and customer experience.
With more than 20 years of experience across the financial services sector, Beatriz is currently the Chief Marketing & Communications Officer of Sapoznik Insurance. As Chief Marketing & Communications Officer, she led the company's rebranding by launching and managing a strategy that positioned the firm in a disruptive new way. She is also responsible for the brand, the re-launching of the website, newsletters, strategic communications, marketing materials, content marketing, community leadership, event planning, and public relations.  
Prior to Sapoznik Insurance, Beatriz was the Area Development Manager for Sigue Corporation. During her time with Sigue Corporation, she managed a team of seven sales representatives in Florida, Alabama, Mississippi, and Louisiana. She was responsible for managing a team selling remittances, check cashing, and telephone top-ups. She was also accountable for market growth and retention, customer relationship management, marketing, contract negotiations, compliance, training, coaching, and risk management.
Additionally, Beatriz spent eight years at MasterCard in numerous positions in the marketing area before being promoted to VP and General Manager of the Caribbean & Central America, where she was responsible for the P&L of that business unit which surpassed gross dollar volume objectives by 23% in 1997, 8% in 1998, and 11% in 1999. She also increased the MasterCard market share in the Caribbean by 150 basis points by creating three marketing committees in Puerto Rico, Dominican Republic, and the English-speaking Caribbean. 
For her exceptional leadership, Beatriz was recognized for The Education Fund's Public School Alumni Achievement Award.
Beatriz graduated with a Master of Business Administration in International Marketing from the University of Miami. She also received a Bachelor of Arts in Political Science and Sociology from Vanderbilt University. She is on the board of the Extraordinary Women Leading Change and on the advisory board of S.A.G.E.
Learn more about Extraordinary Women Leading Change