GroupIndividualCoaching72919
GCI Worldwide Corporation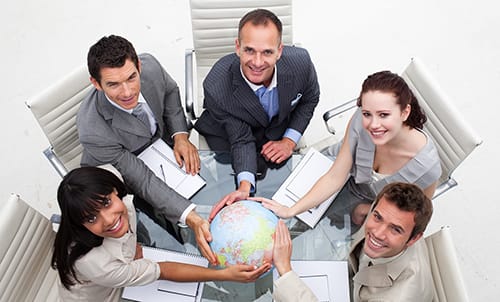 GCI Worldwide Corporation offers executive coaching, corporate development programs, sales seminars, leadership conferences, behavioral assessments, masterminds and group coaching.
We are agents of change composed of a team of high-level international experts that care for the success of companies and executives as well as the success of their lives and their communities. 
We are highly trained to provide tools and resources that generate strategic change and effective results for professionals, executives, leaders and for the companies they represent. We love to enhance people's ability to succeed and get results quickly.
Our programs are customized to fulfill your needs and the needs of your company. We don't believe that one size fits all. That's why we are committed to learn your goals, your needs and your challenges. Based on what you want to accomplish we tailor a program that is right for you and/or your team.
We focus on supporting you and your company to enhance performance, make behavioral changes, acquire new skill sets and take your results to a whole new level.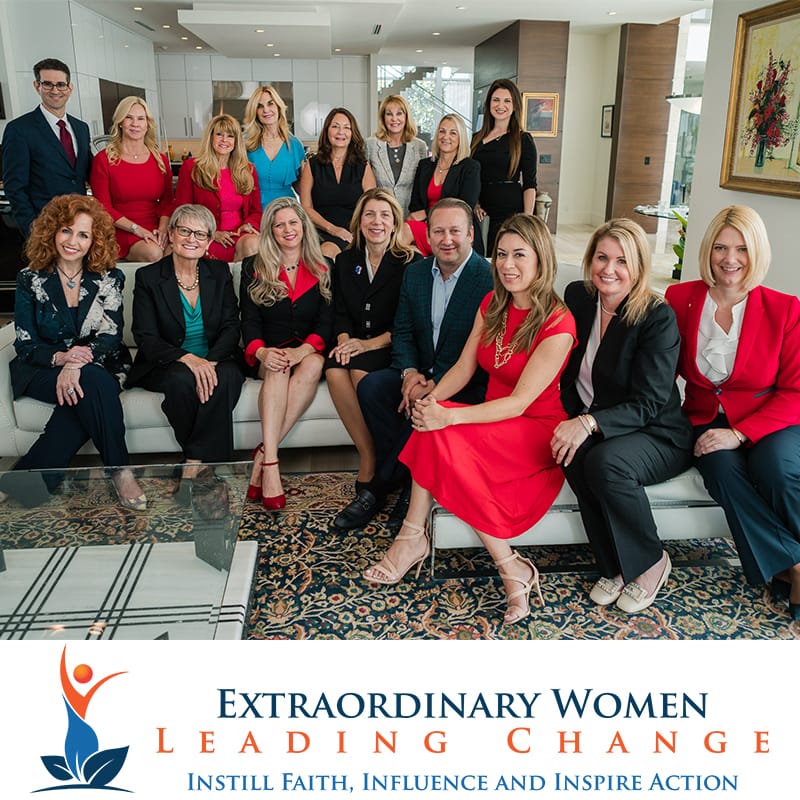 Extraordinary Women Leading Change Leadership Conference
The EWLC conference brings executives and leaders from all backgrounds and industries together, for a day of strategies, thought provoking ideas, networking and meeting powerful connections to grow your own network and business. Click here to join the movement. Click Here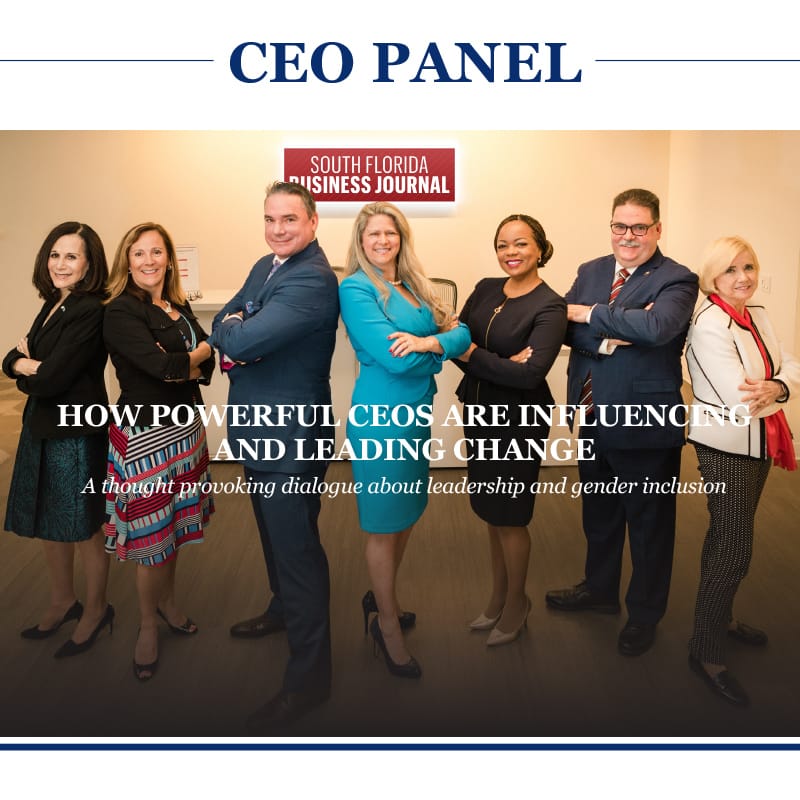 CEO Roundtable Events
GCI Worldwide Corporation in partnership with the South Florida Business Journal have presented multiple CEO Round Tables and Executive Panels to discuss leadership and gender inclusion matters, featuring important leaders in our community.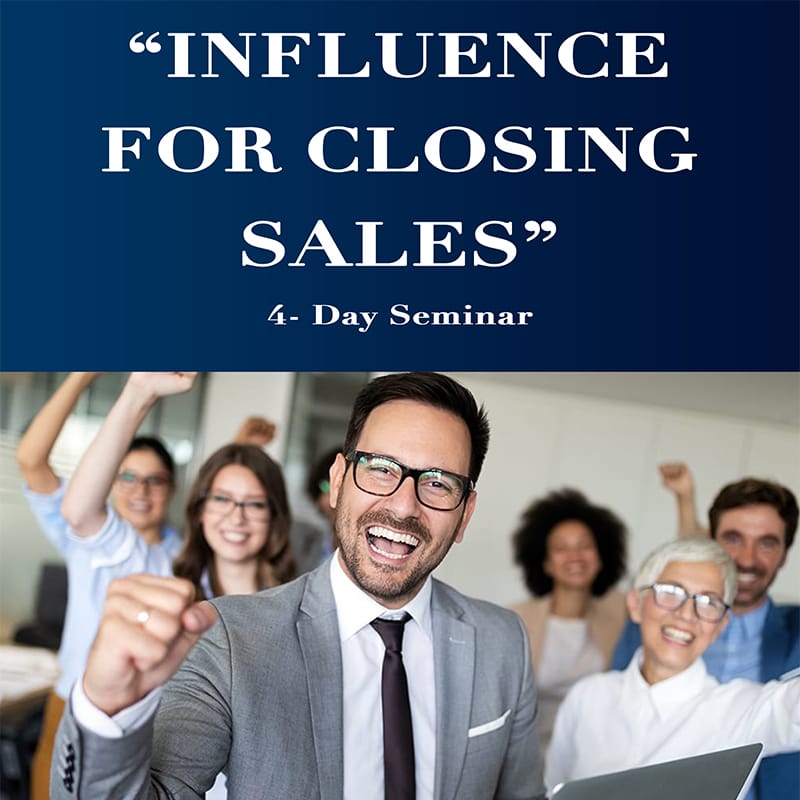 Influence for Closing Sales
Leaders from companies such as Cisco, Royal Caribbean, and Merrill Lynch among others have attended  the ICS seminar series and gained the ability to take their influence skills to the next level. To learn more about our ICS Seminars
Our Community Involvement
At GCI Worldwide Corporation we believe that "we are all in this together". Contribution to the community has been part of GCI's culture since its inception. We have supported many different organizations by providing mentorship, funds, time, service and expertise.
That is why our President & CEO, Giselle Cheminand, has received the most prestigious award presented by PACE Center for Girls and the Leo Goodwin Foundation, the "Leo Goodwin Community Cares Award" for being an outstanding Corporate Partner and PACE setter. She was nominated "Honorary Chairwoman" for the Annual Campaign Believing in Girls for PACE Center for Girls.
Mrs. Cheminand has been named the 2020 Chairwoman for the Circle of Women with St. Jude Children's Research Hospital. She currently leads the effort to support the organization's mission: "no child is denied treatment based on race, religion or a family's ability to pay."
She was honored as a " Woman of Distinction" by the March of Dimes for her outstanding achievements both professionally and through her philanthropic endeavors; which have made significant impact in our community. She was selected as a Chairwoman for Go Red for Women Broward and Dade Counties for the American Heart Association. As a member of the Executive Leadership Cabinet she was also an Ambassador for the Go Red for Women Campaign for many years.
Through her leadership GCI Worldwide Corporation has supported numerous causes, and it continuous to make an impact in many other organizations that are committed to create positive change in our community.

Request more information about our programs