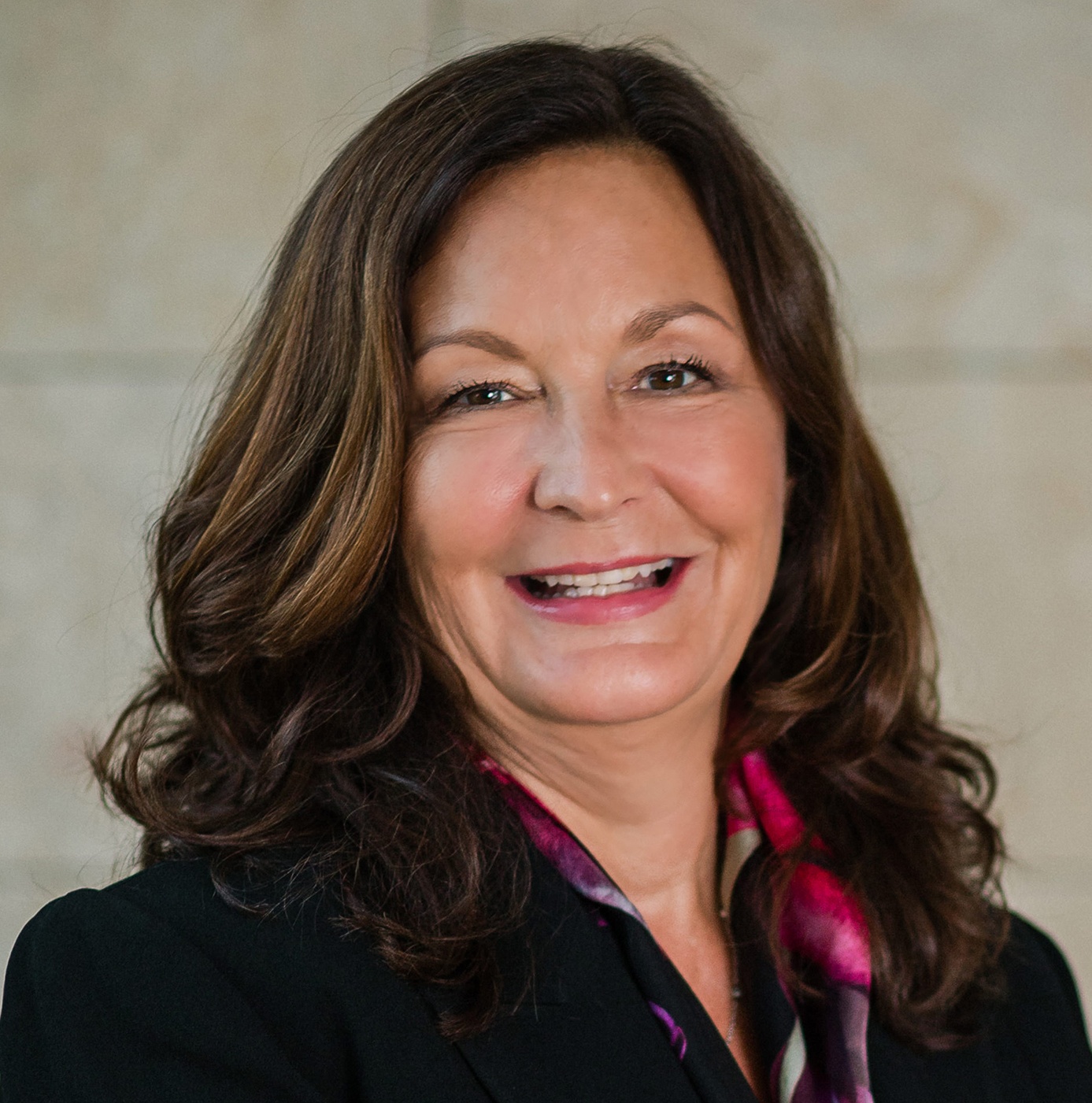 Connie Chiara
President & CEO, Corporate Benefit Partners
Connie Chiara is the President and CEO of Corporate Benefit Partners, an employee benefits brokerage & consulting firm. CBP offers an extensive service platform with specific expertise in helping clients to create greater value from their employee benefit programs.
An insurance industry executive with over 30 years of sales, marketing and operational experience, Connie has held leadership positions with some of the country's largest insurance brokerage & consulting firms.  In pursuit of her passion to create a level playing field in employee benefits marketplace and provide employers with the industry information they need to negotiate their best possible price, Ms. Chiara founded Corporate Benefit Partners in 2015.
Throughout her career, Connie has served on many professional and non-profit boards including:  President, Gold Coast Association of Health Underwriters; Secretary, Florida State Association of Health Underwriters; President, South Florida Compensation & Benefits Association; Executive Board Member, CBIZ Women's Advantage; Founding Board President, Dress for Success Palm Beaches.
In recognition of her professional accomplishments and service to her community Connie was selected by The South Florida Business Journal in 2010 as one of South Florida's "Most Influential Business Women."
Learn more about Extraordinary Women Leading Change