Eddie seymour
Founder & Principal
Flux architects
Eddie Seymour is a Founder and Principal at Flux Architects.  Mr. Seymour has a passion for entrepreneurship and propensity for creative thinking which he seeks to exercise thru Flux and its clientele by constantly finding solutions to pressing issues.
He has worked on large master plan projects like Biscayne Landing in Miami to the Meadow Woods in Orlando, both over 150 acres in size.  His experience spans various fields of architecture from mixed-use high-rises, garden style mid-rises, hotels & resorts, townhouses, commercial retail, industrial and even luxury private residences.
Prior to the founding of Flux Architects, Mr. Seymour started his own 3d visualization and real estate marketing firm where he worked directly with development teams to create branding and marketing strategies tailored towards each product type.  Via this experience, he gained valuable expertise about the South Florida market and its popular trends.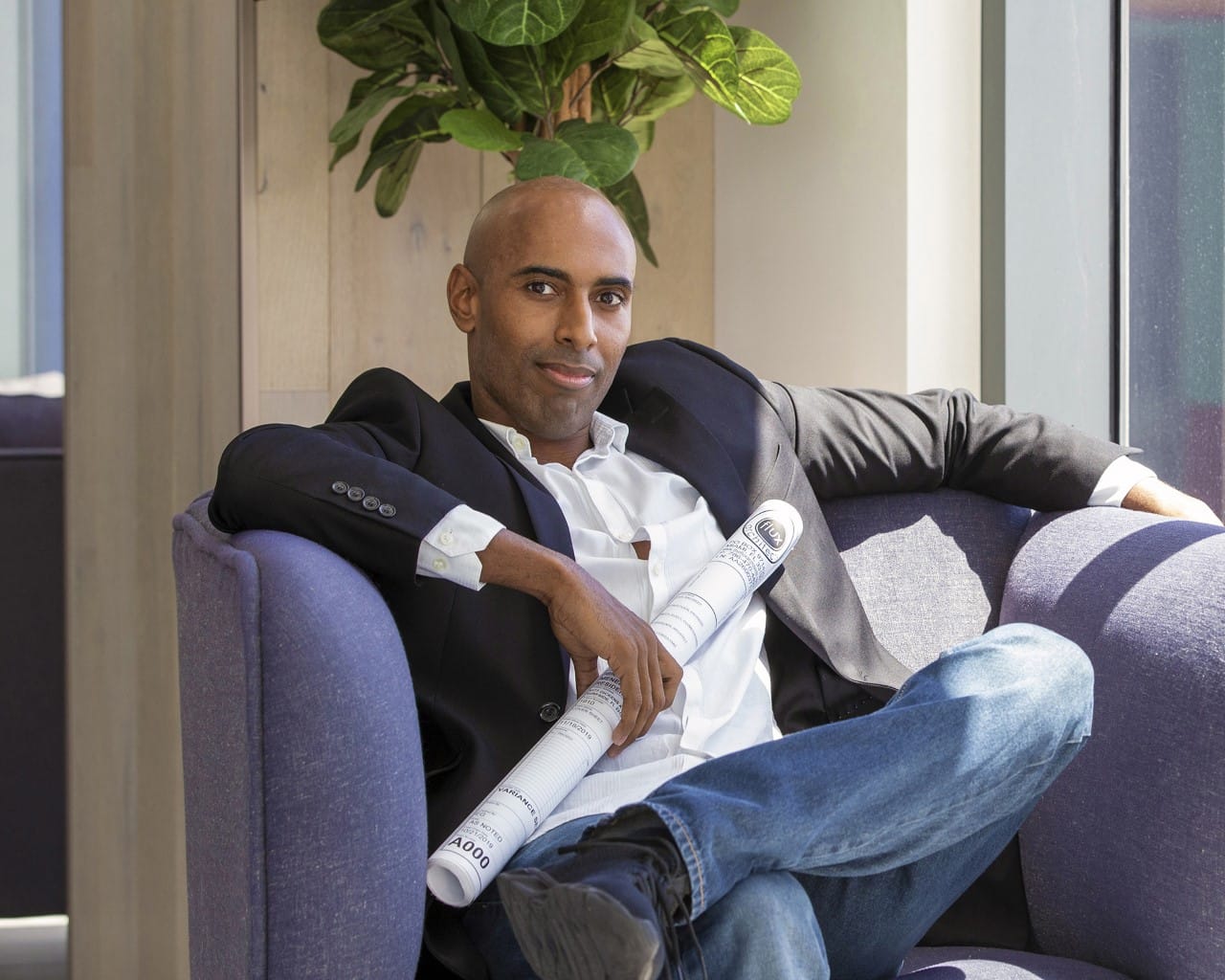 Prior to that, in 2012, he joined the firm Kobi Karp Architecture & Interior Design, Inc. where he was most notably project manager for the Four Seasons Private Residences Fort Lauderdale until his departure in 2016.
He earned a Bachelor of Arts and subsequently a Masters of Architecture at Florida International University, with a focus on Building Information Modeling (BIM) and cost-effective construction methods.
Learn more about Extraordinary Women Leading Change