Register today for our 11th Annual
Extraordinary Women Leading Change

Leadership Conference!

Join a group of Extraordinary Top Executives from different backgrounds and industries, for a day of strategies, thought-provoking ideas, inspiration, networking and development of strategic alliances to help your company to embrace a new perspective in leading change, grow profitability and make positive impact in the community!
Discover the importance of increasing your sense of value and be able to negotiate salary, perks and/or contracts with clients, to become an even more successful leader
Model proven strategies used by top leaders to lead change under crisis and achieve higher level results
Build powerful connections through networking guided sessions and find new resources to advance your personal and business goals
Understand how to take your confidence to the next level and accelerate your path to success
 ENROLL NOW TO RECEIVE AN EXCLUSIVE LIMITED TIME OFFER:
Use your promo code to register to get $300 off + an upgrade to the next ticket level.
Offer valid until 9/30 or until allocated ticket count ends. Very limited seating!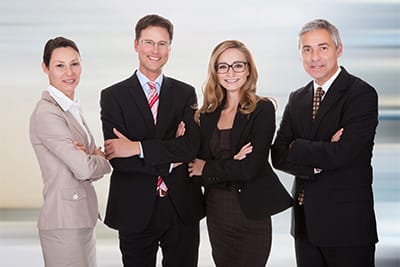 EWLC Leadership Conference attendance
A workbook with lessons learned, book recommendations and favorite quotes from speakers
Guided networking session so you can walk away with contacts and leads to grow your business
4 Post-Conference Workshops for you to learn how to become a better:

Business Influencer

Strategic Thinker

Negotiator

Emotional Intelligence Master

Networker

Leader

Business Developer

EWLC Angel Investment for Female Entrepreneurs Award:


1 entry to nominate a female entrepreneur to receive this award. (

Value: $35,000)
EWLC Raffle:
4 entries to EWLC Raffle! (Prize value between $6000-$6998)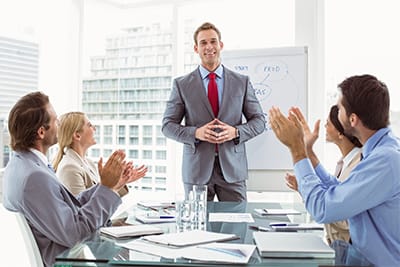 EWLC Leadership Conference attendance

 
VIP Networking Reception
December 4
A workbook with lessons learned, book recommendations and favorite quotes from speakers
Guided networking session so you can walk away with contacts and leads to grow your business
5 Post-Conference Workshops for you to learn how to become a better:

Business Influencer

Strategic Thinker

Negotiator

Emotional Intelligence Master

Networker

Leader

Business Developer

EWLC Angel Investment for Female Entrepreneurs Award:
2 entries to nominate a female entrepreneur 

to receive this award. (

Value: $35,000)
EWLC Raffle:
5 entries to EWLC Raffle! (Prize value between $6000-$6998)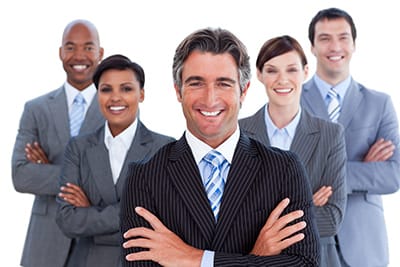 EWLC Leadership Conference attendance
VIP Networking Reception
December 4 & 5
A workbook with lessons learned, book recommendations and favorite quotes from speakers
Guided networking session so you can walk away with contacts and leads to grow your business
6 Post-Conference Workshops for you to learn how to become a better:

Business Influencer

Strategic Thinker

Negotiator

Emotional Intelligence Master

Networker

Leader

Business Developer

EWLC Angel Investment for Female Entrepreneurs Award:


5 entries to nominate a female entrepreneur 

to receive this award. (

Value: $35,000)
EWLC Raffle:
6 entries to EWLC Raffle! (Prize value between $6000-$6998)