Rachel Zietz
CEO & Founder
Gladiator Lacrosse
Rachel is the founder of Gladiator Lacrosse, a high-quality sports training equipment line with an affordable price point. As a 21 year old, student, athlete, CEO, and dedicated family member, Rachel has maintained a profitable company without ever compromising the brand's fundamental intent or consumer promise.
In January 2016, Rachel was recognized by Former Governor Rick Scott in his State of the State Address for her business success, which recognized some of Florida's top business leaders and their contribution to the State. She was also honored by Florida Governor Rick Scott and awarded the Governor's Young Entrepreneur Award for her business success.
Rachel has been featured in many publications, including The New York Times, USA Today, Entrepreneur Magazine, Fortune, Forbes, Inc., and TIME Magazine, being named one of the 30 most influential teens of 2016. Rachel also appeared on Season 7 of ABC's hit television show Shark Tank.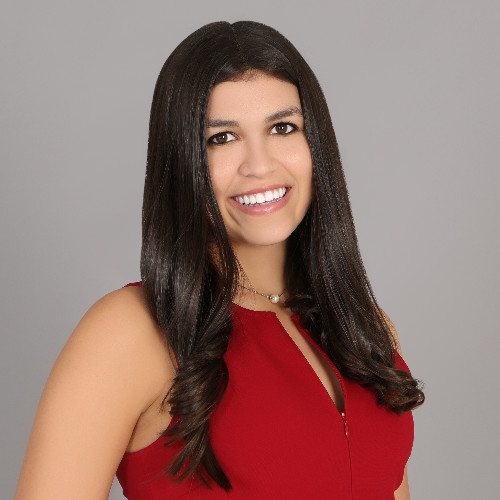 Rachel often volunteers to speak at many regional and international events, such as the Round Square International Conference, U.S. Chamber of Commerce's Corporate Citizenship Conference, Cisco's Corporate Social Responsibility Girl's Power Tech day, YPO, Chamber of Commerce's, and Universities.
In 2018, Gladiator Lacrosse was the official goal sponsor of the World Lacrosse Cup held in Israel. She was recently named to Forbes 30 Under 30 for the retail category in 2020- the youngest member in the category. Rachel is currently a senior at Princeton University.
Learn more about Extraordinary Women Leading Change