Rishi Kapoor, J.D.
Founder & CEO
Rishi has spent the last ten years focused on residential real estate, primarily in the luxury sector with a strong background in sales & marketing, prior to focusing on sponsoring development. Upon founding Location Ventures, he set out to create awesome living experiences in premium locations centered around nature and technology. To date, Rishi is responsible for leading the development of a $400M portfolio including: high-end, custom single-family homes; rehabilitation of multi-family properties; development of boutique condominiums; and is the Managing Partner of URBIN, a company dedicated to co-living, co-working and wellness.
Rishi first and foremost takes great pride in fostering close relationships with the company's partners & team. His day-to-day role centers around identifying unique opportunities, capital formation and setting the product vision for our projects while working closely with the development team on proper execution.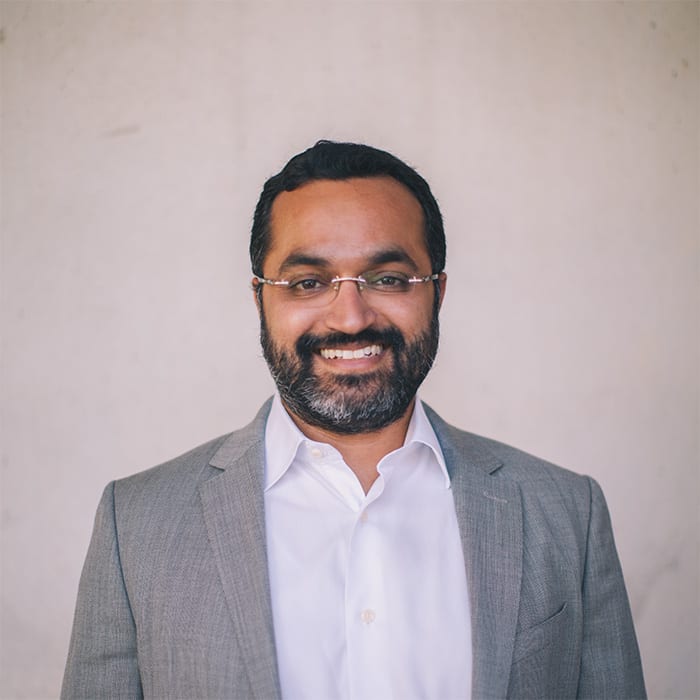 He received business degrees in Finance, Marketing & Management from the University of Miami, and is also a non-practicing attorney, having graduated from UM Law. Rishi comes from a real estate family that has developed & invested in hotels, SFHs, and offices throughout the Southeast United States and New Delhi, India over the last 40 years.
Learn more about Extraordinary Women Leading Change