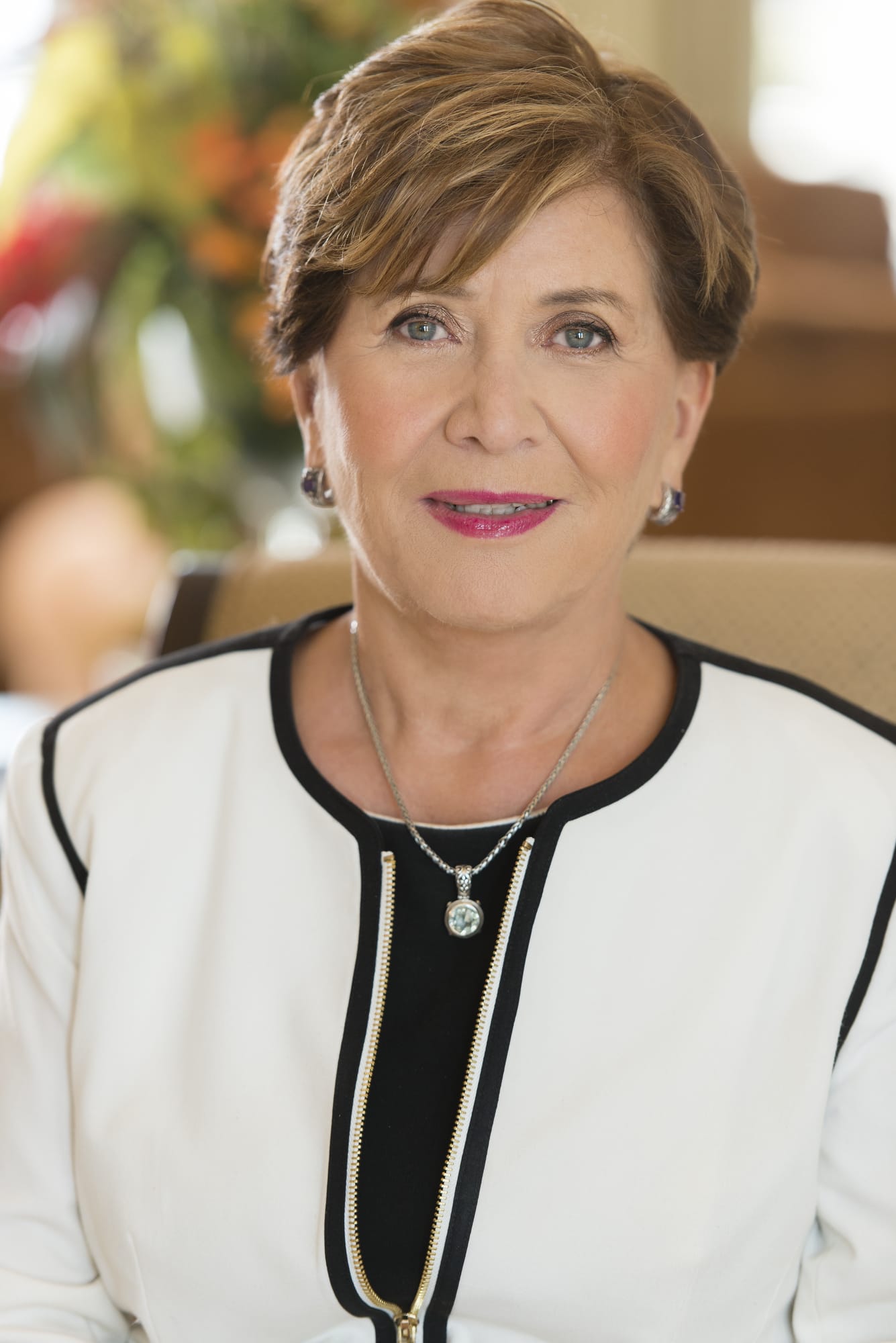 Sandie Foland
CEO,
Baron Sign Manufacturing
As the co-founder of Baron Sign Manufacturing in 1983, Sandra's main role is to facilitate, oversee and direct the administration, marketing and financing functions of the company.
Sandra is very active in local business and government affairs. She is committed to achieving excellence on every Baron Sign project through employee training, utilizing cutting edge industry technology and her unwavering dedication to quality.
She leads the emphasis on "green" sign systems for LEED projects. Baron Sign Manufacturing is one of the largest women-owned businesses in South Florida.
Sandra has grown her company while remaining involved in numerous community organizations, such as North Palm Beach Chamber of Commerce, Palm Beach County Photographic Center, and Florida Medical Centers.
Sandra holds a Bachelor's degree from Florida State University.
Learn more about Extraordinary Women Leading Change