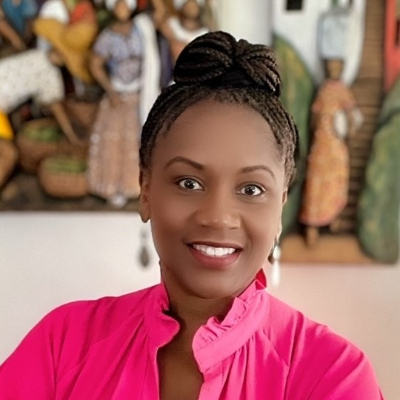 Sherry Thompson
Sr. Product Development Manager, Office Dedpot
Sherry is a successful and innovative Global Consumer Goods Executive with over 25+ years of international business experience developing direct import private label programs in Asia, Europe, South America, Canada and the USA. Profitable partnerships with OEM manufactures across a broad range of categories. She Managed the product development of 5000 SKUS and marketing sales collateral. She has expertise in New Business Development, Global Sourcing, Product Development, Marketing, E-commerce, B2B and Category Management. She is experienced in developing and launching strategic initiatives across omni-channel platforms through the introduction of innovative new products. Her experience has cultivated a unique perspective on what is necessary to be successful and relevant in today's competitive global landscape.
Her expertise also extends to managing key strategic retailer, consumer and commercial supplier relationships across several business verticals and multiple distribution channels. She is a collaborative relationship builder with key cross functional teams. She has exceptional global sourcing and product development achievements in building brand strategies with major retailers through various OEM markets. She has created private label brands for retail partners and developed brand positioning through proprietary assortments and pricing strategies. She has comprehensive knowledge of regulations involving manufacturing, global sourcing, product development and sales of numerous categories; consumer electronics, office equipment, stationery, appliances, personal care, home health diagnostics, toys and consumables to name a few.
Sherry has a proven track record of increasing top-line sales across all channels. She also has a industry-wide reputation for delivering beyond expectations and ethical business practices, as well as a solid reputation as a team leader, motivator and mentor.
Learn more about Extraordinary Women Leading Change