Tania Arauz
Principal Broker, Pinnacle Mortgage Group
..Growing up in South Florida and as the daughter of hard-working immigrant parents, Tania Arauz always understood the value of hard work and dedication. Throughout her career as a Sales Professional in various areas of the Financial Services industry she has gained the knowledge, tenacity, and the drive to go above and beyond the needs of her clients.
As a Loan Originator at Certified Home Loans she believes in putting forth maximum effort in assisting her clients and potential clients through educating them in the process of financing their home. She believes that having a strong work ethic along with clear and honest communication are key to building strong and lasting relationships with clients as well as referral partners. Tania has a passion for helping her clients find the best mortgage financing solution as it gives her a great sense of purpose.
When she is not busy helping her clients and Realtor partners, she enjoys cooking, reading, and spending time with her family. She loves to dance and relax by the water as it brings out her creative side. She is an avid reader of self-development and higher consciousness books. Tania strongly believes that the secret to living is giving as said by Tony Robbins.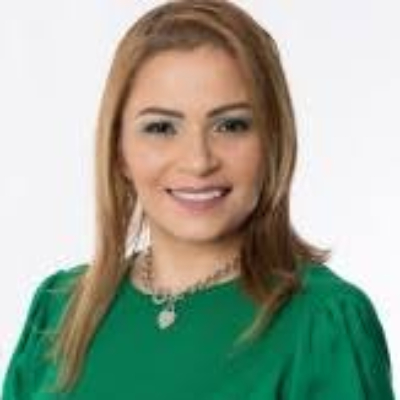 Learn more about Extraordinary Women Leading Change