Congratulations !
You are officially a Founding Member of: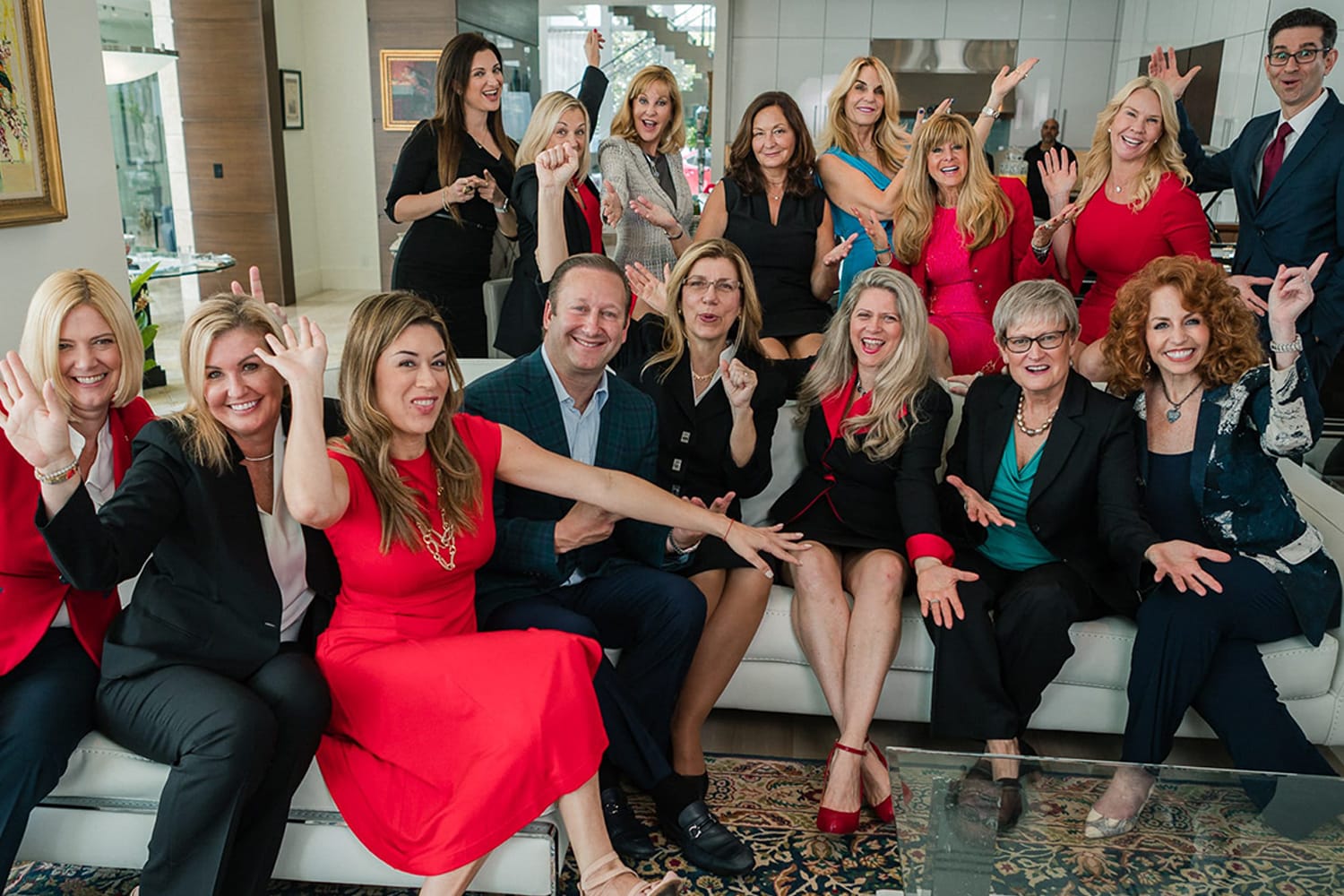 Congratulations and welcome to The Leadership Club!
We are thrilled you took the action of joining us in this journey as a Founding Member! Together we will be helping leaders to connect, lead, grow, ascend in their careers, start a business and so much more all year round! It all starts with you, with your progress and your results and goals!
AS A FOUNDING MEMBER YOU ARE:
Part of a community of extraordinary leaders all year round,
Able to deepen relationships you initiate at the conferences and network with leaders you've never met before,
Develop camaraderie and support each other,
Grow business by offering leads to each other (grow financially!),
Share best practices for leading change,
Learn how to grow in your role and ascend,
Grow personally and professionally,
Feel supported and celebrated,
Learn how to influence at a higher level and develop strategic alliances,
Start your own business or grow the one you have, and more!
YOUR NEXT STEP
If your email is already confirmed in our database , you're all set!
If your email is not confirmed in our database; You will receive an email from us, under GCI Worldwide Corporation, asking you to click a link to join our community so we can contact you for your next step!  By clicking the link you will give us permission to send you any upcoming information about the Leadership Club. If you don't see this email please check your spam filter.
OFFICIAL LAUNCH
The goal is to officially launch this on October 22, when we will have our first virtual EWLC Leadership Conference (save the date!).
YAY! We are so excited to have you with us in our community of leaders!
This community will lead us to progress towards becoming the highest version of ourselves, lead with confidence, achieve our goals while feeling fulfilled in the process. That's what excites me!
AS A FOUNDING MEMBERS YOU WILL RECEIVE:
Special discounts for the events we put together,
Exclusive VIP invitations for events,
The opportunity to give input for the programs we run,
Access to special interviews with high level leaders,
Special badge recognition at the exclusive events,
Founding member investment reduced rate of $397 per year, 
Locked Lifetime Founding Member Investment rate.
We will be in touch with you next week! Congratulations again and welcome to the Leadership Club!
Giselle Cheminand




President & CEO




GCI Worldwide Corporation,




Founder of the EWLC Movement