Abby Melone
President & CEO
Capital Analytics
Abby Melone is the Founder, President & CEO of Capital Analytics, a dynamic media company that produces annual economic research, high-level networking conferences and leadership summits and cutting-edge digital content through its video and podcast series, Invest:Insights. Capital Analytics' platform informs on key business trends visa vi the company's deep analysis formulated through one-on-one discussions with over 200 top CEOs in each market each year. The reports and digital content are read by a global audience of investors, entrepreneurs and business professionals. The annual leadership events are attended by hundreds of local business leaders and bring Capital Analytics reports to life. Panels address key challenges in market to engage high level discussions on how to improve economic development and resiliency.
A Rutgers University-New Brunswick graduate, Abby Melone started her career in publishing at Wiley, one of the United States' top Fortune 500 companies. She later joined Oxford Business Group, an international research and consultancy firm, where she started as Country Director, leading the on-the-ground operations for the annual business guides in the United Arab Emirates, Malaysia, Thailand, Jordan and Qatar.  She was promoted to Regional Director where she oversaw the company's Middle East operations whilst heading the field staff recruiting and training department. She was selected to spearhead the company's expansion to Latin America where Melone single handedly identified markets for growth, negotiated and fostered strategic partnerships with leading Ministries and investment agencies, established local offices and hired personnel. At the time of her departure, she was Managing Director and sat on the Board.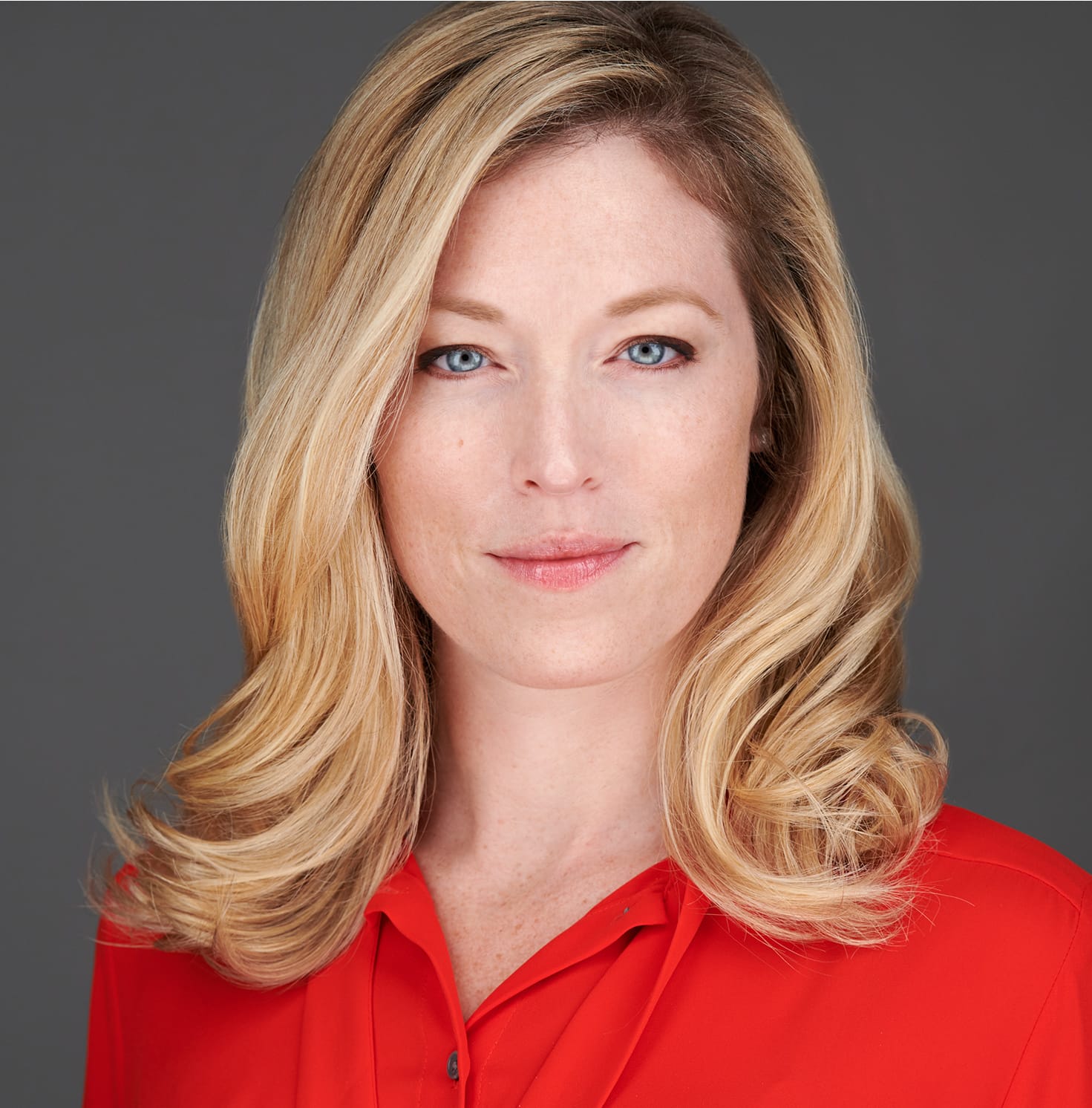 Melone is experienced in hosting, organizing and speaking at large scale conferences and has successfully done so in over eight countries, obtaining VIP speakers like Panamanian President, Nicolas Barletta; Colombian Minister of Foreign Affairs, Maria Angela Holguin; Chairman of the Panama Canal, Roberto Roy; Francisco Diaz, CEO of ProMexico; Trinidad and Tobago's Minister of Trade and Industry, Vasant Bharath.
Throughout her career she has interviewed influential individuals like Governor Rick Scott, Governor Nathan Deal, Mexican President Pena Nieto, Panamanian Presidents Ricardo Martinelli, Costa Rican President, Laura Chincilla, Colombian President Juan Manuel Santos, Panamanian Minister of Industry and Trade, Jorge Quijano, to name a few.
Enthusiastic to better the lives of women and girls, Melone also served as Board Member of Miami-Dade's The Women's Fund.