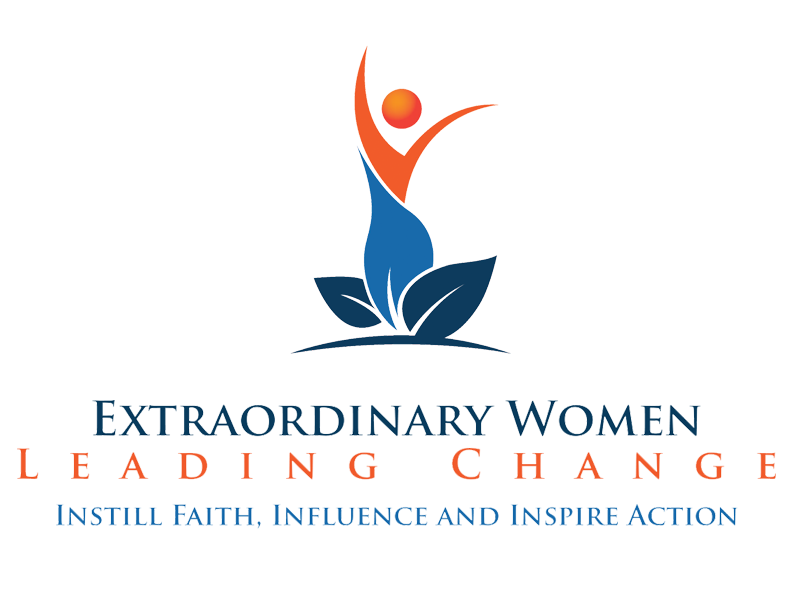 What is the  Gender Inclusion Movement?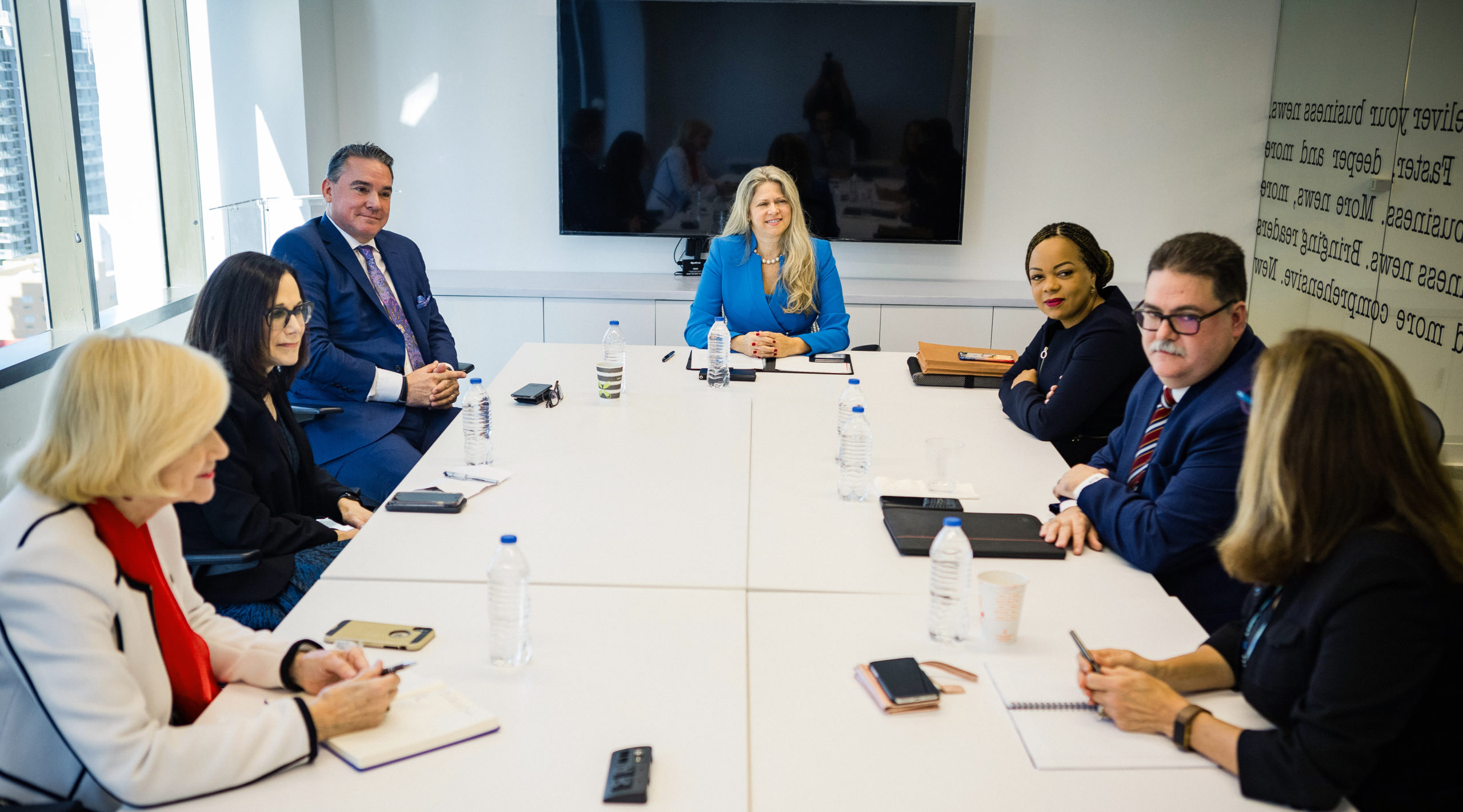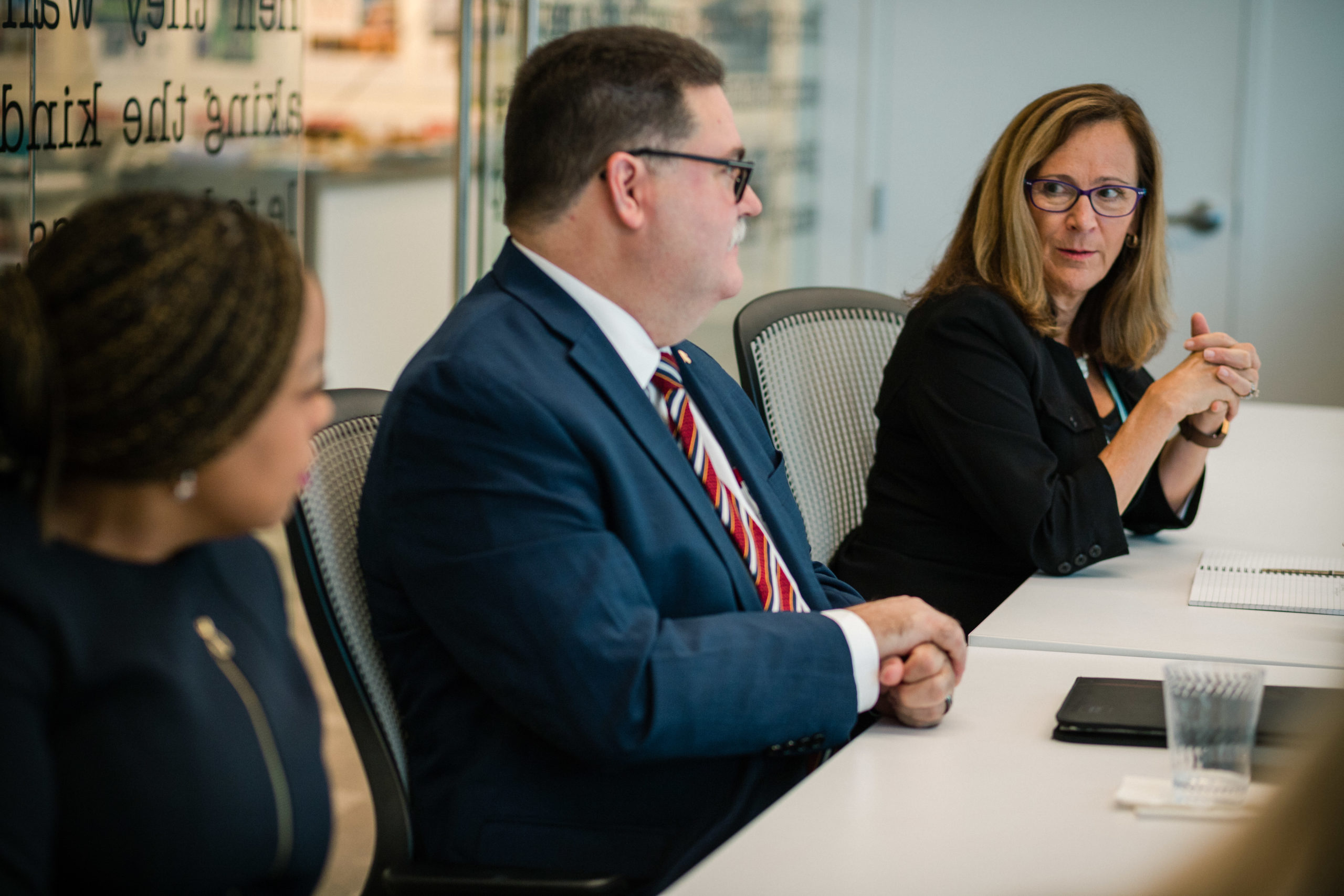 The Gender Inclusion Movement propels collaboration in the C-Suite and every other leadership level of the command chain. It proposes that both men and women shift their perspectives on the roles each one plays in leading change:
1. Men need to include more women to participate in higher-level leadership roles.
2. Women need to get prepared to accept or ask for such opportunities.
3. Both men and women need to pay it forward.
Each one has a different way to lead and deliver results. The cooperation of strategy, approach and philosophy can significantly improve profitability, while improving the quality of communication and relationship between genders.
Because women represent 50% of the population and still are under represented in high level leadership positions in corporations, government and other organizations. It is important that women can achieve recognition, compensation and opportunity the same way men does. Plus there are other reasons: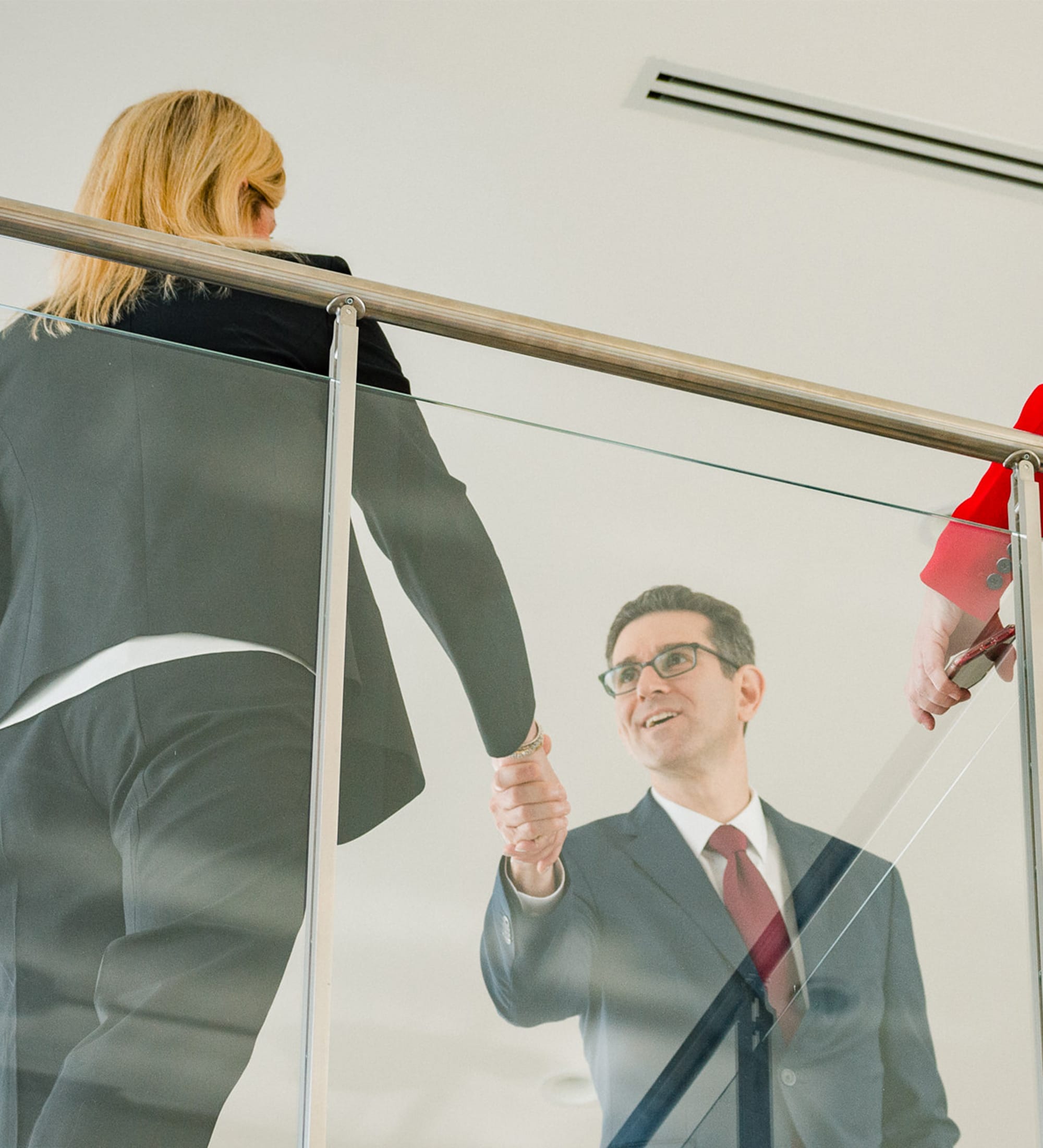 Financial growth for all:
Research shows companies and boards that have gender inclusion perform better and become more profitable than the ones that don't have gender diversity, specially in leadership roles. Companies can be more profitable and families can be better off when both men and women can have equal higher-level compensation.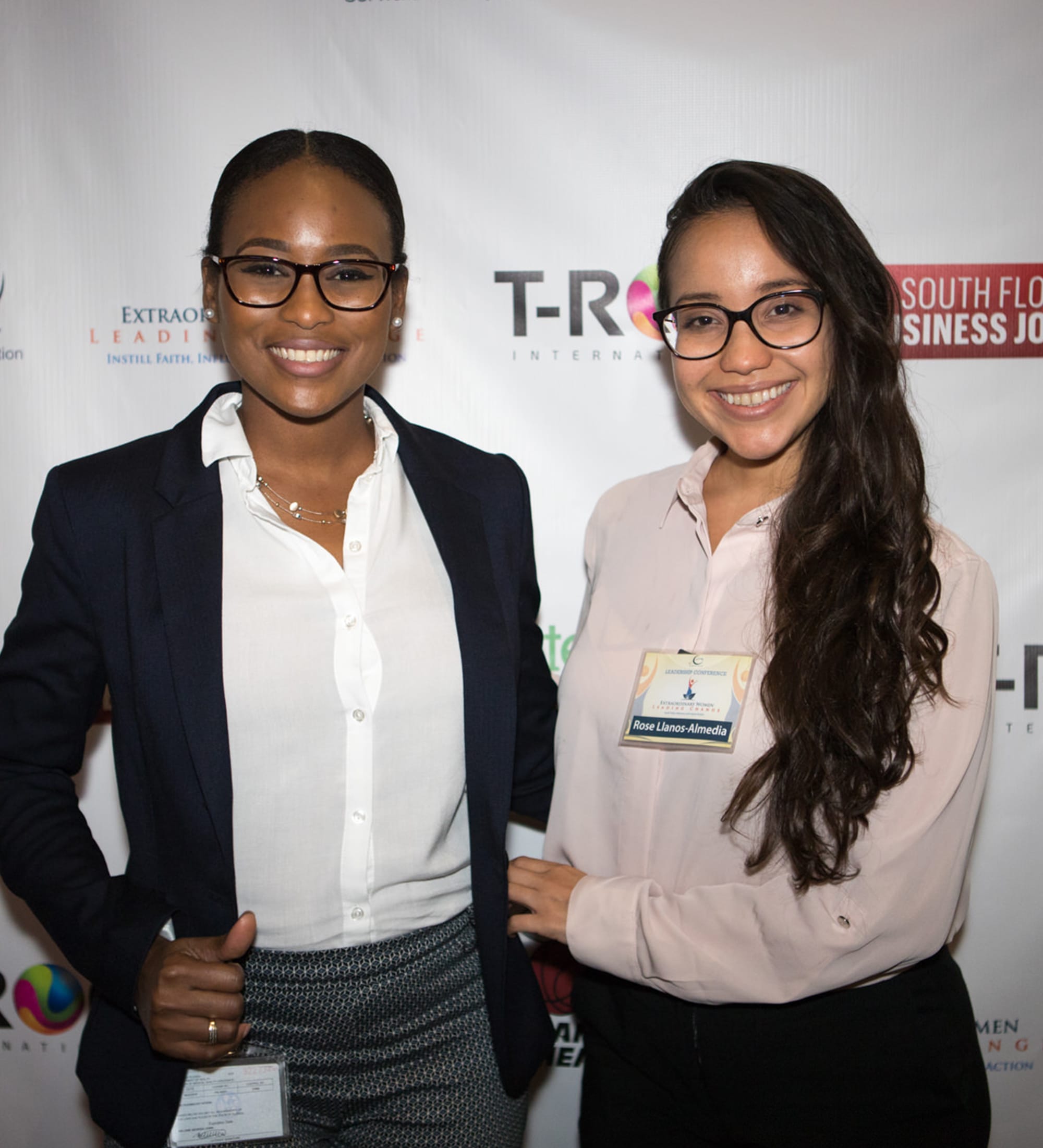 Talent not gender defines a leader:
Preparing both genders to ascend and lead in our challenging and demanding fast paced world is crucial to inspire the young generation. They can then realize that their gifts and inner talents should be guiding them to the path they should pursue in life and career, not their gender.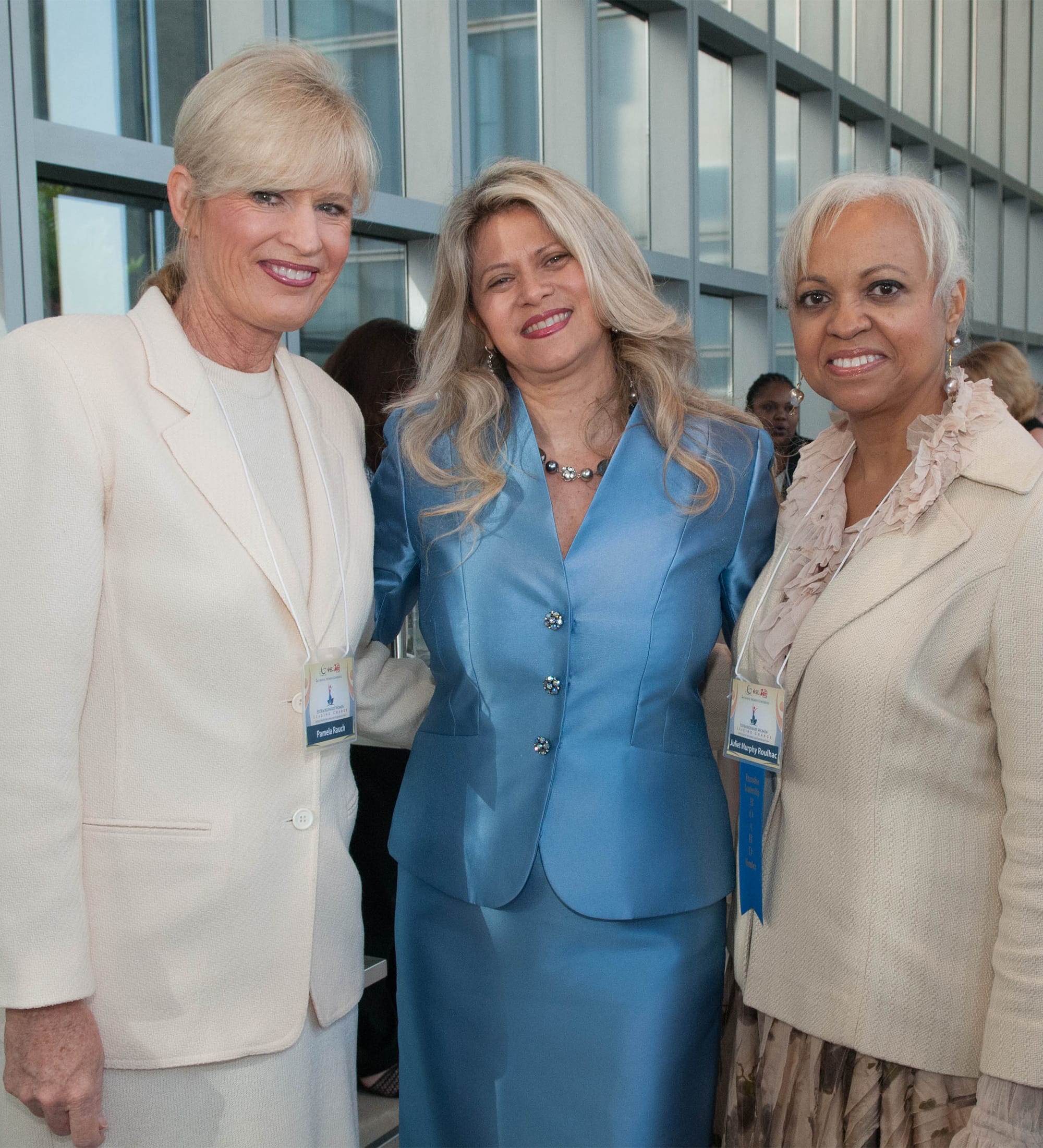 Social Responsibility:
It is our duty and obligation to evolve as human beings and do the right thing to create an even more moral and ethical society. This evolution calls for higher levels of mutual respect and understanding of each other's value and contributions. To focus on gender inclusion in leadership embraces this advanced culture.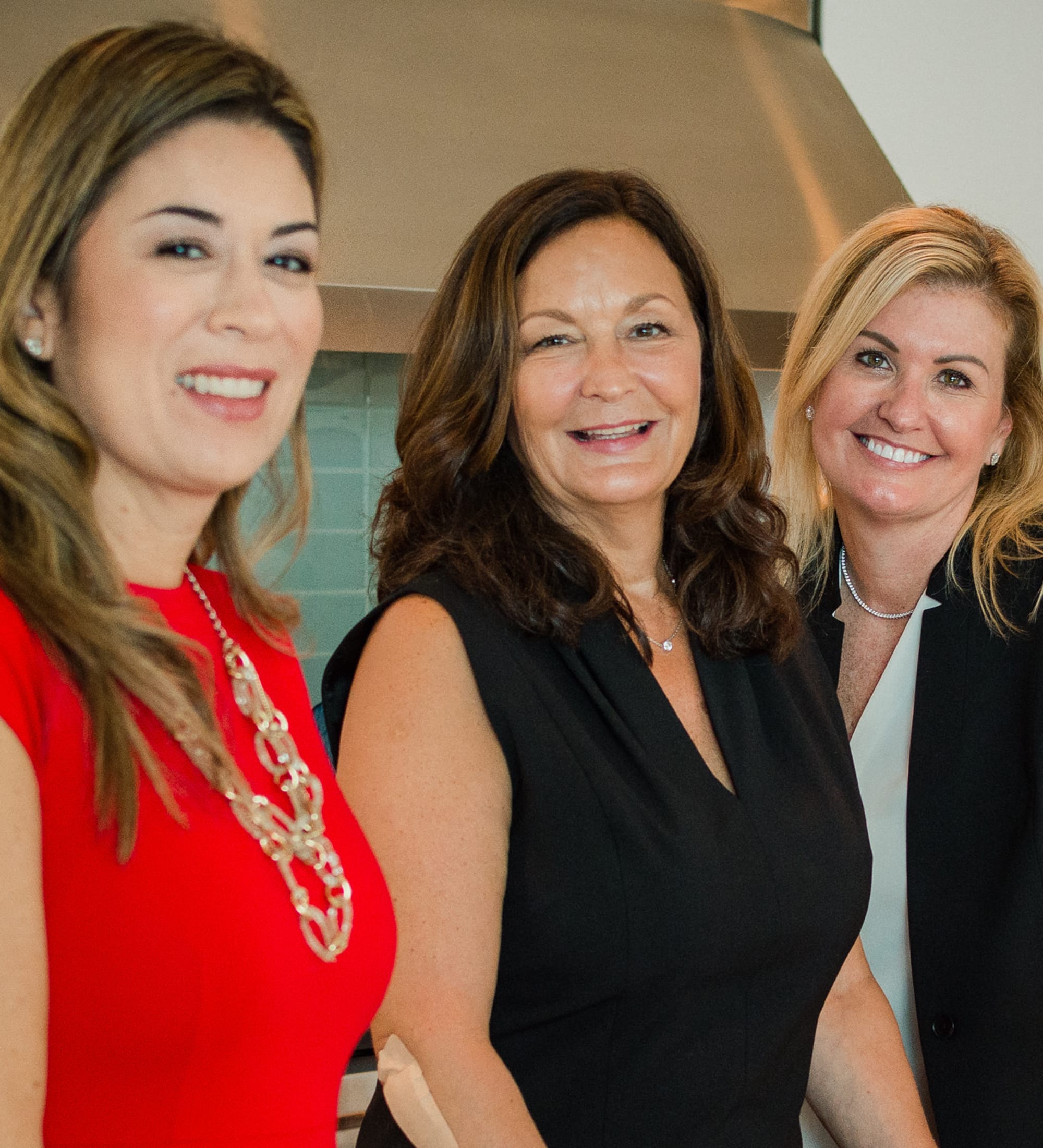 Celebration of gender:
Women bring to the table unique qualitie such as high level of: emotional intelligence, flexibility, and a fresh perspective in life. Differences between genders were created to compliment each other not to divide or exclude each other.
How does it work?
We have created a platform that has been engaging CEOs, C-Suite members, Entrepreneurs and other high level Executives and leaders as we:
Educate
Leaders of all industries about the facts surrounding leadership roles and gender inclusion specially in high levels (Fortune 500, entrepreneurial companies, government and all other organizations).
Engage
Heads of organizations both Corporate and Entrepreneurial to get involved in this movement and start discovering ways that they can impact their organizations by changing culture and behaviors in favor of gender inclusion;.
Elevate
leaders through supporting them in implementing strategic action.
EWLC Platform: A Space for Education, Engagement & Business Growth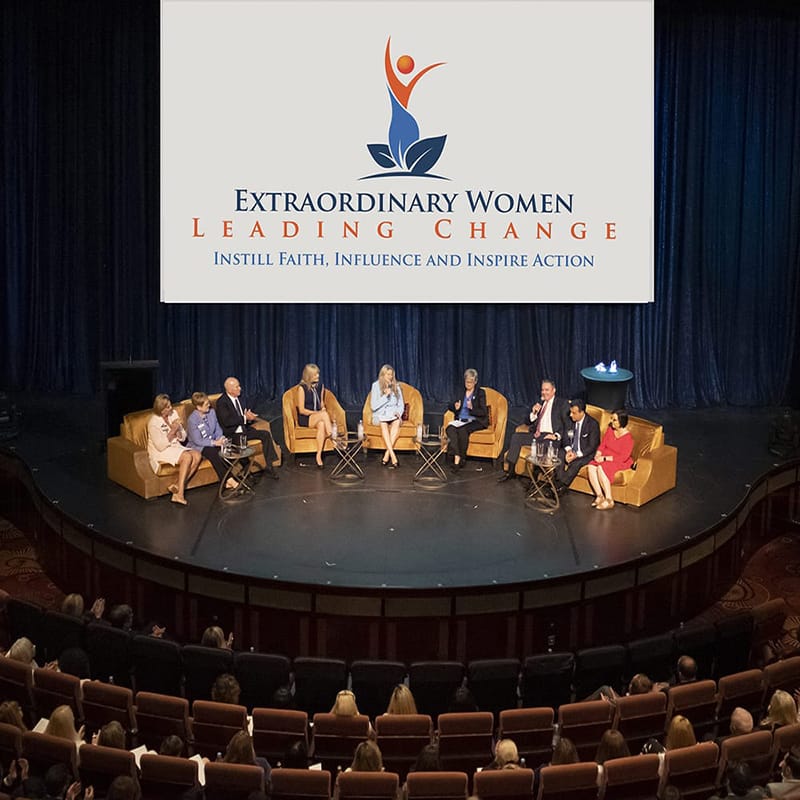 We have 2 conferences a year one in the spring and one in the fall – click here to learn more about our next conference.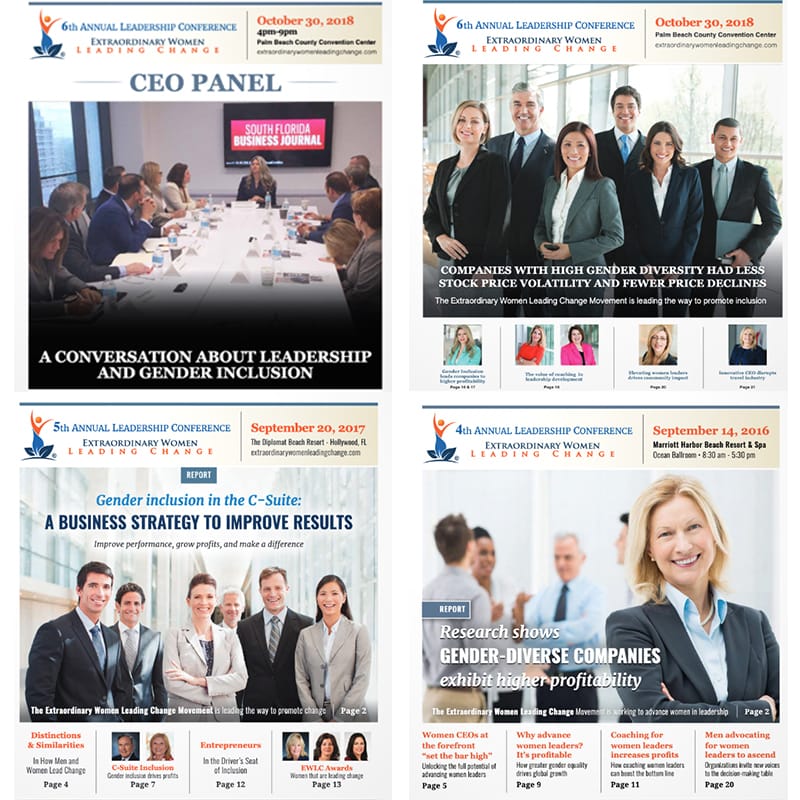 With our partnership with South Florida Business journal we publish 2 supplements a year the first is for the Ultimate CEO edition and the second is our EWLC Gender Inclusion  supplement learn more Click Here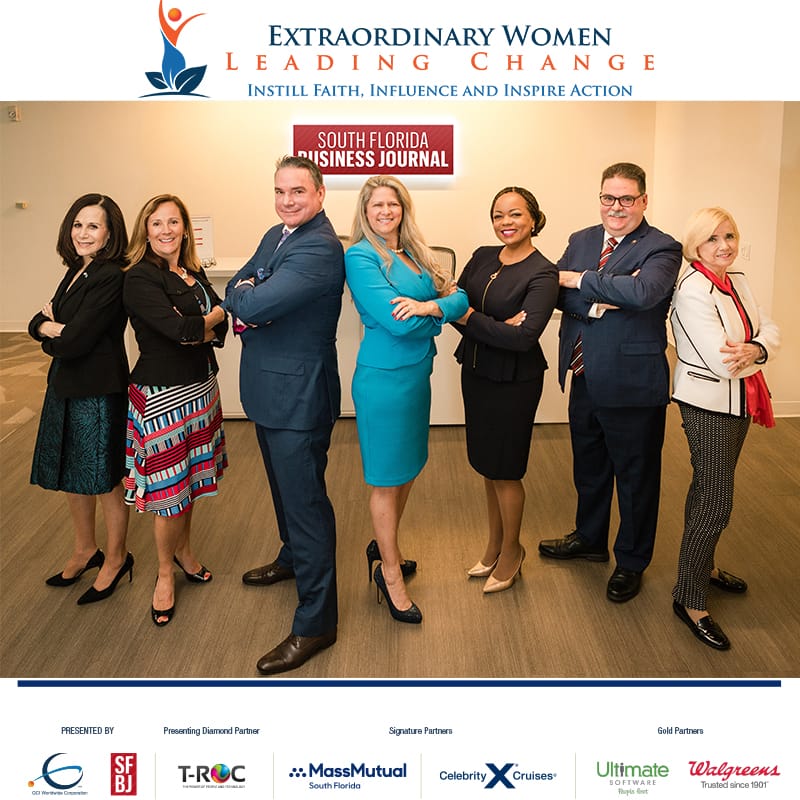 CEO Roundtable Events
GCI Worldwide Corporation in partnership with the South Florida Business Journal presented a CEO Panel of Experts who discussed the importance of leadership and gender inclusion. Learn more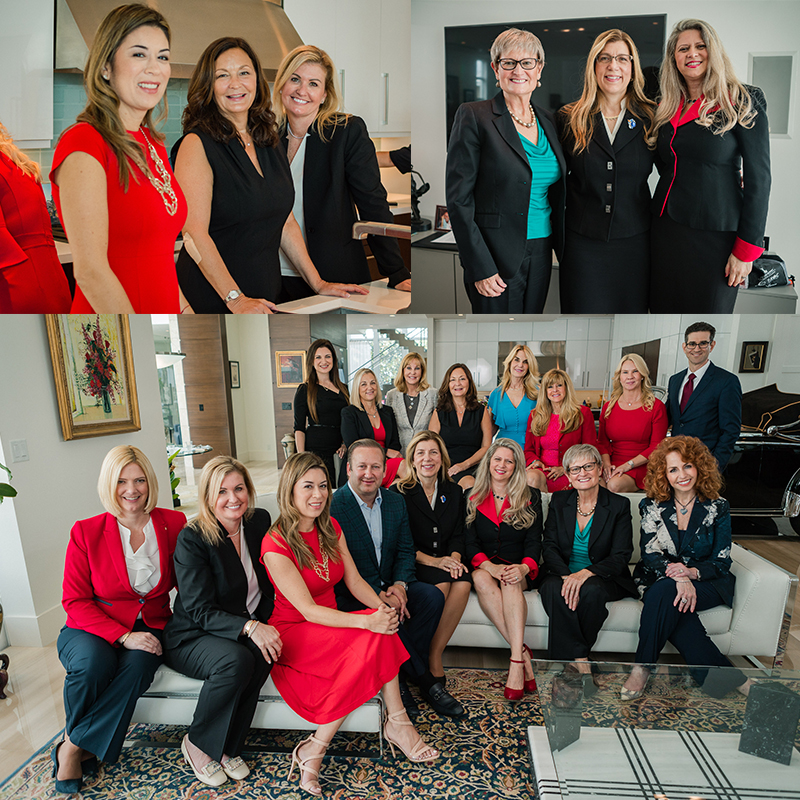 EWLC VIP Photoshoot
Every Year we invite our Extraodinary Leaders to take part in a VIP photoshoot, this event brings the best of the best in the gender inclusion movement together to celebrate and network.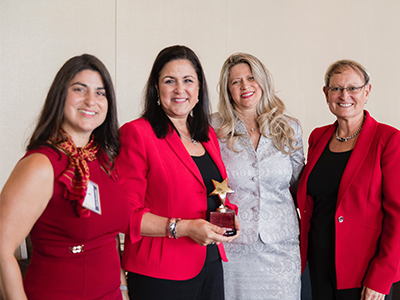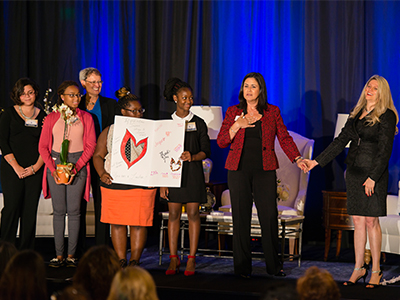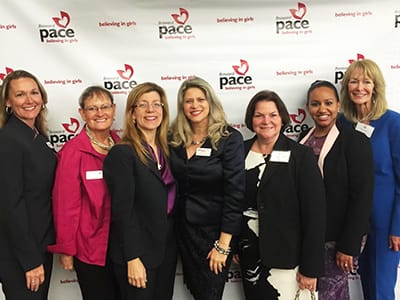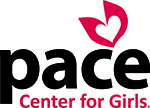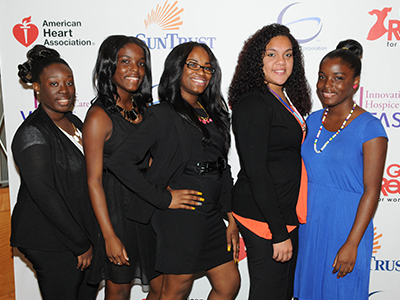 Providing funds so that they can continue their mission of providing girls and young women an opportunity for a better future through education, counseling, training, and advocacy.
Year-long mentorship program which provides guidance and direction from  local leaders many of which are EWLC board members.
EWLC Leadership Summit for Girls which provides the girls access to top leaders from many different professions and industries that would help to be a bridge for them when entering the job market.
Scholarships for the girls and staff to attend the  EWLC Leadership Conference every year.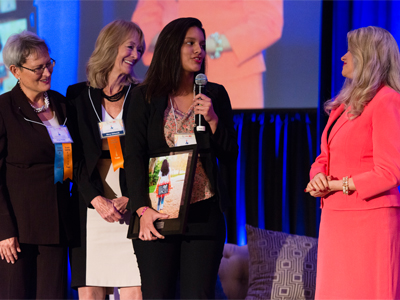 EWLC Publications for Pace at the SFBJ