Melanie Dickinson
President & Publisher,
South Florida Business Journal
A journalism graduate of the University of Maryland who started her career with the Washington Journalism Review, Melanie has spent her career in publishing. Born in Philadelphia and raised in South Florida, her next journalism position was with the Miami Herald.
After living in Seattle for several years, in 1997, Melanie joined the Philadelphia Business Journal, part of the American Cities Business Journal network. After six years, she was named advertising director and later publisher of the company's Birmingham Business Journal.
Melanie returned home to Florida in 2008 to lead the South Florida Business Journal. As President & Publisher of the largest business-to-business publication in the region, Melanie's leadership and drive to deliver breaking news and in-depth business stories designed to foster growth for local business owners has resulted in multiple industry awards to the South Florida Business Journal's editorial and design teams.
Melanie led the transformation and product redesign of the South Florida Business Journal in 2013. Her input allowed the then, 34-year-old company to leap from a traditional weekly print newspaper to a digital-first media giant. The cutting-edge design and complete makeover of the South Florida Business Journal website now allows for easy consumption of news on multiple platforms. The product overhaul has resulted in double-digit increases in viewership and website engagement with the Business Journal audience.
Melanie's passion for recognizing and elevating the achievements of women in business led to the creation of the Women's Leadership Group. This invitation-only women's membership organization allows CEOs, presidents and business owners the opportunity to share their successes, frustrations and ideas with other women of similar position in a setting of support and confidentiality. Now in its third year, the Women's Leadership Group membership list includes some of the region's most impactful disrupters and true captains of industry.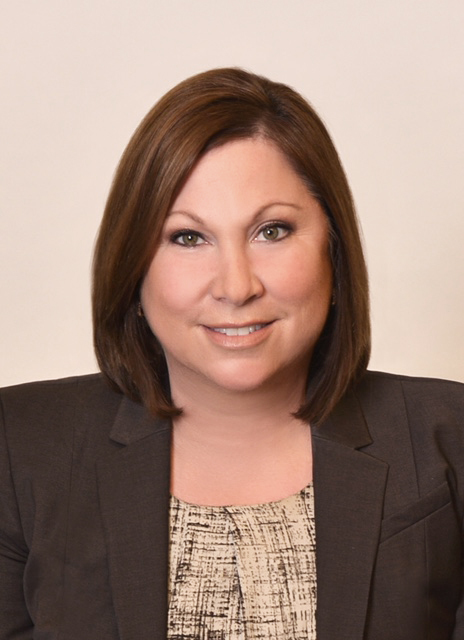 Commitment to community can be seen in Melanie's work with Big Brothers Big Sisters of Miami, The Education Fund, and the United Way. She advocates for business and the growth of our region via her board positions with Florida International University's College of Business, the Greater Miami Chamber of Commerce, Greater Fort Lauderdale Alliance, Miami-Dade Beacon Council, Boca Raton Chamber of Commerce, Business Development Board of Palm Beach County, and the Broward Workshop.
South Florida Business Journal is part of Advance Publications, one of the top privately held companies in the nation and one of the top privately held companies based in New York, according to Forbes magazine. The publication Melanie leads is one of 43 Business Journals under the American City Business Journals umbrella, which are located in many of the nation's major metro markets.