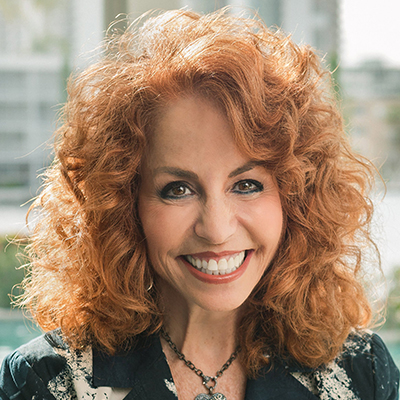 Randy Brandon
Vice President People Attraction and Culture

,
Momentum Solar
Randy Brandon has been with EWLC for the past 2 years.  Formerly the Senior Director of People Attraction at T-ROC, Randy recently decided to leave her T-ROC family (forever family) and joined Amazon.  At Amazon, Randy is trying something new, managing in World-Wide Operations for North America over HR4HR teams. According to Randy, this has been an enormous change in culture and the business lane she is responsible for. " I am working with incredibly high tech amazing people in a company that has close to one million employees, just in North America."
After an unforgettable 5 years building the T-ROC Talent organization, Randy is thrilled to be staying close to Brett Beveridge and the T-ROC executive team.
With almost  20 years in TA leadership roles at PNC, Wells Fargo and Regions Financial, Randy has always been known for ability relate at all levels of an organization seamlessly. She has won numerous awards over the years for leadership, culture and taking teams from good to great!
A message from Randy – "For those that cannot hear it, I am originally from NYC and a true New Yorker.  I sang professionally and performed in musical theatre way back in a past life and still will get up at the drop of a dime or quarter.  Professionally, the diversity of my career is what has given me an innate ability to relate to all levels and business verticals.  I started my career in retail management, moved to recruiting and training, was recruited into Banking ,  where I spent four years before moving back into TA. 
My husband, Stew, and our son, Jason, moved to South Florida about 25 years ago.  Although I need a NY fix a few times a year, 2020 has clearly had me in NYC withdrawal . I love everything South Florida has to offer.  We have been living on the beach since being here and we are in the process of living in a "house" vs high rise in Boynton Beach (hopefully) the end of this month.
I love teams that work hard and never take themselves too seriously.  I have many quotes that have stood out in my life, however, Eleanor Roosevelt is someone whose words have guided me through many stages.  "Do one thing every day that scares you".