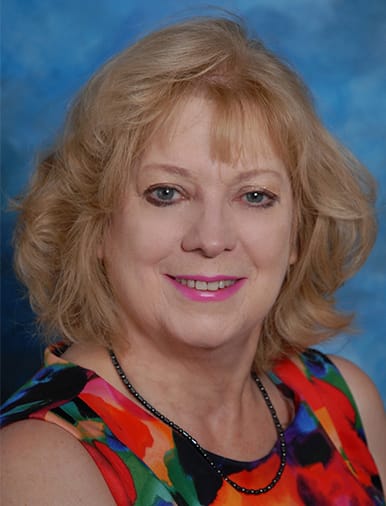 Cindy Bertram
Communications, Media & PR Director, Bertramedia LLC
Cindy Bertram is an author, speaker, and storyteller whose expertise also includes branding. Her 20+ years of professional experience includes diverse work in publishing, media, content creation, and branding, along with work and projects tied to the cruise and travel industry.  A savvy content creator and marketer, Cindy's passion for helping companies stand out by finding, writing, and then sharing their positive stories works well with her public relations, social media, and business storytelling expertise. Her visual creation expertise includes filming videos and doing photography. Her weekly "Extraordinary not Ordinary" videos, which she posts on LinkedIn, are one. Cindy's diverse writing includes thought leadership pieces, articles, public relations work, and ghost writing,  along with doing an ongoing specialized cruise blog, and special industry forecasts.  
Cindy has contributed sections to 3 different PR NEWS' Guidebooks.  Her first book, How Six Women Executives Steer the Cruise Industry Today, is available on Amazon. Cindy is currently writing a new book about great leaders which she plans to have published by spring 2021. Then she will be finishing an update on her already published book about top women cruise line executives.
Cindy has also presented and spoken at different conferences. Richard Sasso, Chairman of MSC Cruises (USA) Inc. shares more about Cindy and says, "Cindy has been an example for all, men and women alike, as a gifted professional who never hesitates to give a helping hand. Her short story, 'A Cruise and a Promise,' published in Chicken Soup for the Traveler's Soul™ is one." Cindy's MBA from Loyola University Chicago works well with her creative edge & liberal arts BA.
Learn more about Extraordinary Women Leading Change