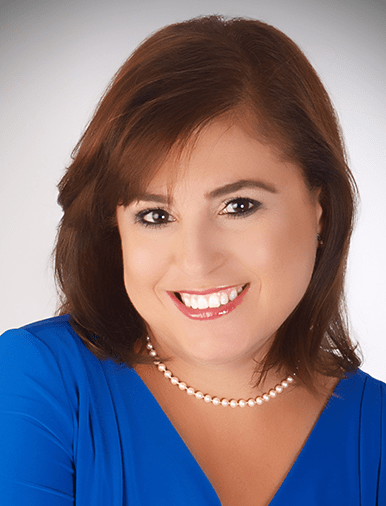 Marina Konchak
Vice President Human resources, Hotwire Communications
Recognized as a subject matter expert in employment law, leadership development, coaching, employee relations, employment law, and overall business operations.
* Astute strategic partner and visionary team leader with an outstanding record of achievement in developing and implementing human resources policies, procedures, and practice through leadership and innovation.
* Adept in performing within dynamically changing environments requiring focused decision-making.
* Skilled in retaining top talent, streamlining HR processes, implementing cost control measures, and enhancing operational efficiency.
* Fluent in Spanish and conversational in French and Italian.
Learn more about Extraordinary Women Leading Change