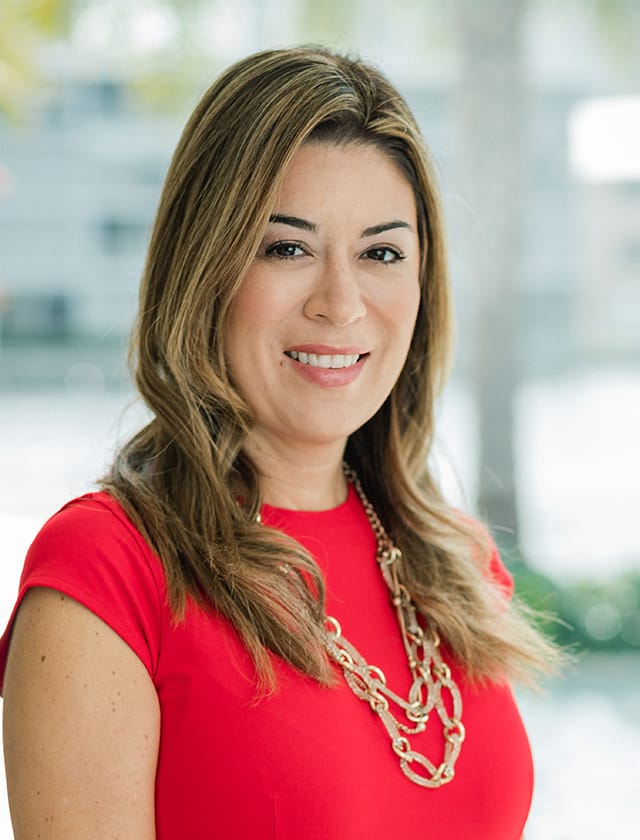 Paula Euse
Director of Marketing at UDT
Paula Euse is the Director of Marketing at UDT. In the past, Paula served as a board member for the Extraordinary Women Leading Change Conference and is currently an Advisory Committee Member for FIBA Bankers.
At UDT, Paula's responsibilities include leading the creation and implementation of strategic marketing initiatives and demand generation programs for the company nationally. She works closely with the company's leadership to execute go-to-market strategies, driving customer acquisition and overseeing marketing investments and results. She serves as member at large for UDT's Women's Advisory Board, and  Chair of UDT's Diversity and Inclusion Board, UDTBOLD ( Bridging the Equality Gap, Orchestrating an inclusive culture, Lasting Change, and Diversity).  
Paula graduated from Florida Atlantic University with a Bachelor of Science in International Business/Marketing/Finance and from Nova Southeastern University with a Master of Business Administration, specialization in Marketing and a second Master of Business Administration degree from Rutgers University on Digital Marketing.
Learn more about Extraordinary Women Leading Change