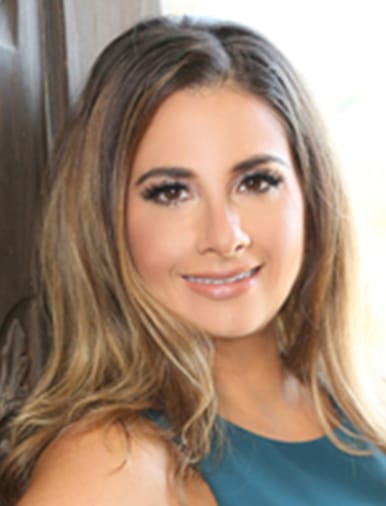 Renee Cohen
Financial Advisor, Northwestern Mutual
A New York native and lifelong sports fan, Renee graduated from the University of Florida with a bachelor's degree in business administration, and her sights set on pursuing a career in sports media. After moving to Los Angeles to accept a position with FOX Sports, Renee spent the next nine years working her way up through the ranks where she helped manage the Pac-10 Conference sponsorship rights and launch the Big Ten Network. While a fast-paced work environment and passion for sports kept her motivation strong, wage disparity obstacles left Renee falling out of love with her career and at the mercy of her financial circumstances.
Not one to stay stuck, Renee began digging deeper into her own financial reality, empowering herself, and eventually, helping friends navigate their money strategies. With a natural talent and propensity for coaching and analysis, Renee wanted to make a larger impact in this world. Inspired by her recent discoveries and a calling to support women in taking ownership of their financial well-being, Renee made the commitment to turn her pastime into a career and become a financial advisor.
Renee holds the Certified Financial Planner (CFP®) professional certification.  The professional certification indicates that the representative has in-depth theoretical and practical knowledge of personal financial planning, tax planning, employee benefits, and retirement planning, estate planning, investment management, and insurance and risk management.
Learn more about Extraordinary Women Leading Change