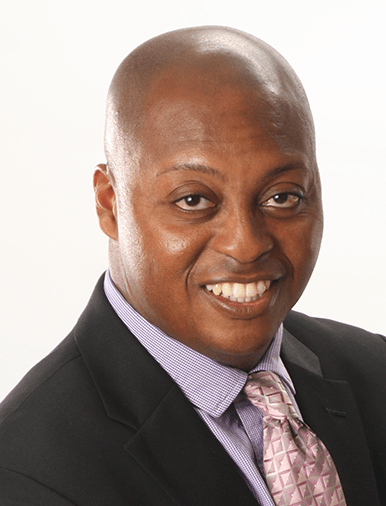 Sedric l. Johnson,
President & CEO, SEDSERVER, Inc.
Sedric has twenty-three years of work experience with the State of Florida, Office of Comptroller (Department of Banking & Finance), which merged into the State of Florida, Office of Financial Regulation in 2002.
Mr. Johnson has performed numerous audits of Banks & Credit Unions, Hospitals, and countless holders of Unclaimed Property, pursuant to Chapter 717, F.S., the Florida Disposition of Unclaimed Property Act for reporting to the State of Florida. Additionally, Sedric has performed numerous examinations of Mortgage Servicers, Mortgage lenders and Mortgage businesses pursuant to Chapter 494, F.S.
Mr. Johnson's work experience also includes the examinations of numerous Money Service Businesses, Motor Vehicle Retail Installment Sellers, and Consumer Finance Companies, pursuant to Chapters 560, 520, and 516, F.S., respectively. Additionally, Mr. Johnson has served on numerous memberships and associations, such the Mortgage Fraud Task of Force Palm Beach County and the Multi-State Servicing Initiative.
Sedric is the former Area Financial Manager within the State of Florida, Office of Financial Regulation, Bureau of Finance Regulation, West Palm Beach Regional Office, where some of his duties included the coordination of Multi-State Servicing examinations lead by the MMC, scheduling, prioritizing and assigning examinations and complaint investigations for staff, conducting/supervising regular in-house training for staff, conducting presentations, serving Cease and Desist Orders and Administrative complaints. Lastly, Sedric is a Certified Process Server in and for Palm Beach County, Florida.
Learn more about Extraordinary Women Leading Change