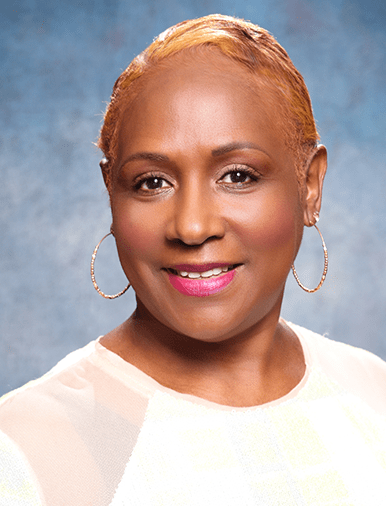 Charlotte Leonard
Regional Director of Operations,
HCR Manor Care
Appointed to steer operations and enhance day-to-day processes at 11 nursing facilities while ensuring alignment with company programs and performance targets. Oversee 11 facility leaders (each with 150 employees) and enforce compliance with company's vision, values and goals. Manage $2M operating budget and enforce related controls. Analyze and address regional training requirements. Liaise with location managers to resolve financial and operating issues.
▪ Yielded $98.5M in revenue, surpassing contribution margin year over year.
▪ Generated 4%+ census growth and sustained 90%+ YTD occupancy rate by nurturing collaboration among facility leaders to synchronize strategic occupancy plans; finished 2017 at $180K to budgeted financial performance target.
▪ Saved $552K YTD following overall process revamp; minimized expenses through changes in overtime policy, dietary plans and equipment rental policy.
▪ Elevated patient survey results with 8 of 11 facilities earning 5-star ratings and all locations receiving 0 citations in care or services by reinforcing strict quality of care standards.
▪ Optimized patient-per-day labor hours by designing form to capture data and reallocate resources based on analysis.
▪ Garnered top divisional financial metrics in 2018, including lowest bad debt rate, lowest days sales outstanding (41) and highest total cash collected (100.2%).
▪ Bolstered staff interpersonal and leadership skills via rolling out state-sponsored Administrator in Training program.