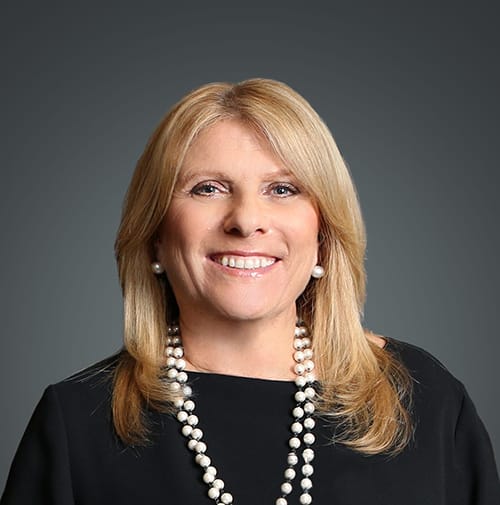 Chairwoman of the Advisory Board
Lisa Lutoff-Perlo
President & CEO, Celebrity Cruises
Appointed President and CEO in December 2014, Lutoff-Perlo leads the multi-billion-dollar brand with 13 ships sailing to 300+ global ports worldwide.  
Erik Sussman
President & CEO, Choice Financial Professionals
Prior to joining MassMutual South Florida, Erik served as a Managing Partner of John Hancock Financial Network in Miami. Erik has extensive experience developing and increasing the growth and development of companies and financial associates he has worked with.