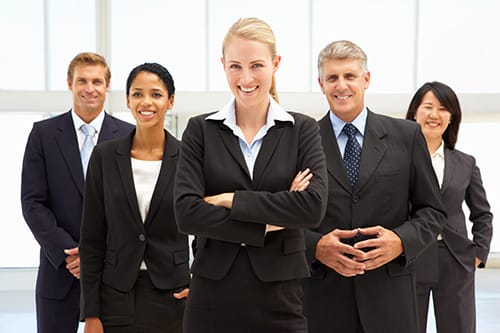 Our Intention
We want to inspire you to be a successful leader!
We have a clear distinction about what we are striving for ourselves and our clients to achieve, and it's not perfection, it's excellence. Perfection is a moving target and goes against our nature. It's the consistent progress despite the limitations that inspires us all, as humans. Our intention is to inspire you and allow you to inspire others to be a successful leader and live a life that is even more worthwhile living!
Our purpose is to develop the attitude of excellence and leadership in business and in life, as positive agents of change: the key engine that moves the world to the right direction.
Albert Einstein pointed out: "It has become appallingly obvious that our technology has exceeded our humanity." We want to continue developing our humanity, by developing leaders of excellence with honorable values, who are capable of bringing out the best in themselves and others, utilizing the best technology has to offer to advance personal and professional growth.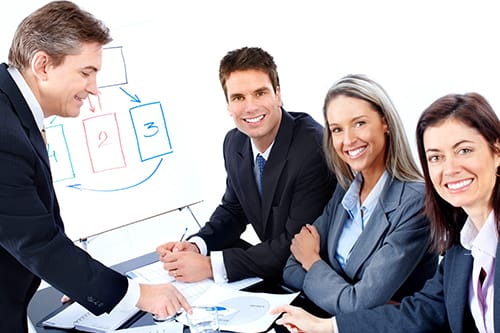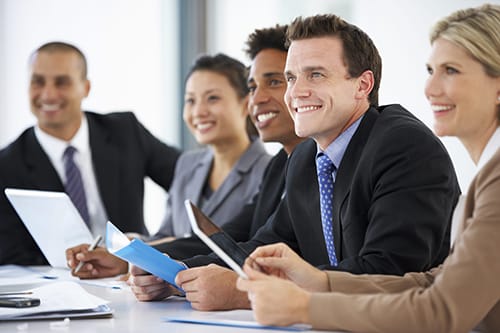 Through our Corporate Development Programs, Executive Coaching, Sales Seminars, Assessments and a range of other services and products, we are here to serve the community, to make a difference in this planet, especially because we are a for-profit organization. GCI Worldwide Corporation helps refocus leaders in business that may have lost their faith in the core values that make human beings a distinct race, or people that have chosen to put their profitability ahead of their principles. 
At GCI we invite you to become who you aspire to be, learn how to make a difference at your work, in your family and in your community. We focus on your power to achieve what you want and feel fulfilled. 
We want to support you in becoming the best human being and leader that you can possibly be! You may or may not already be at a very high level in every way, and as you know, even if you are, there's always a next level for all of us, isn't there?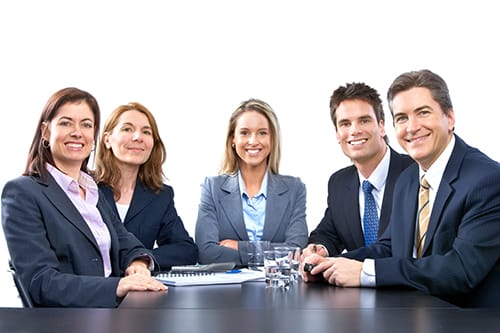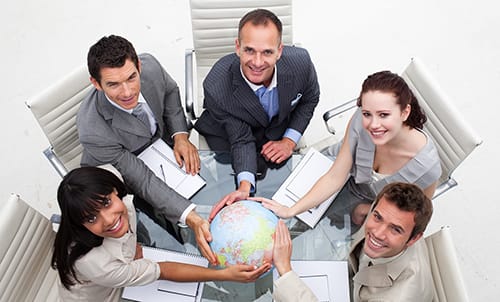 Our Community Involvement
Not only do we focus on helping change the individual and their company, but we also impact the lives of others in our community by getting involved. We have supported and donated proceeds to key charitable organizations, such as the PACE Center for Girls American Heart Association, Junior Acheivement, United Way and many more. We select organizations that share our philosophy to change lives for the better. We always choose a company or an entity that is already working towards making a difference in people's experience to work in partnership with them to enhance their level of success. It is what we live to do; what we are passionate about. It is who we are because at GCI we move with purpose.