Why does a professional in a leadership position need any type of Coaching?
If your focus is to be a leader of excellence, you need to stretch your capabilities. You need to strive for greatness. The greatest leaders in history, as well as the ones not as famous, have chosen to consult with coaches to accelerate their pace of success. It is smart to know that it is humanly impossible to "know it all" about everything. Your humbleness about the limits of your knowledge in different arenas, maybe your competitive advantage in the market place. It may awaken you for the amazing possibilities of growth it's available to you by working with an Executive Coach. To work with an Executive Coach is the beginning of your next level of success! Welcome!
When do leaders call for Executive Coaches?
When Faced with high levels of consistent pressure for peak performance

Dealing with demands coming from multiple sources and attend to them timely

Have a systematic approach to win over challenges and achieve/overachieve goals

Identifying strategies to bring the best out from the people they work with

Assess the necessity to balance professional and personal life

Inspire others to embrace the company's vision

When assuring the success of the mission or project they have been assigned to
What are some of the roles an Executive Coach play in your life?
Your Executive Coach will support you in taking responsibility for your success and help you to make necessary behavior changes, so you can take effective actions to be successful at the level you want We help you to achieve this by:
Guiding you in how to structure a well though-out action plan to achieve the success you want

Supporting you to accelerate the process of finding solutions to challenges

Supplying experiences by which you are able to reevaluate perspectives and change paradigms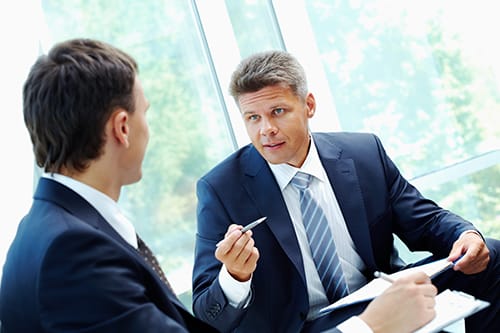 Promoting interventions to create change at a deeper level

Encouraging you to take strategic and meaningful actions to enhance the quality of your results

Holding you accountable to the outcomes you committed to achieve
What else can I get through the coaching process? You also may be able to:
Expand your leadership capabilities

Communicate better with the people around you and get more things done

Become more assertive and efficient

Take your confidence to a whole new level

Manage your time more proficiently 

Enhance the quality of your experience and results 

Raise the bar for what's possible for you and your team to achieve (at work and at home)
Request more information about our Programs