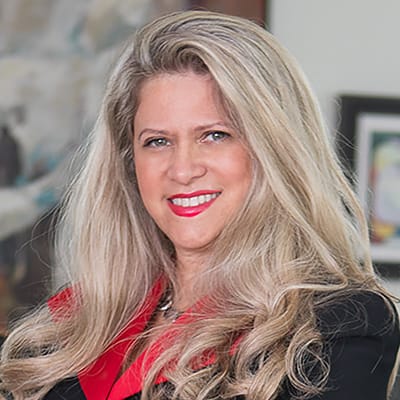 Giselle Cheminand
President & CEO,
GCI Worldwide Corporation & Founder of Extraordinary Women Leading Change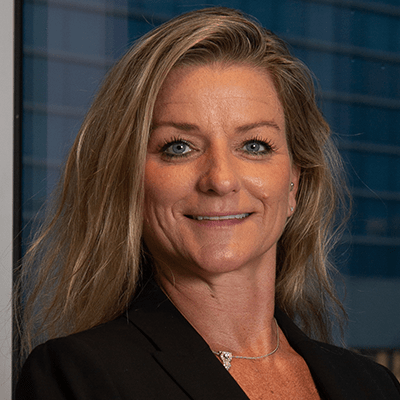 Kellie Hensley
Florida Regional Director of Events & Sponsorships
Get ready to experience a phenomenal leadership conference!
Be inspired as you receive strategies and insight that will expose you to ways to impact your career, your company and your life!
Below are a few things you will learn to help you to grow:
Model strategies that executives use to become outstanding leaders and pivot;
Sharpen your leadership skills to set you on the path to the next level of success;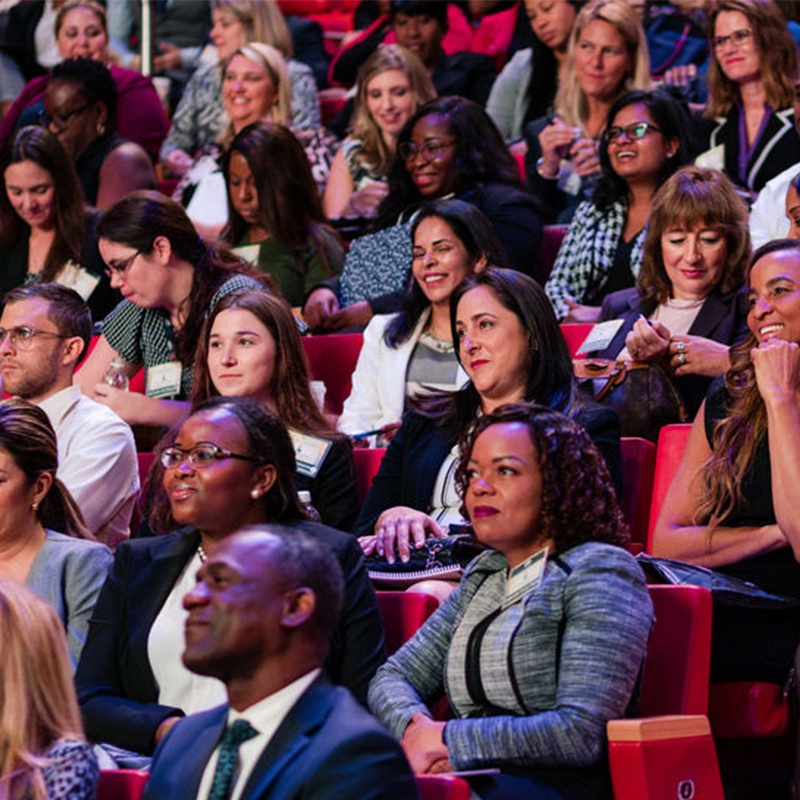 Embrace gender inclusion to grow business while creating a culture that thrives!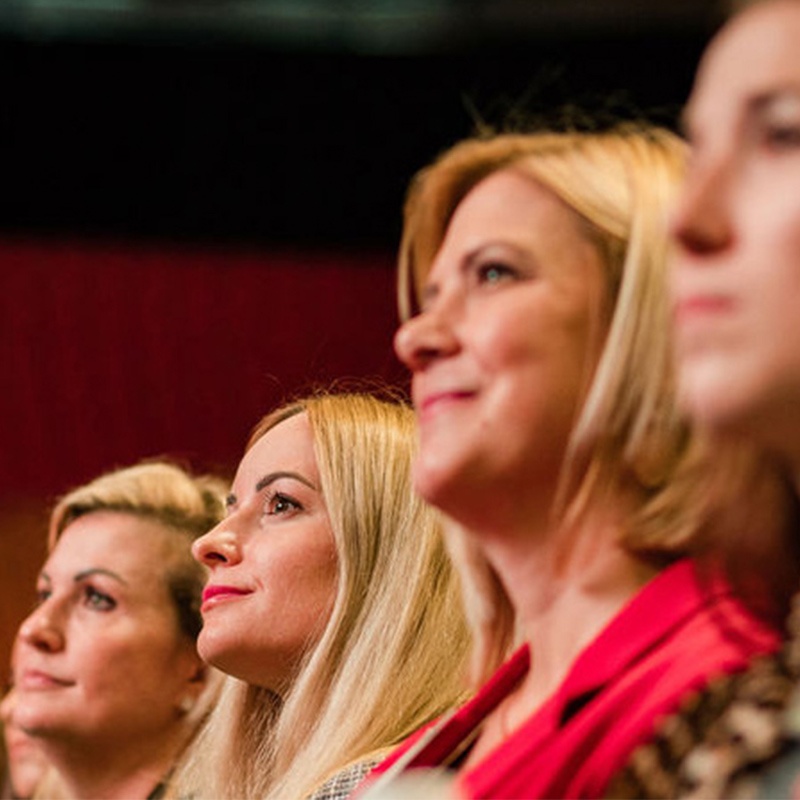 Learn how to take care of your emotional, mental and physical health, specially in challenging times.