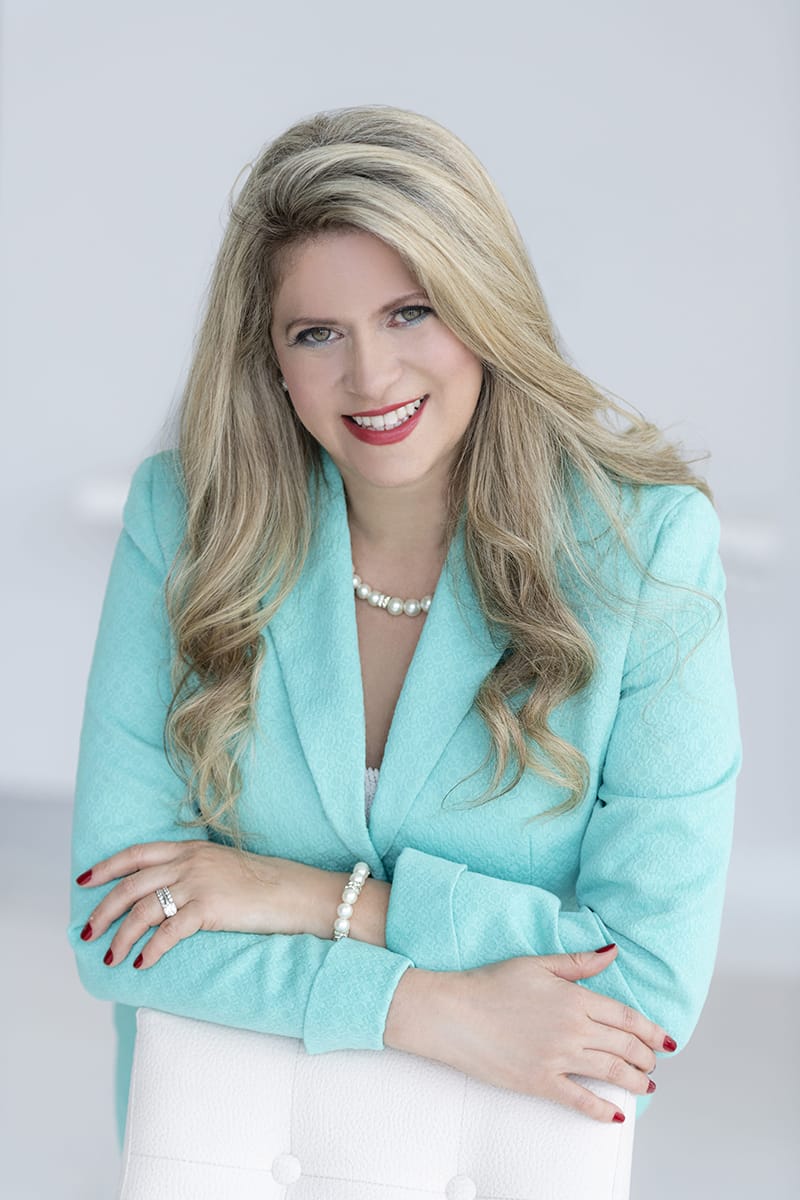 Giselle Cheminand
President & CEO,
GCI Worldwide Corporation
Giselle Cheminand is the President and CEO of GCI Worldwide Corporation. She has coached and consulted Executives from Fortune 100, Fortune 500, and global companies, serving clients such as MassMutual, FedEx, Tenet Healthcare Corporation, Cisco Systems, Walgreens, Embraer, Banco do Brasil, among many others. She has trained numerous blue-chip corporations nationally and internationally. She has carved a niche in the business world, working with corporations, executives and entrepreneurs, coaching them to enhance their leadership skills, make a difference, develop their talents, advance their careers and tap into their profit-earning potential.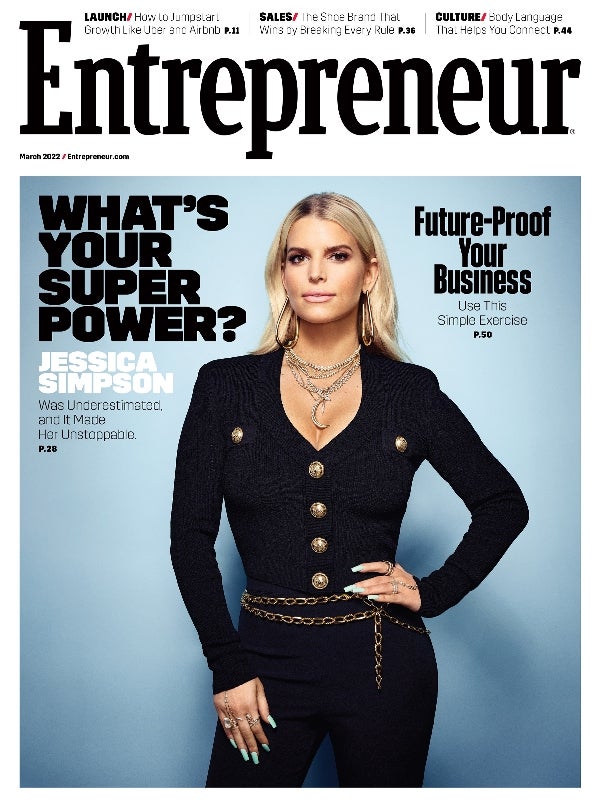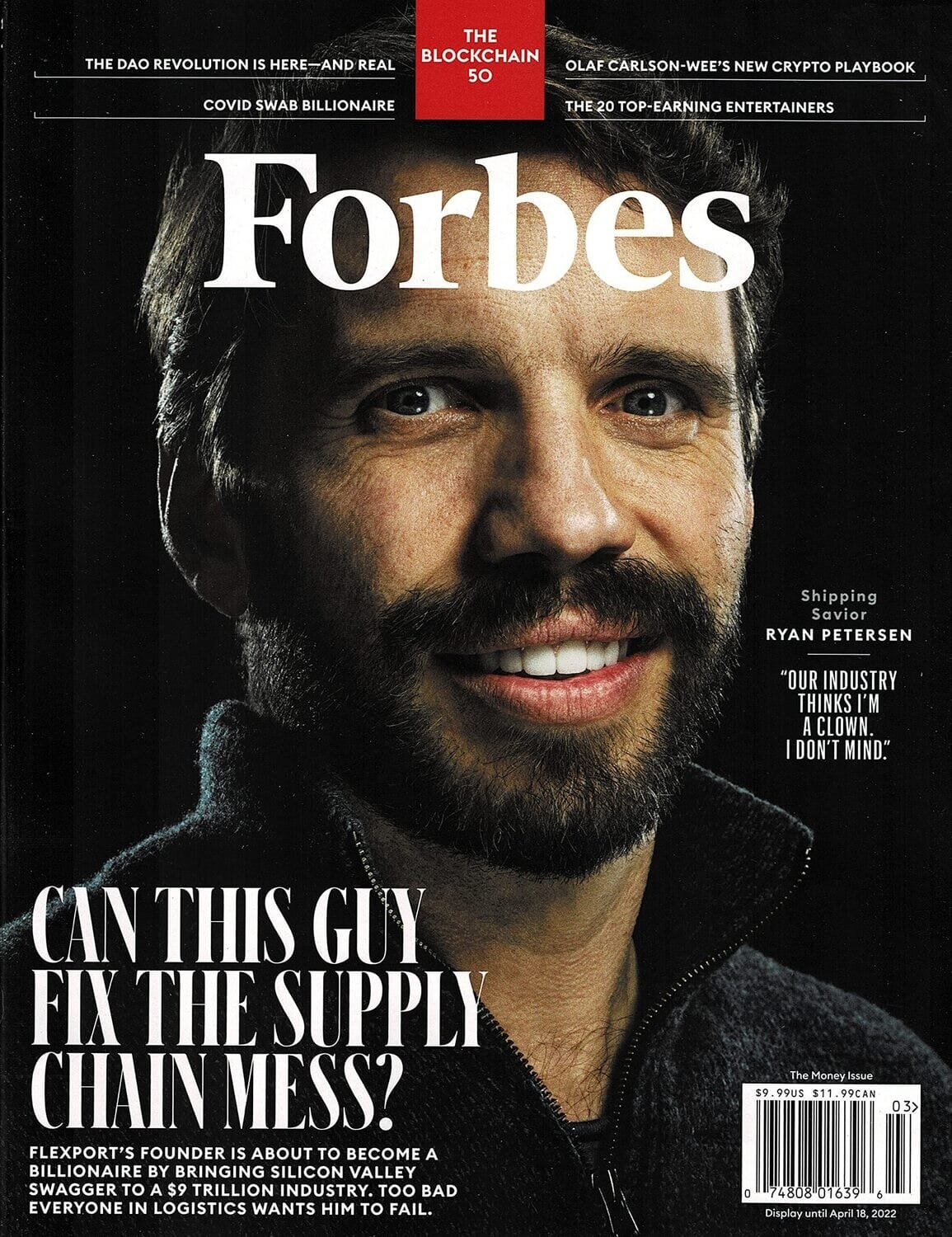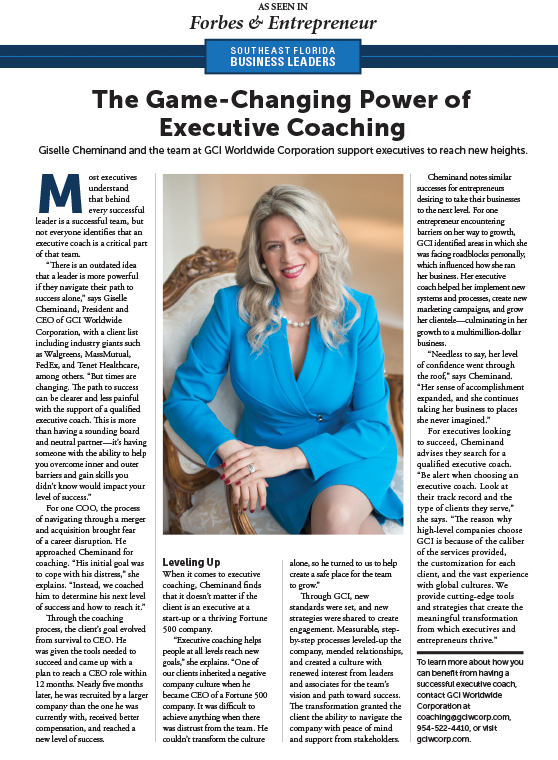 Mrs. Cheminand has been featured in Forbes Magazine, Entrepreneur Magazine, Invest Magazine, the "Who's Who – Women of Influence" by Lifestyle Magazine, as one of the influential leaders in South Florida. She has also been featured in the Sun-Sentinel, City & Shore Magazine, South Florida Business Journal among many other publications.
Mrs. Cheminand has been a leader in every endeavor she decided to pursue. Some of her accomplishments include projects that maximized growth in Fortune 50, 100 & 500 companies, enhancing productivity, performance and profitability.
She has received the most prestigious award in record time from Tribune company for helping the company to exceed quotas in an exceptional manner and for creating projects that multiplied the company's results in a very short period of time.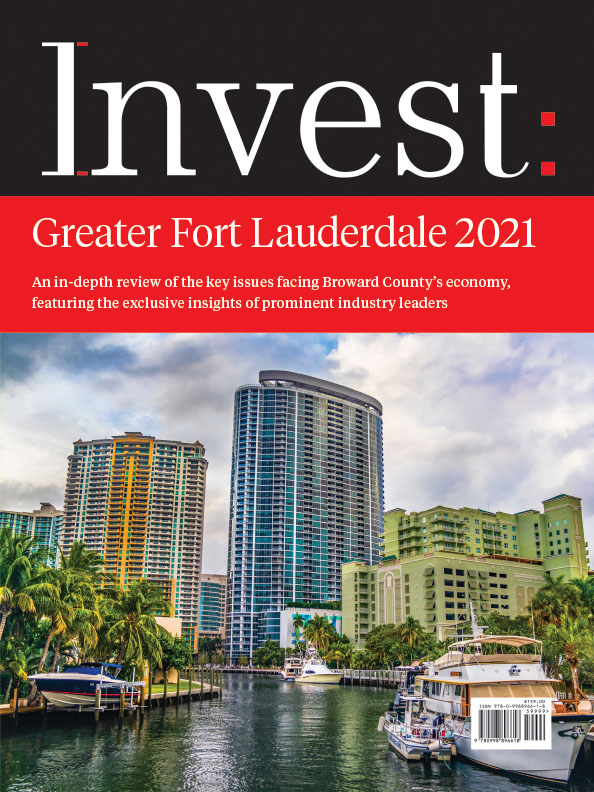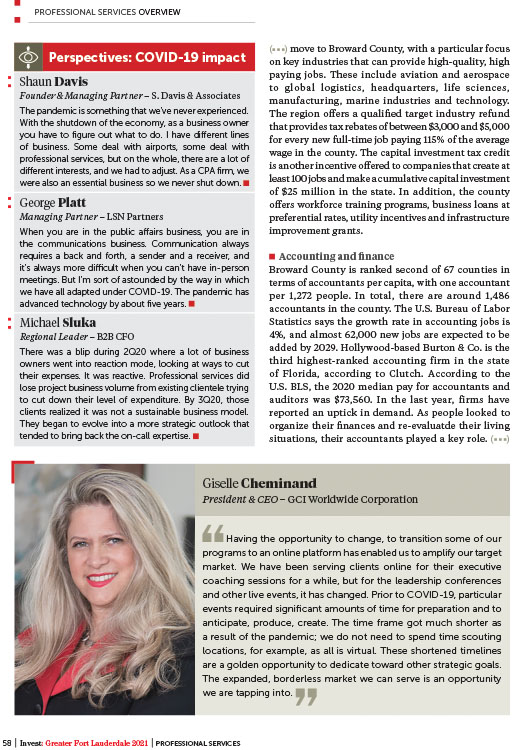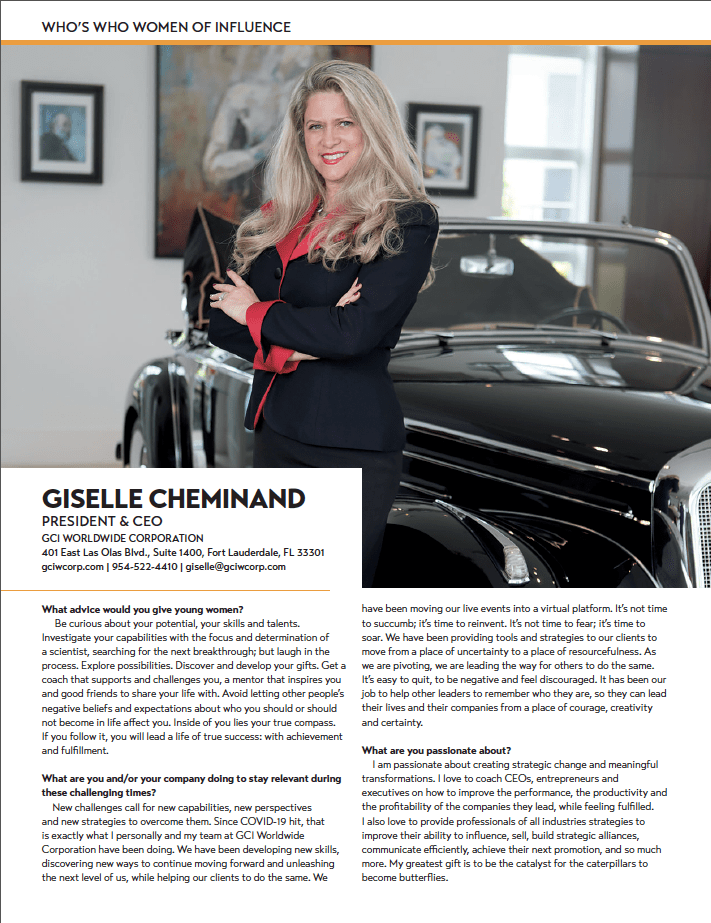 Mrs. Cheminand has served as a Governing Board of Directors for Tenet Healthcare Hospitals for more than 6 years. She has served as a Board member for both profit and non-profit organizations throughout her career, including Steward Hospitals.
She is the Founder of the "Extraordinary Women Leading Change" (EWLC) Leadership Conference, where she leads a movement of inclusion that supports gender collaboration in the C-Suite and every other level of the command chain (in any company, organization, private or governmental). She uses the EWLC platform to educate, inspire action and create effective results to leaders involved.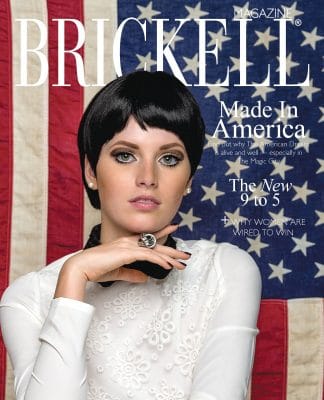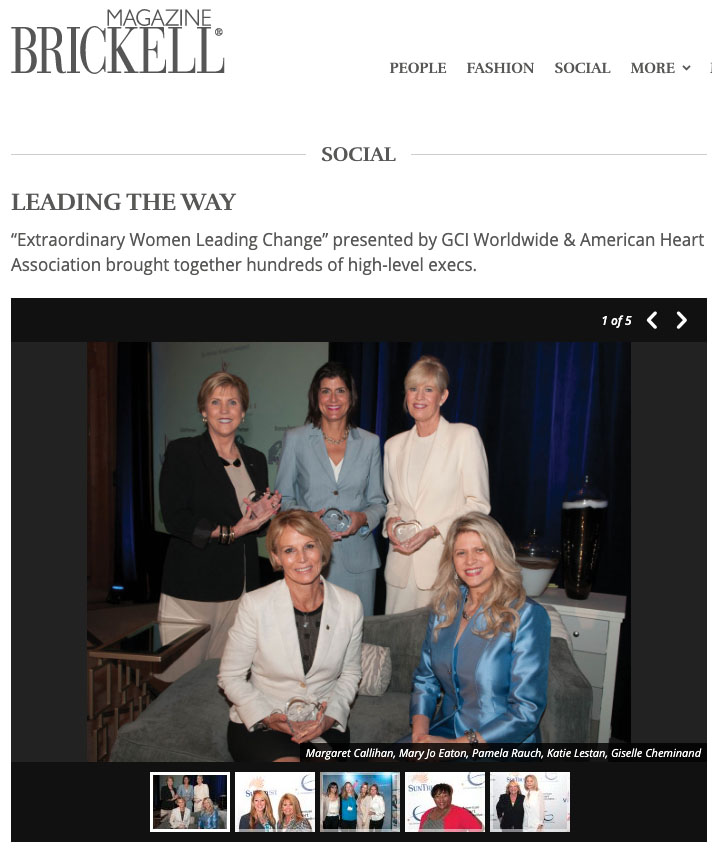 Giselle Cheminand 

 
Founder of The Leadership Club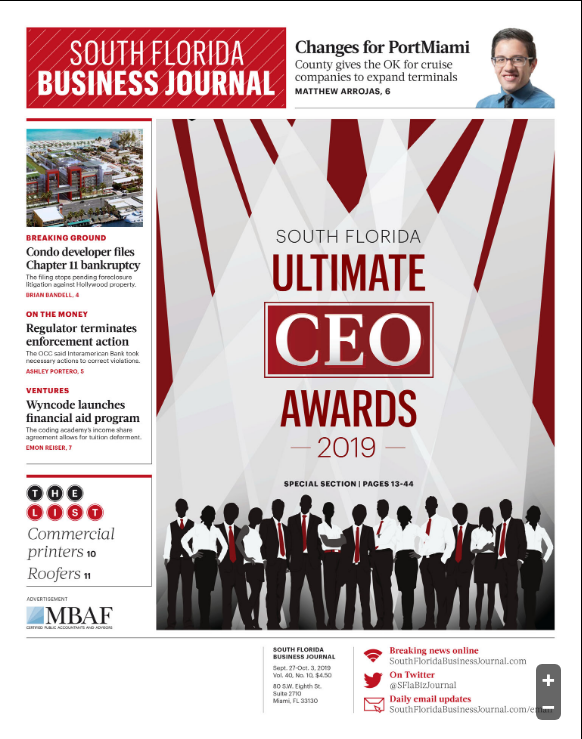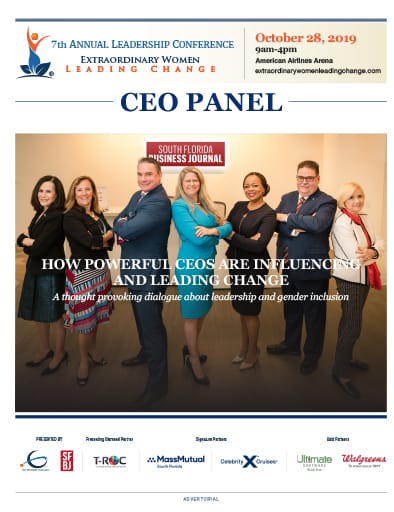 Due to her vast experience in advising CEOs, Entrepreneurs, C-Suite members and other prominent leaders, as well as leading CEO Round tables and discussing relevant topics pertaining to high level leadership matters, she decided to found a dedicated space for leaders. This special space is called  "The Leadership Club", a space for leaders to gather, advance their leadership skills, build community, expand their network and support each other to ascend in their careers and/or business enterprises. Although this is a very recent project, The Leadership Club has already engaged leaders from companies such as Walgreens, FPL, Merck, JLL, Gunster, Office Depot, NSU among many others.
Giselle Cheminand  
Founder of the Leadership Conference " Extraordinary Women Leading Change"
The Extraordinary Women Leading Change movement was born in 2013, when Mrs. Cheminand, was disappointed with the reality and statistics of women in leadership. As she has coached executives from Fortune 50, 100 and 500 companies, and mentored the next generation of corporate leaders, she has witnessed the successes of those who've scaled the corporate ladders, and the challenges of those aspiring to do so. She set her sight on changing this paradigm.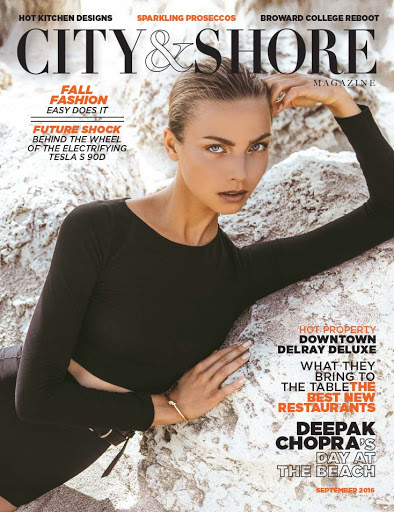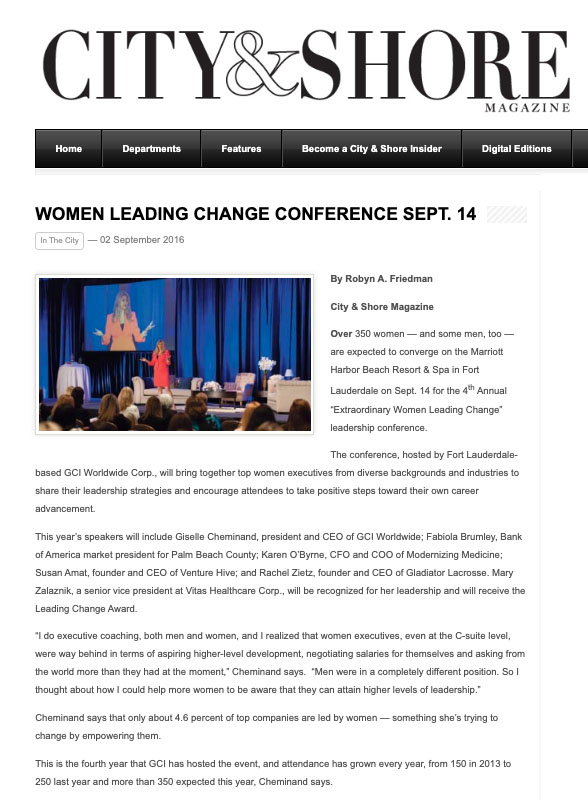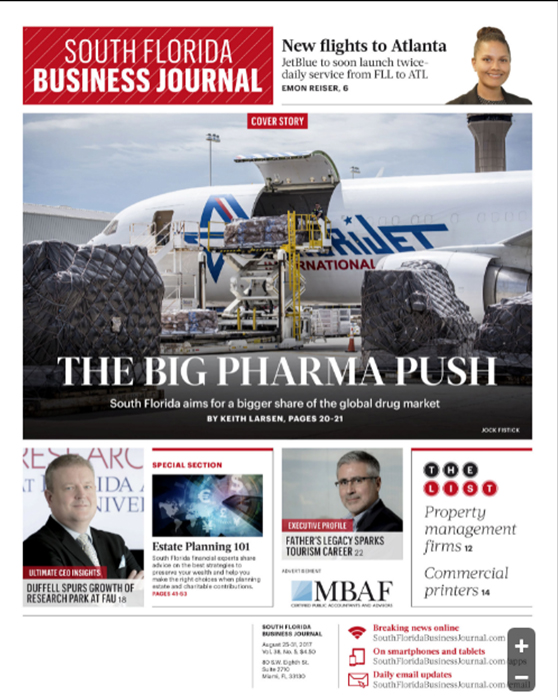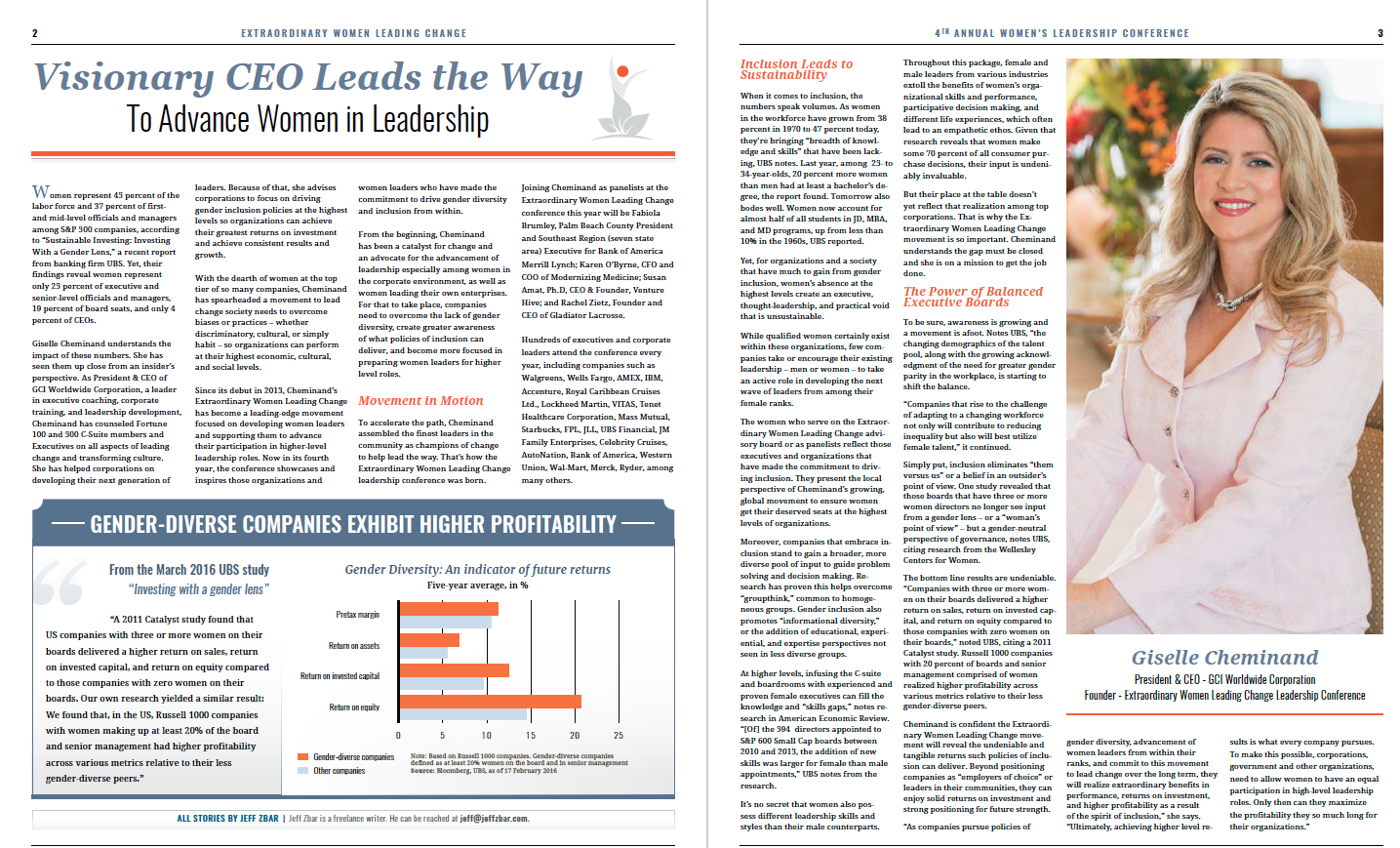 Mrs. Cheminand created a venue where executive women could have an opportunity to enhance and develop their leadership skills, learn growth strategies, build strategic alliances with other executives and, ultimately, grow their businesses and career. Each would leave better prepared to envision what their next leadership role may be.
As a result, the first Leadership Conference was held in 2013. Titled "Extraordinary Women Leading Change," it was based on three pillars: Instill faith, Influence and Inspire action.
Giselle Cheminand  
Philanthropist & Community leader
As a philanthropist she believes in supporting the community and has contribute to many different organizations. She was named the Chairwoman for the Circle of Women with St. Jude Children's Research Hospital and now she serves as member of the Steering Committee. She has received the most prestigious award presented by PACE Center for Girls and the Leo Goodwin Foundation, the "Leo Goodwin Community Cares Award" for being an outstanding corporate Partner and Pace setter. She was also nominated "Honorary Chairwoman" for the Annual Campaign believing in Girls, for Pace Center for Girls, and she was also honored as a "Woman of Distinction" by the March of Dimes for her outstanding achievements both professionally and through her philanthropic endeavors which have made significant impact in the community at large.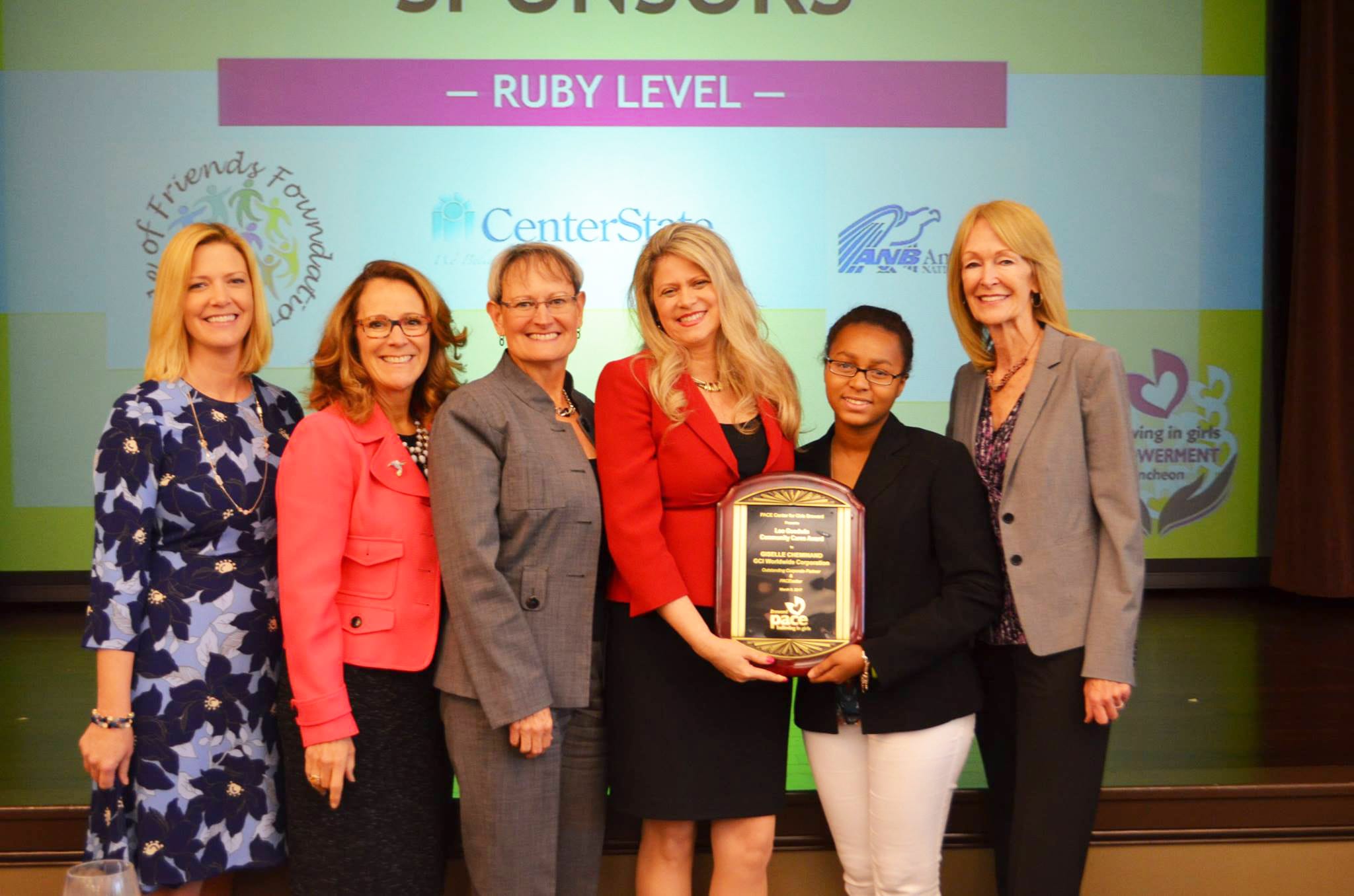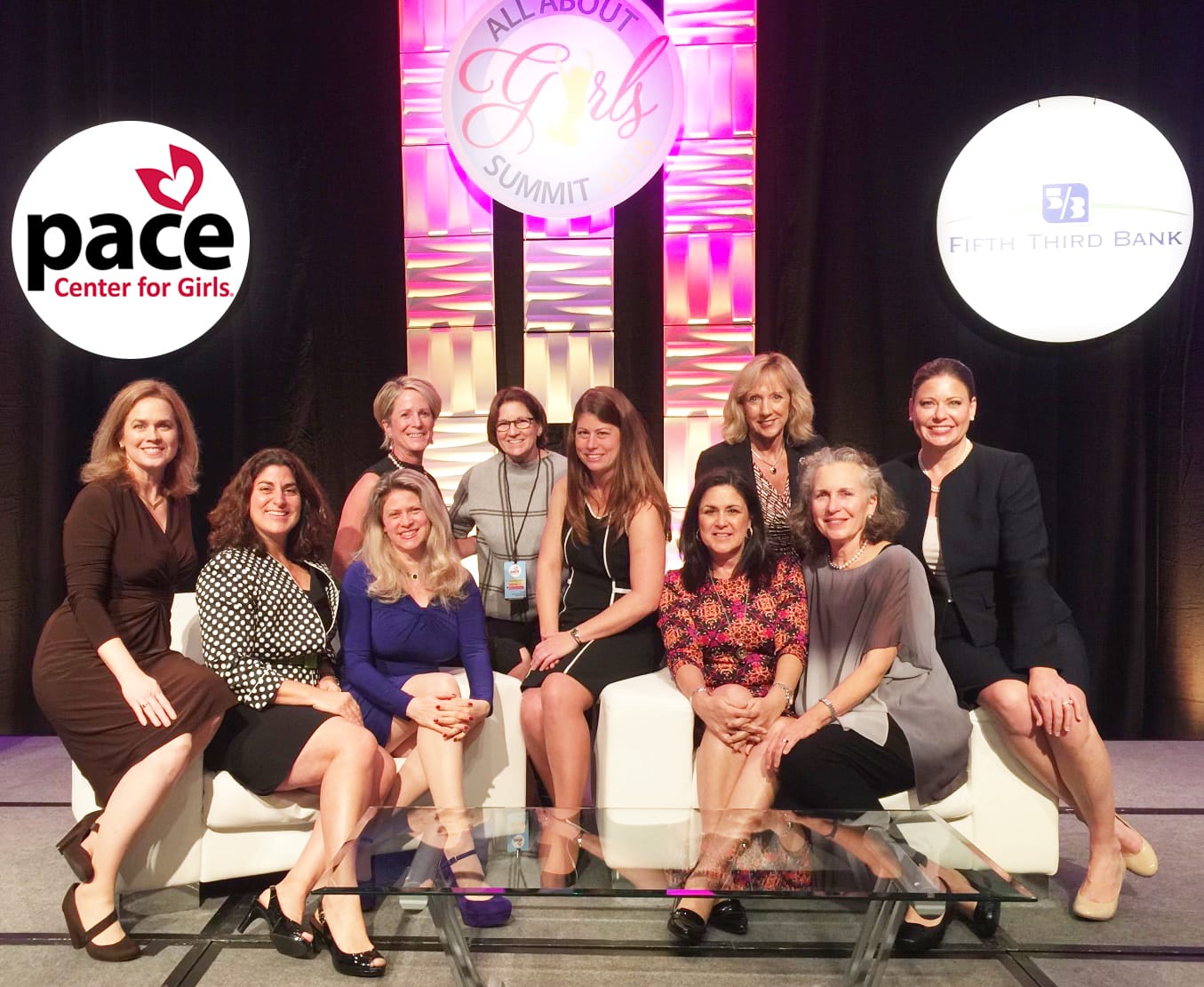 Giselle Cheminand has been a supporter of diverse causes, and was selected as a Chairperson for Go Red for Women Broward and Dade Counties for the American Heart Association. As a member of the Executive Leadership Cabinet she was also an Ambassador for the Go Red for Women Campaign for many years.
Learn more about our events, conferences & Seminars!