"Influence for
closing sales"
4- Day Seminar 
Day-2 Presentations that Sell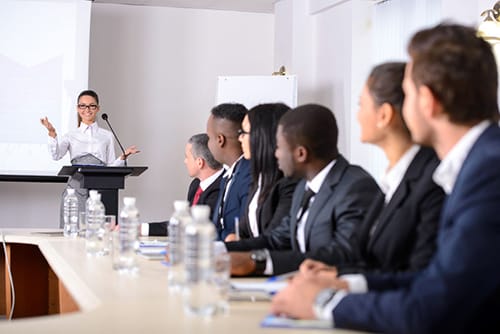 Isn't now the moment you have been waiting for to improve your ability to present and use your presentations as a tool to strategically increase your sales?
Why is it so important to sell strategically as you present?
If you need to present (one-on-one or one-to-many) as a tool to influence your internal or external audience, or use presentations to sell your products and services, and would like to improve your results, you will love Day 2 of Influence for Closing Sales Seminar. You will be able to learn tools and strategies to make your presentations more effective and successful, as well as help you to deal with fear of being in front of an audience.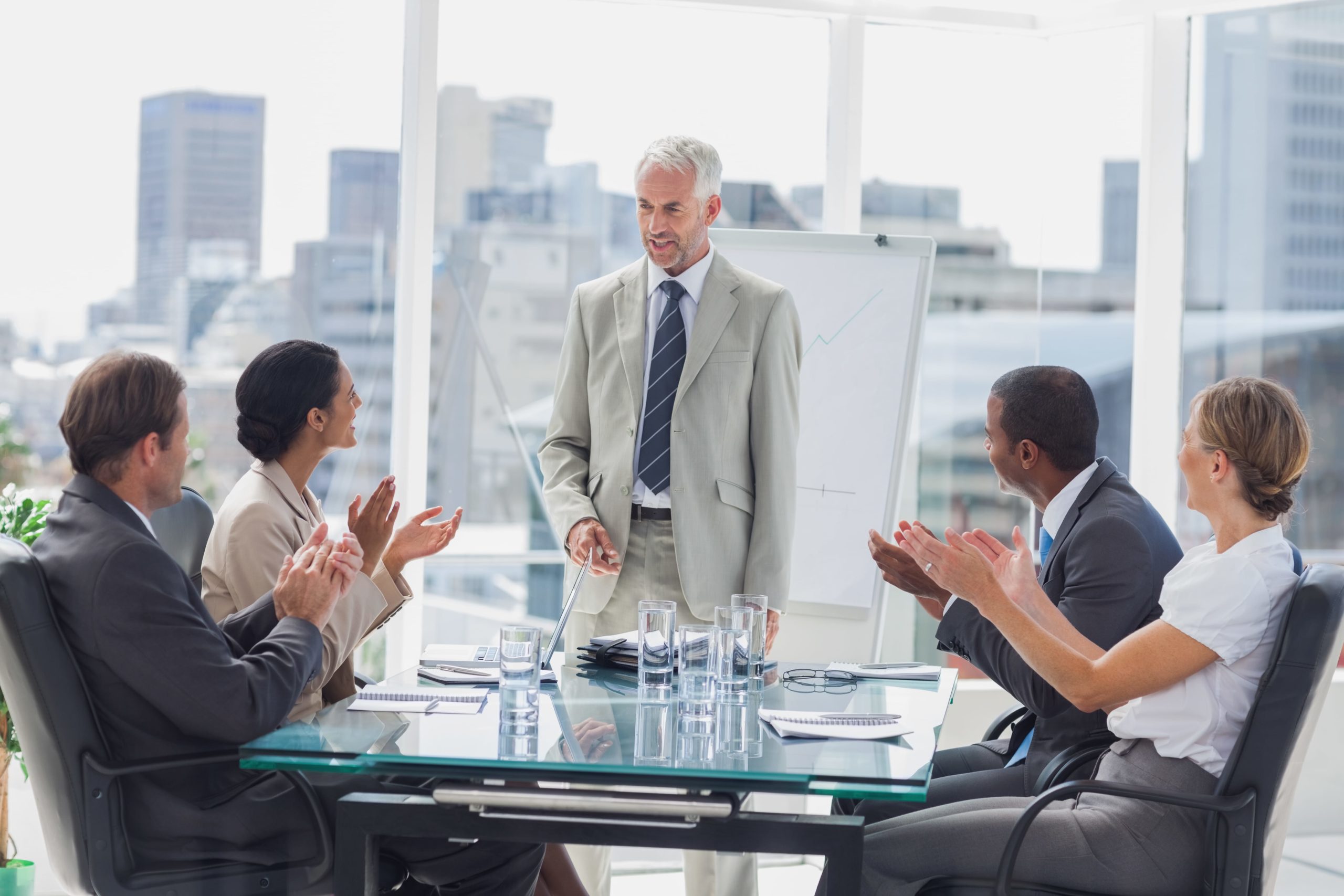 1
Understand the difference between presenting and selling one-to-one compared to presenting and selling one-to-many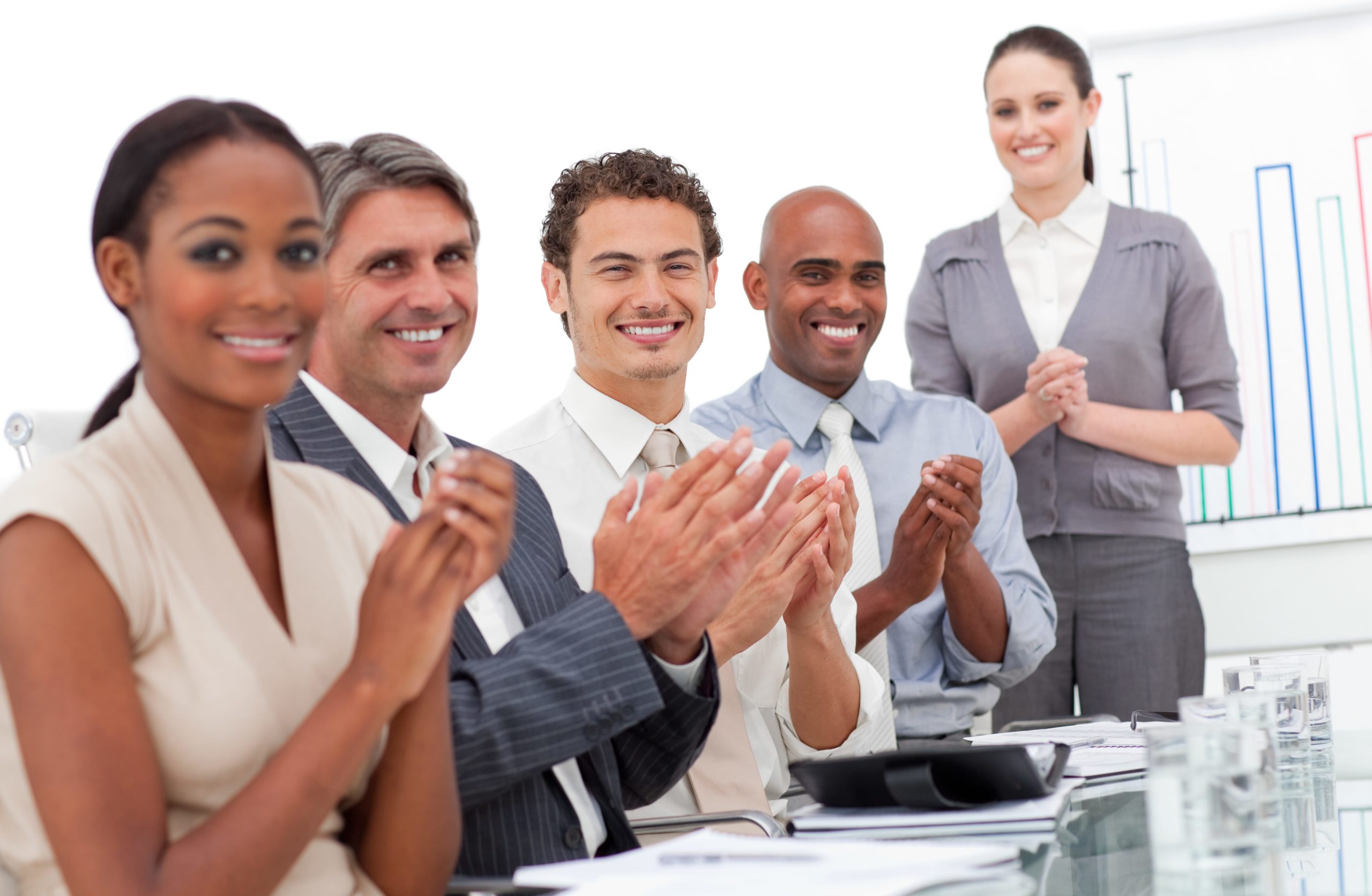 2
Engage and connect with your audience regardless of size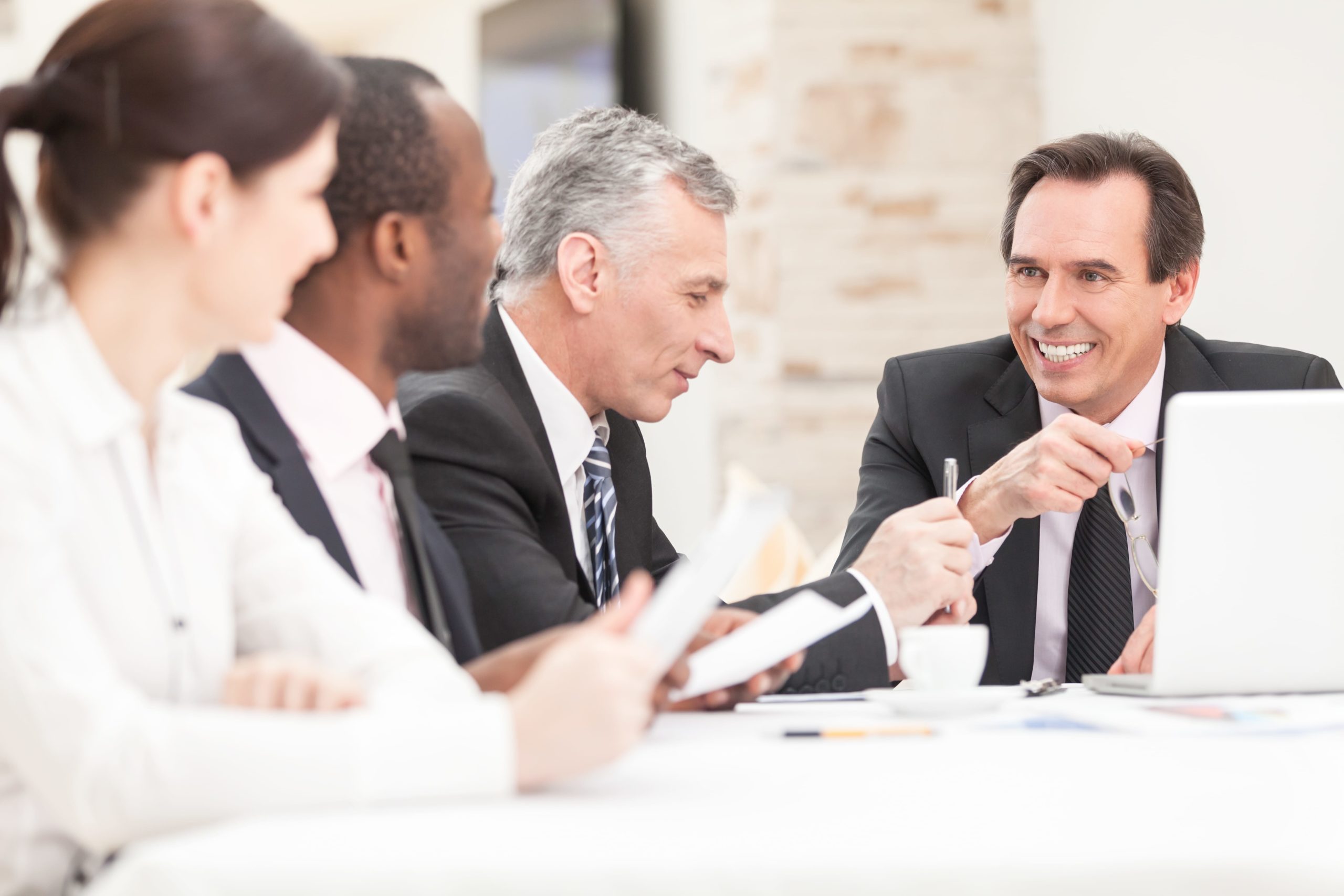 3
Learn the secret of coming across trustworthy and inspiring so others want to buy from you, instead of pressuring people to buy or worse, feeling fearful of asking for the business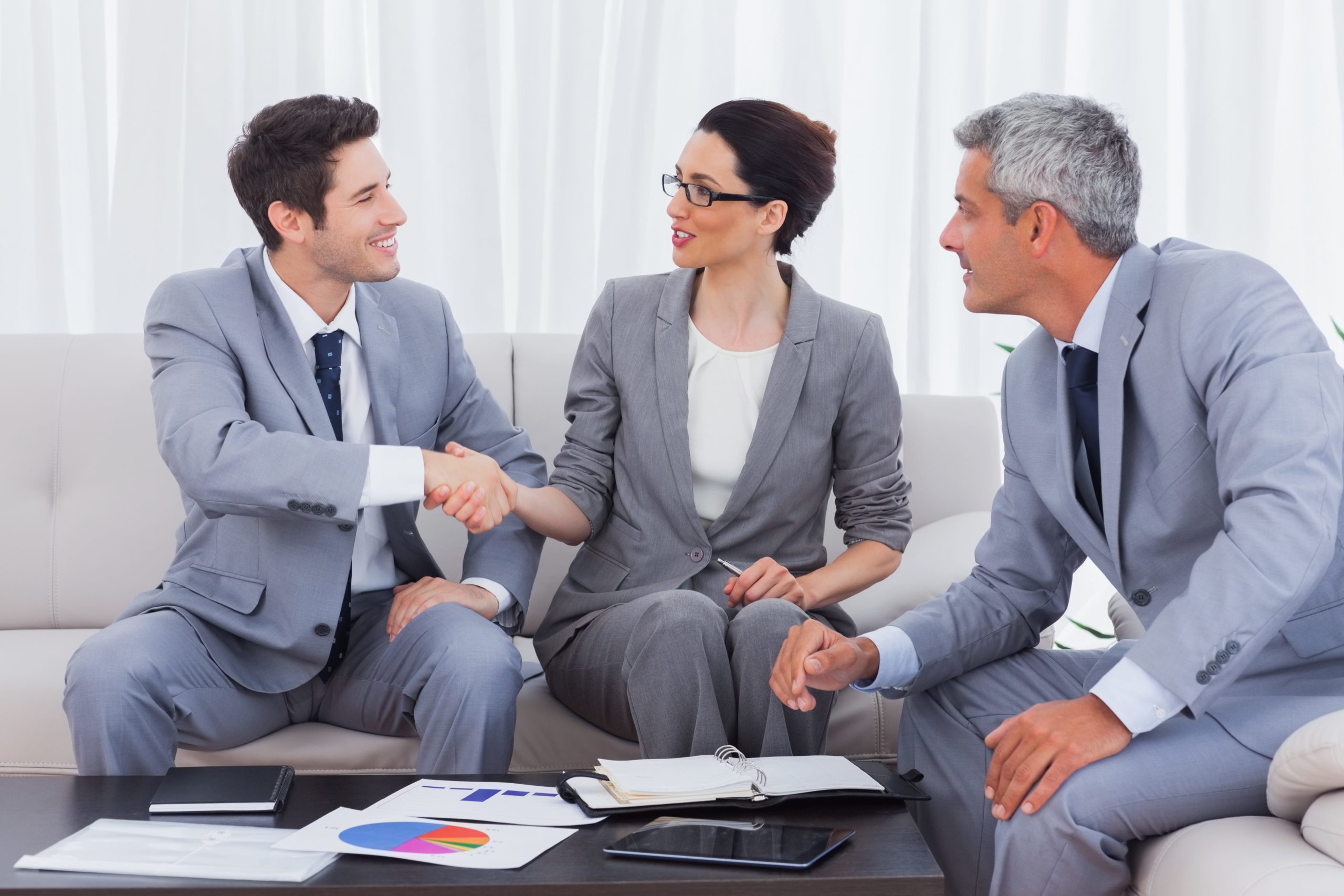 4
Sell more successfully by using the reverse pathway to closing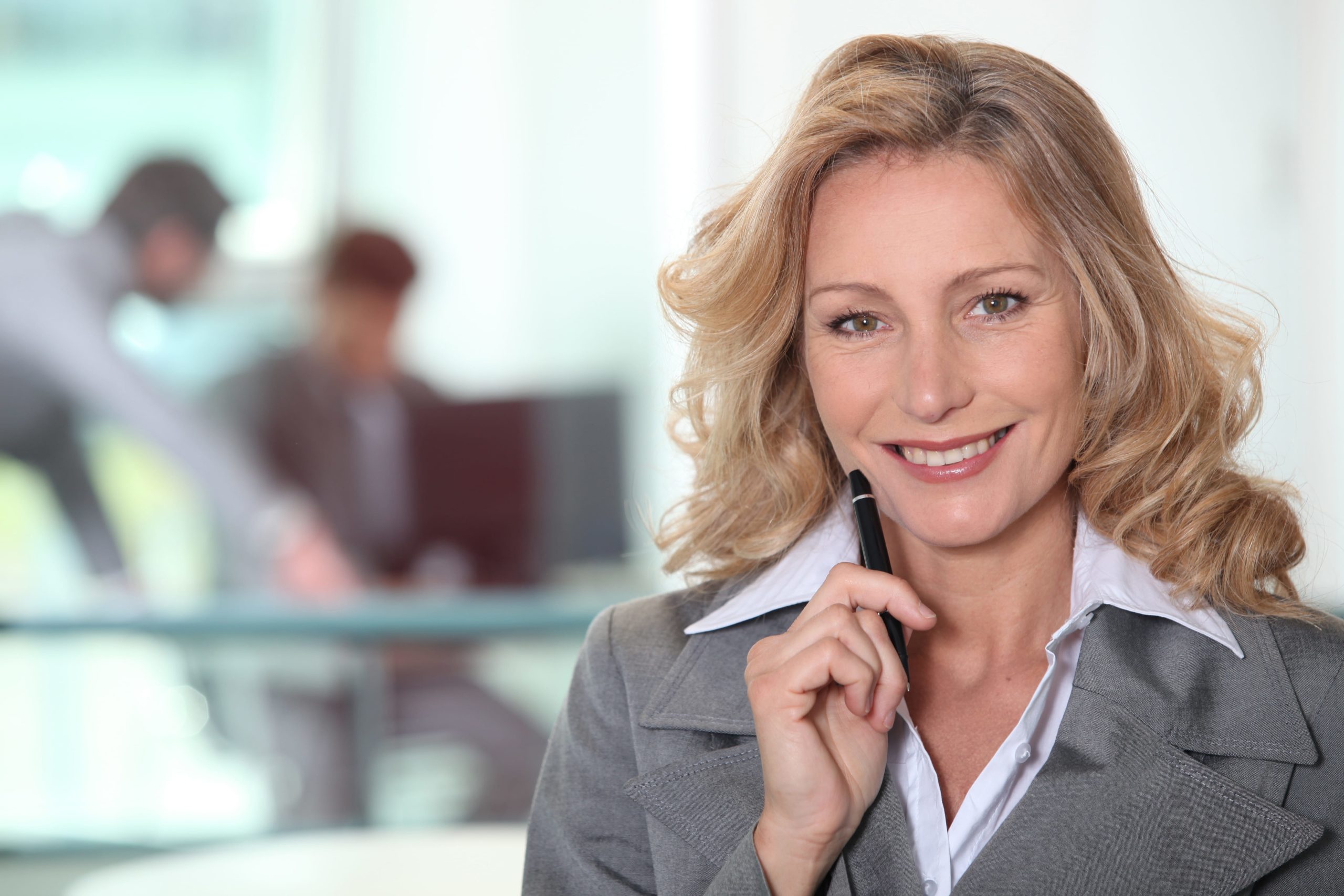 5
Present with impact without depending on a Power-Point or computer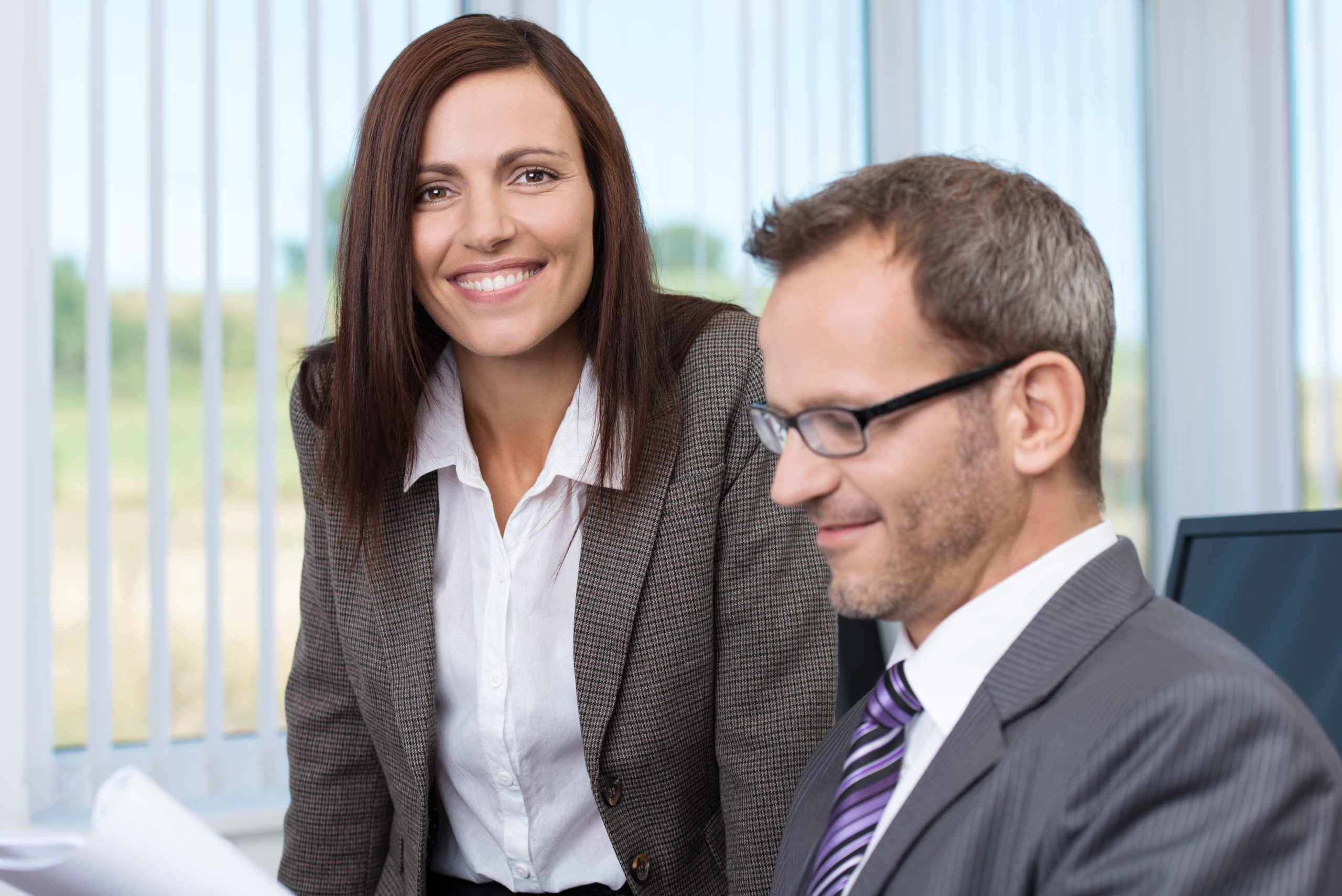 6
Enhance your self-confidence and increase your closing ratio
How can learing to use your presentation as a tool increase your sales?
"Presentations that Sell" is the
ultimate tool that can allow you to:
Enhance the quality of your presentations

Help you to increase your closing ratio

Boost your self-confidence

Allow you to connect with your audience on a deeper level

Sell without being aggressive or salesy

Instill the desire on your audience or prospect to buy from you

Make it easier for your prospects to take action and buy what you have to offer

Prepare you as a stronger presenter and more successful sales professional

Sell more with less effort

Grow your income or profit working smarter not harder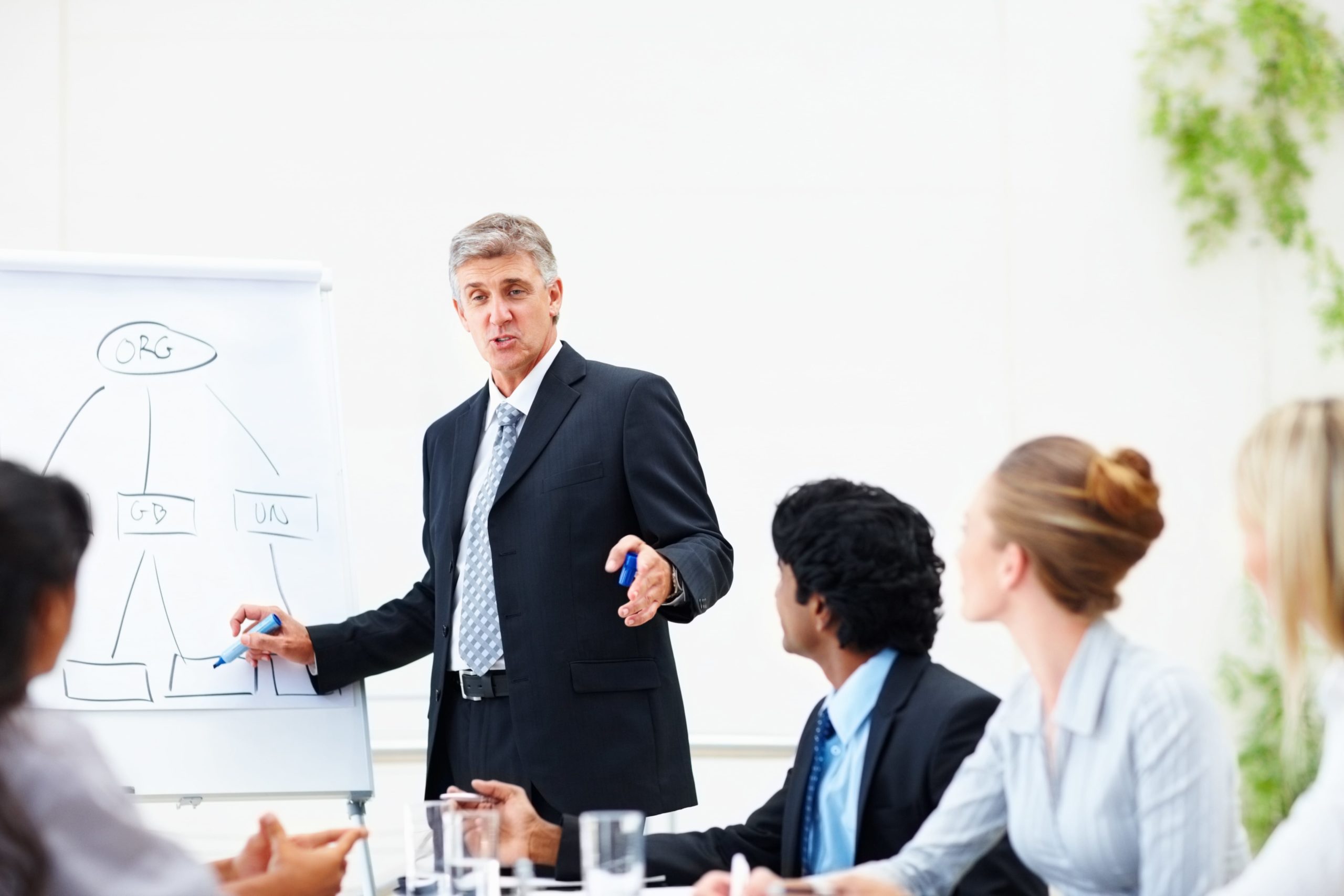 Have you been to a presentation that the sales person was so aggressive and tried so hard to get your business that you got a generalized negative idea about sales people?
Have you been through a presentation that seemed very nice but the presenter did not sell you anything? Or worse, they didn't want to come across as "aggressive" or "salesy" so they became inactive?
Have you ever watched a presenter hiding behind the power point, and the presentation was focused on the screen more than on you, because he/she was fearful or lacked the necessary confidence to keep eye contact with you?
Have you ever attended a lecture, a presentation or a sales pitch that you wished you were somewhere else because the presenter just didn't know how to sell and it was annoying?
Have you ever been one of those presenters yourself? Walking away empty handed wondering what happened that they did not buy from you? Perhaps having to chase them later on?
Have you ever felt like you could present and sell better if you just knew some other ways to present, grow relationships as you sell your services and products, and feel great about it? Where people can come to you instead of you having to chase them around?
Join us at Influence for Closing Sales and become a better influencer!
Request more information about the "Influence for Closing Sales" 4-day seminar