"Influence for
closing sales"
4- Day Seminar 
Day-4 Successful Closing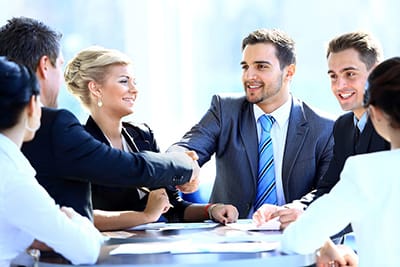 Isn't now the perfect time for you to stand up for yourself and discover the most powerful ways to close deals faster and more often?
Why does it matter to close successfully?
Many sales and business professionals feel the negative impact on their finances, due their inability to close business at the pace they would like to; do you? They feel frustrated at times, because the amount of prospects they are presenting to are significantly higher than the number of business they are able to close. What about you? Most of them have learned tools and strategies that worked really well in the past, but are not as efficient in today's reality because the world has changed. How updated is your set of closing strategies?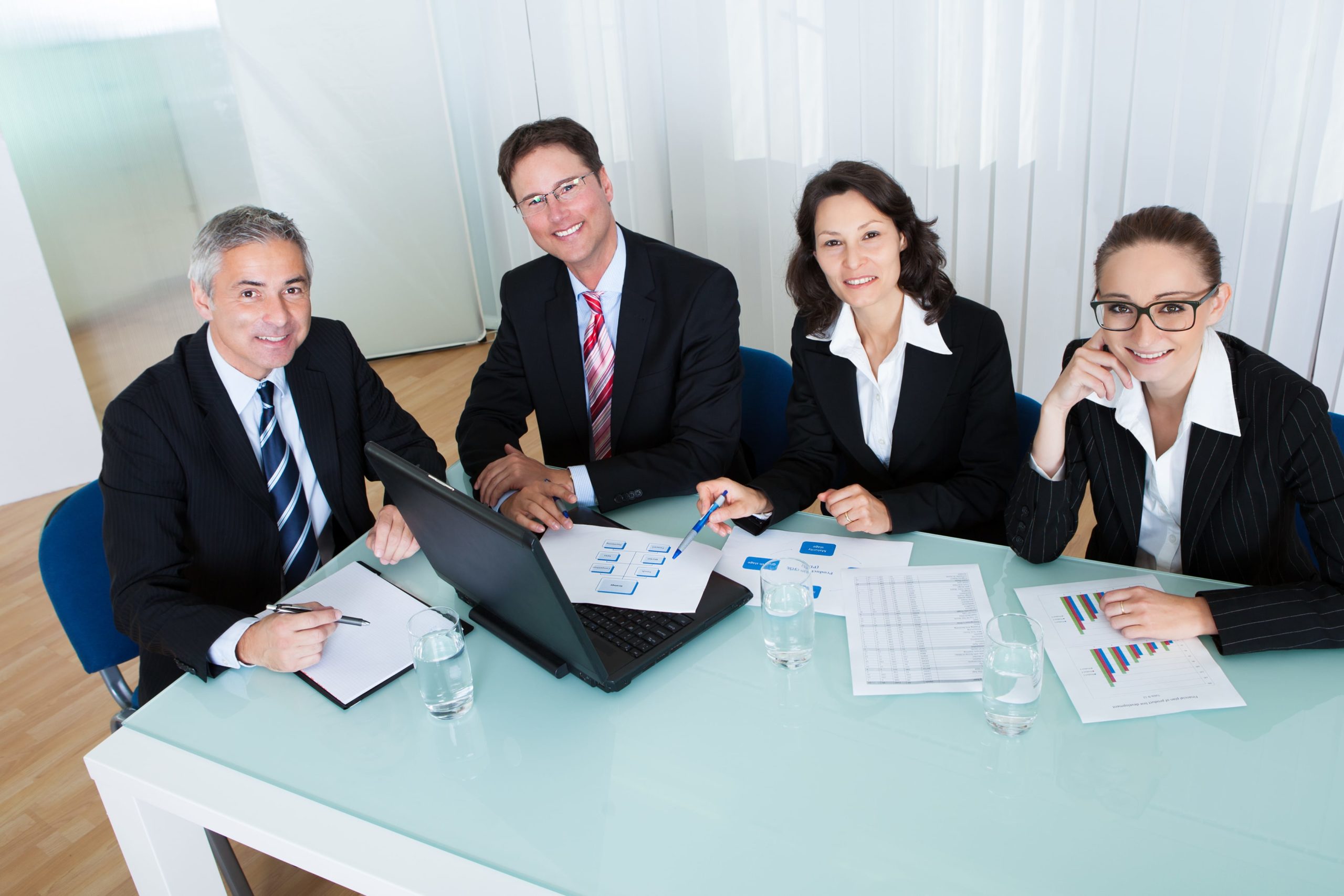 1
Shorten your sales cycle by using proven techniques that make clients ready to buy early in the process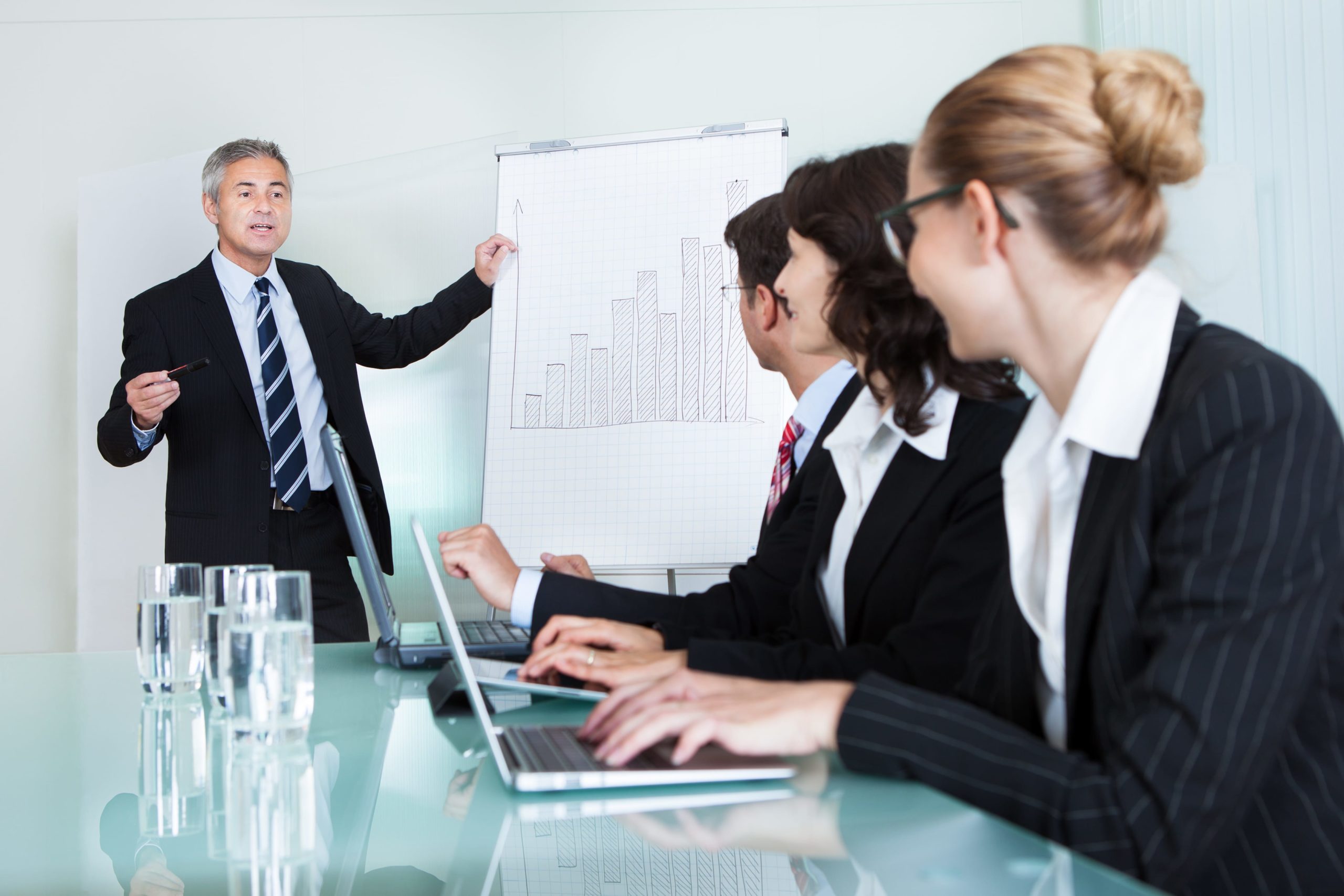 2
Understand how to use ratios (conversion and closing ratios) to increase your financial success
3
Breakthrough fears and anxiety of asking for the business and increase your ability to close more deals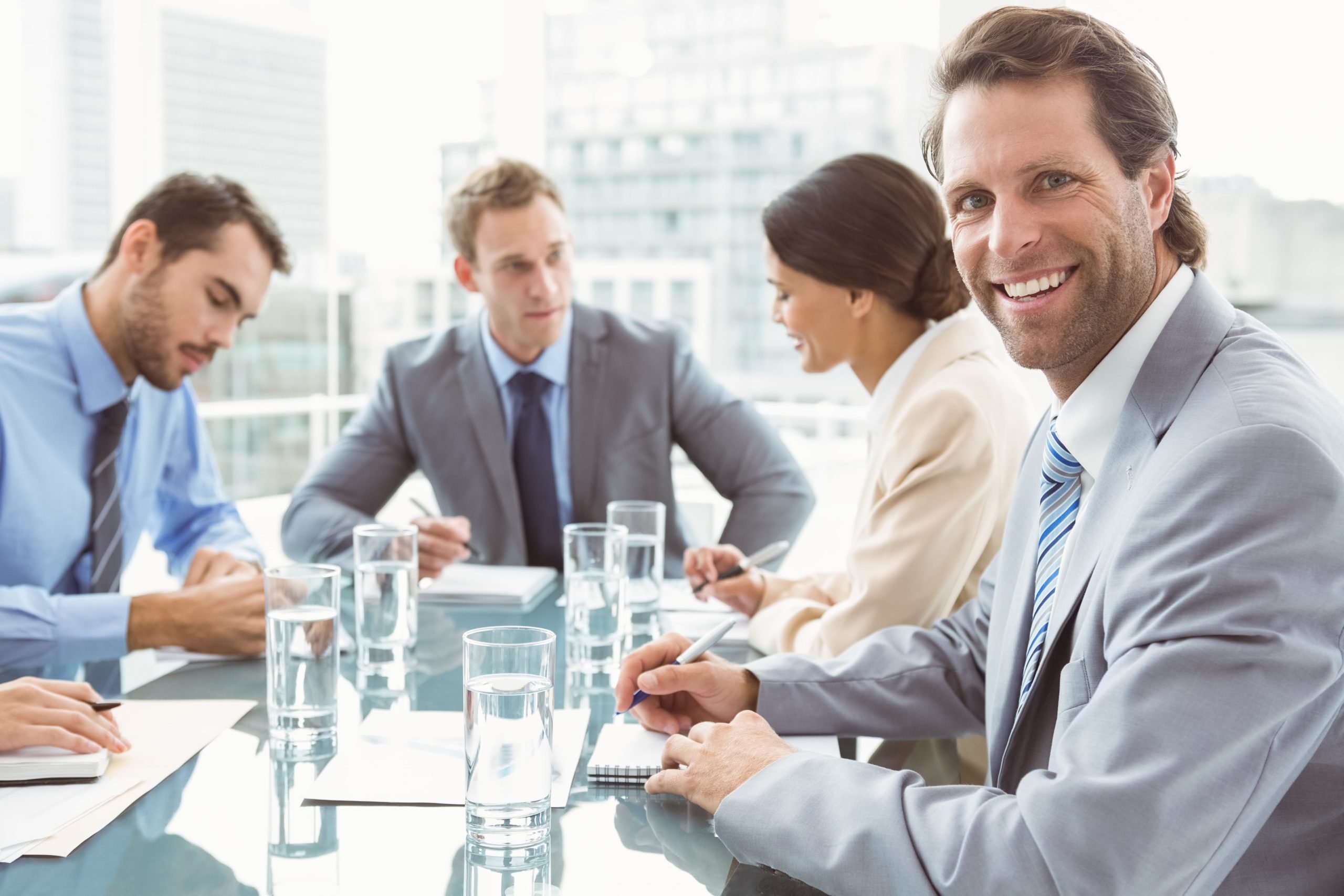 4
Handle objections proactively and gain confidence to close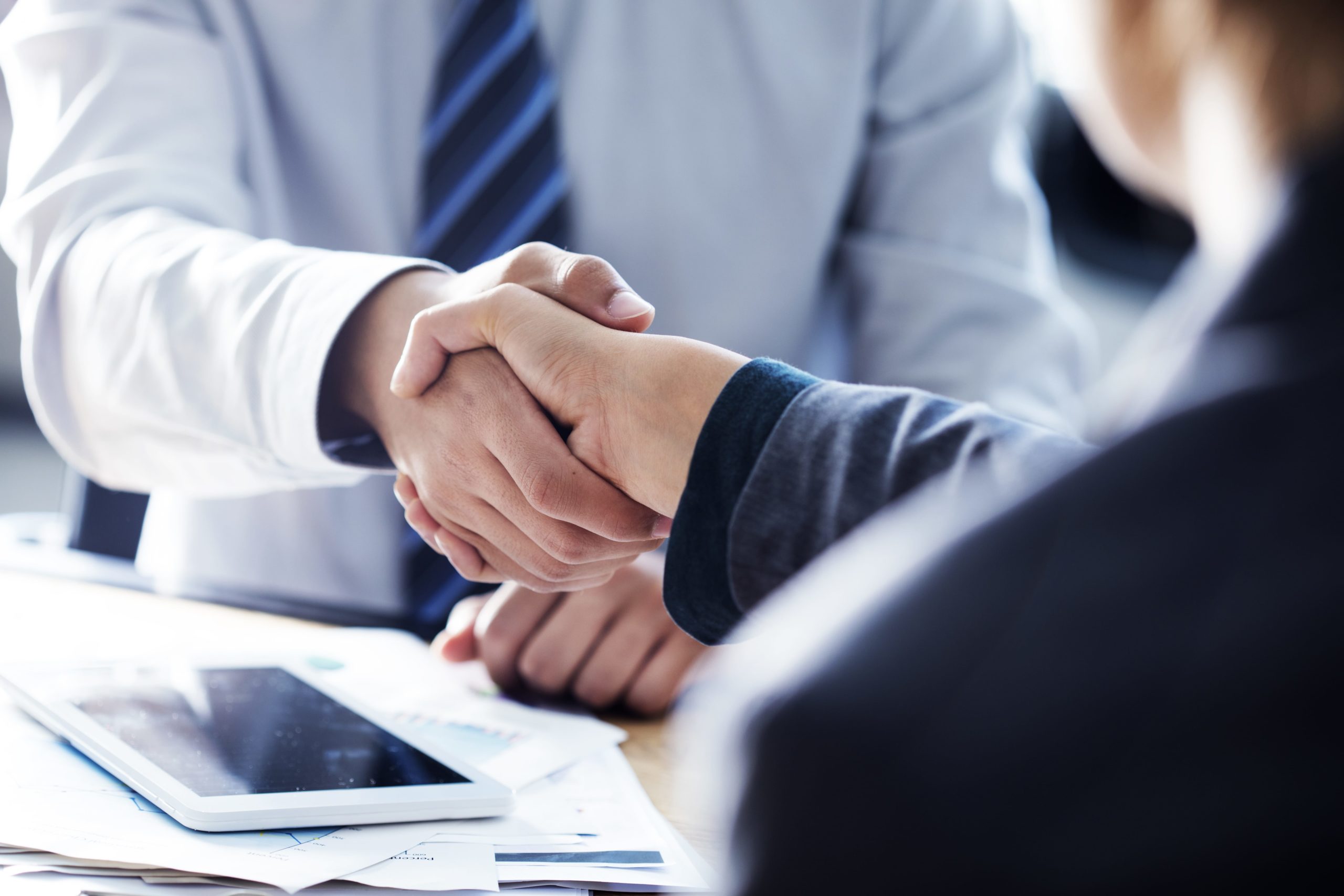 5
Avoid the 7 most common deal breakers so you can be ready to sell successfully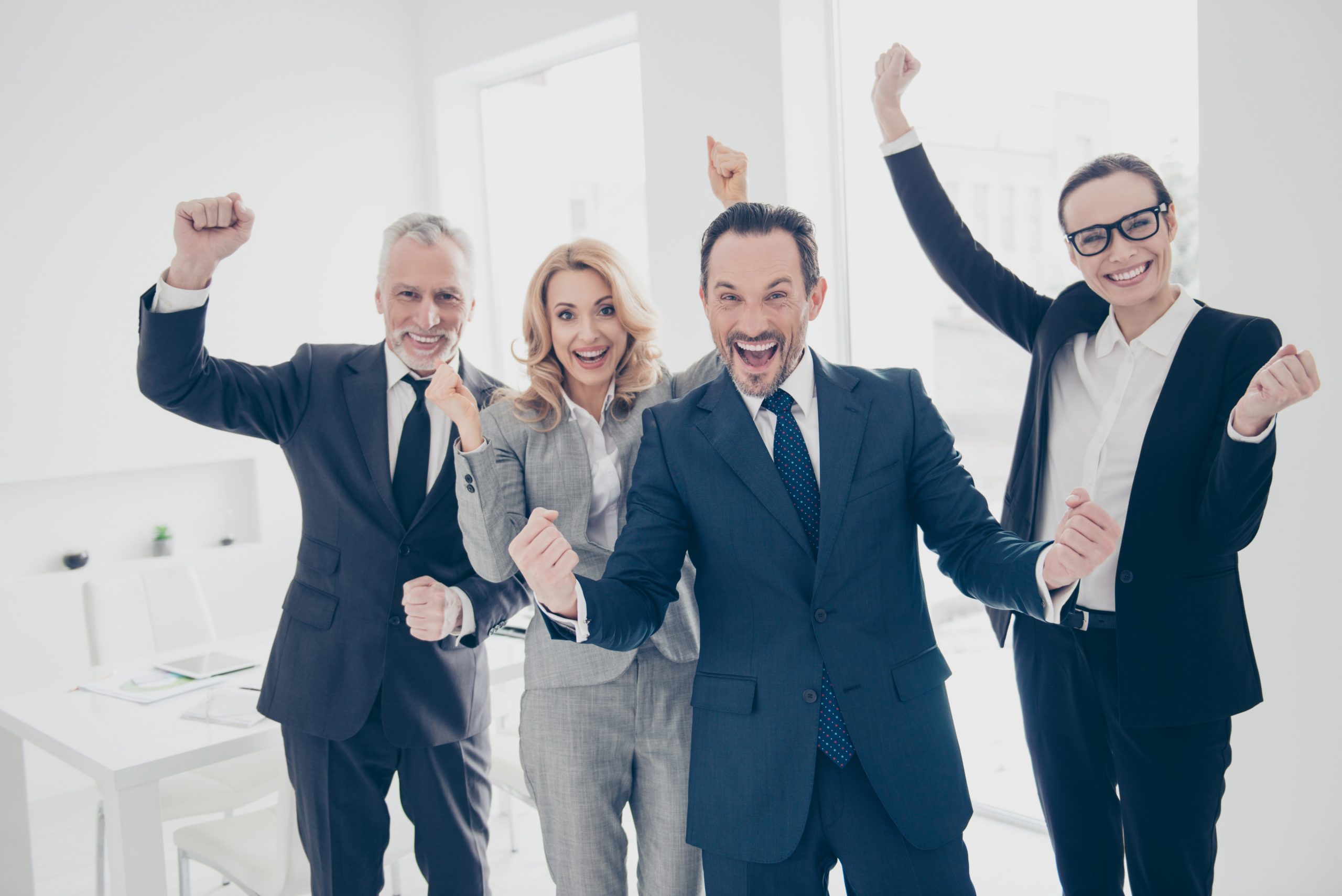 6
Uncover what's behind your client's inability to say "yes" to you 
How can you accelerate your pace of closing deals?
"Successful Closing" is the ultimate tool that can allow you to:
Achieve and/or overachieve sales goals

Enhance your ability to increase your revenue/income

Maximize your level of self confidence

Better the quality of your life

Shorten your sales cycle

Accelerate the pace of your success

Position yourself as a leader

Improve your conversion and closing ratios

Minimize levels of stress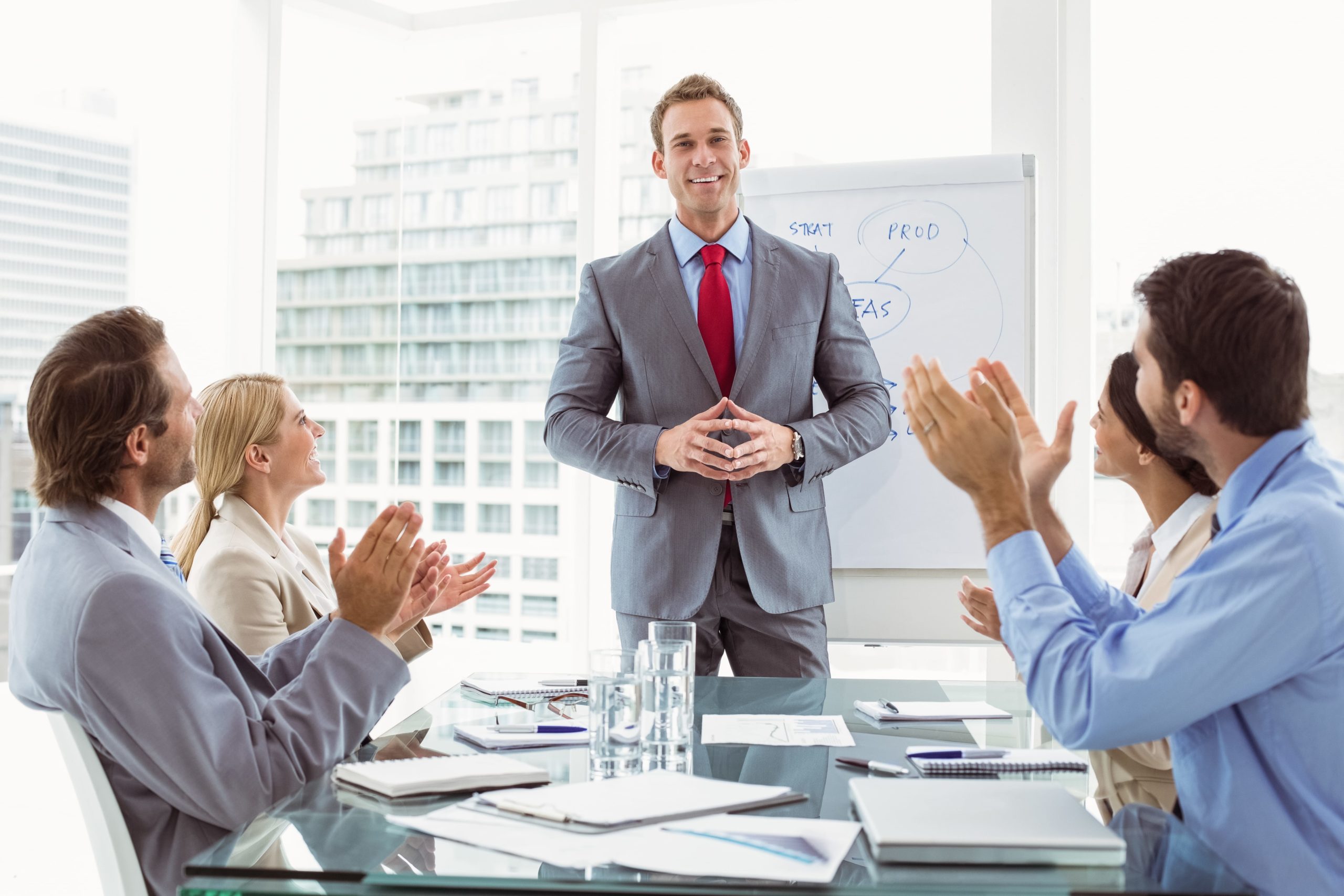 Expand your range of referral sources

Deal with objections before they show up

Be in charge of your own destiny
Are you leaving money on the table without knowing how to turn that around?
Have you discovered how to use speed of implementation as a tool to close more deals or are you struggling with sales processes that last a life time?
Did you know that many people have fears and anxiety about asking for the business therefore they postpone as much as they can to close a deal? Or worse they never ask for the business and therefore never close, leaving thousands of dollars on commissions lost forever? Are you one of them?
How much is it costing you not being able to use your full potential to increase your clientele and grow your revenue/income? How much is it costing you not to have the quality of life you really want and deserve?
Join us at Influence for Closing Sales and become a better Closer!
Request more information about the "Influence for Closing Sales" 4-day seminar