"Influence for
closing sales"
4- Day Seminar 
Day-1 The Power of Influence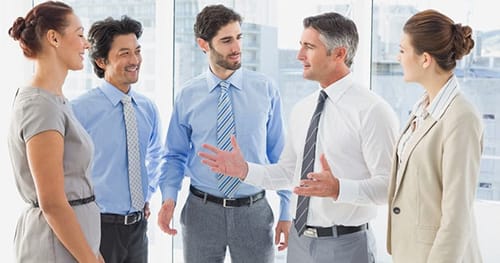 Isn't today the perfect moment for you to improve your results in all areas by becoming a better influencer?
Being an influencer allows you to initiate conversations or projects that position you as a leader and elevate your personal brand. Have you been noticed and recognized? Is your personal brand growing and been seen?
Influence is the new currency in the actual economic environment. In this fast changing world, the most influential voices decide the destiny of the corporations and the people in them. Has your voice been heard? Are you influencing your destiny? Or the destiny of others?
Decision makers want to gravitate around influencers to get a pulse on their thoughts, feelings and perceptions about business and life. Their opinion matters. Have power leaders been interested in your feelings and impressions? Does your view of the world matter?
 Closing business effectively and successfully requires professionals to know how to negotiate and influence others to embrace their point of view. Are you maximizing your sales and negotiation skills and being at the top of your game with your influence skills?
Being an influencer means you are a person capable of transforming conflict into peace, challenges into opportunities and fear into faith and live a fulfilled life with financial freedom. Are you a game changer? If not, are you ready to become one? If so, join us for this game changing   4-day live seminar!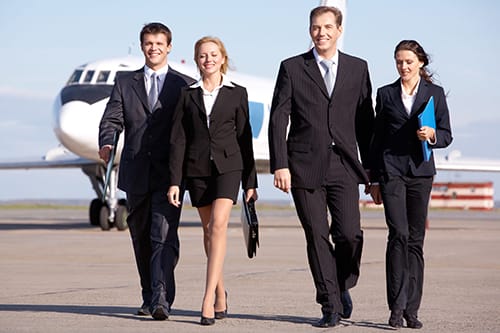 1
Access your own power of influence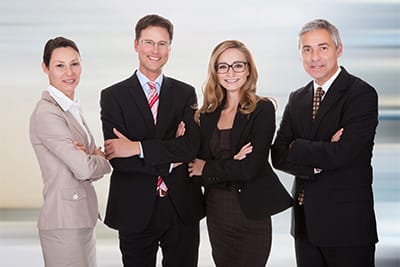 2
Understand how the power of Influence can be your competitive advantage when closing sales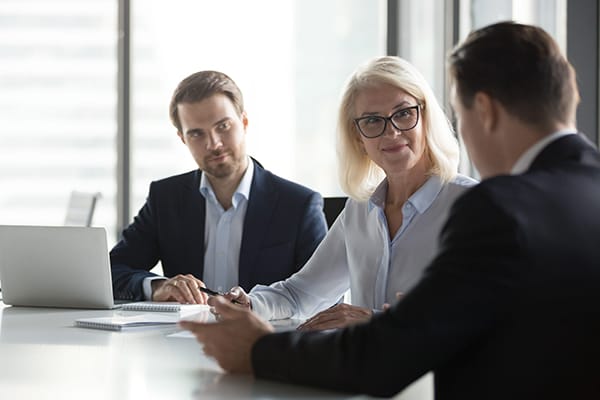 3
Distinguish verbal from non-verbal influence and how to use the power of each when communicating with others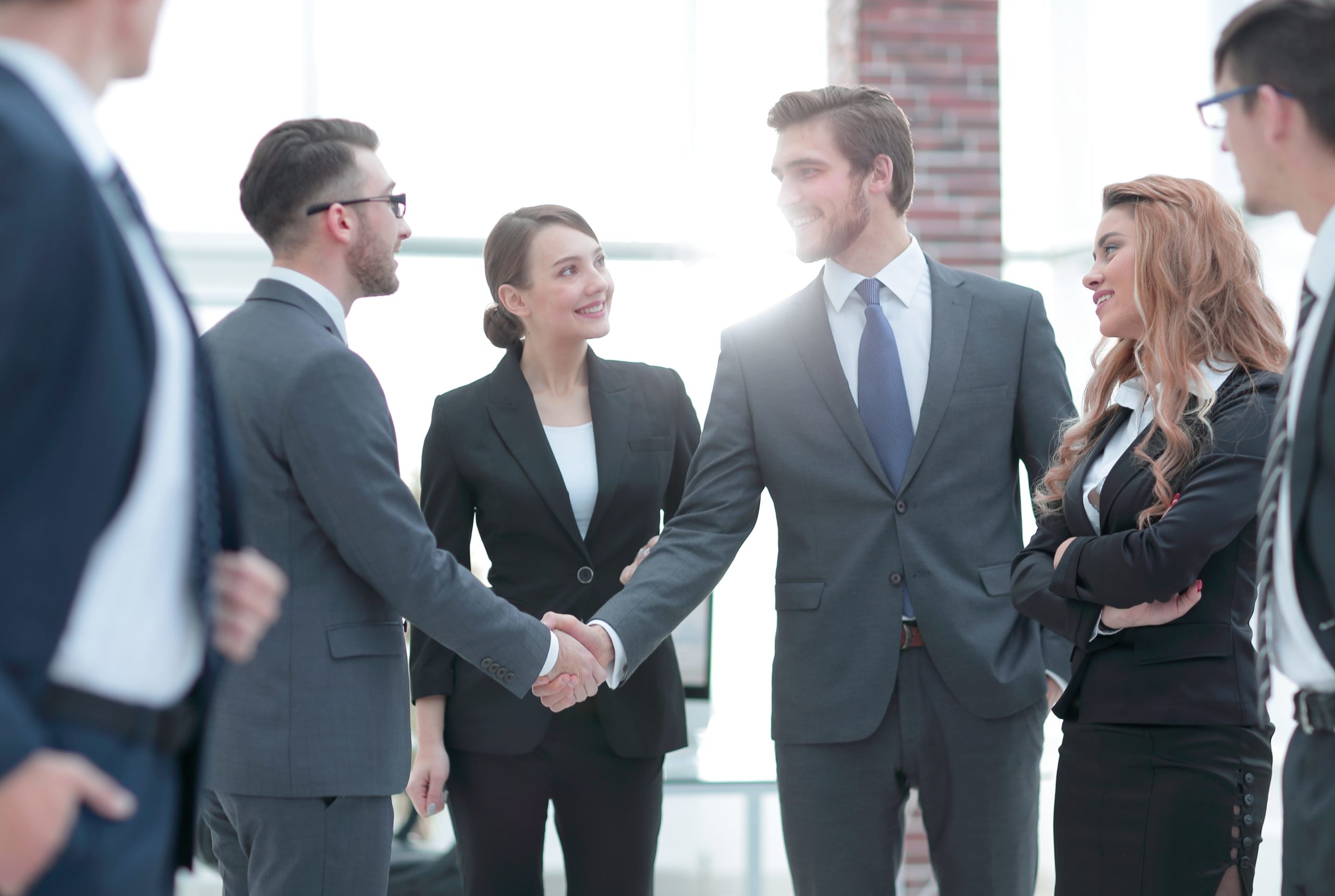 4
Remove barriers that are holding you back from expanding your ability to influence and grow your clientele
5
Understand how powerful questions are the answer to successfully influence anyone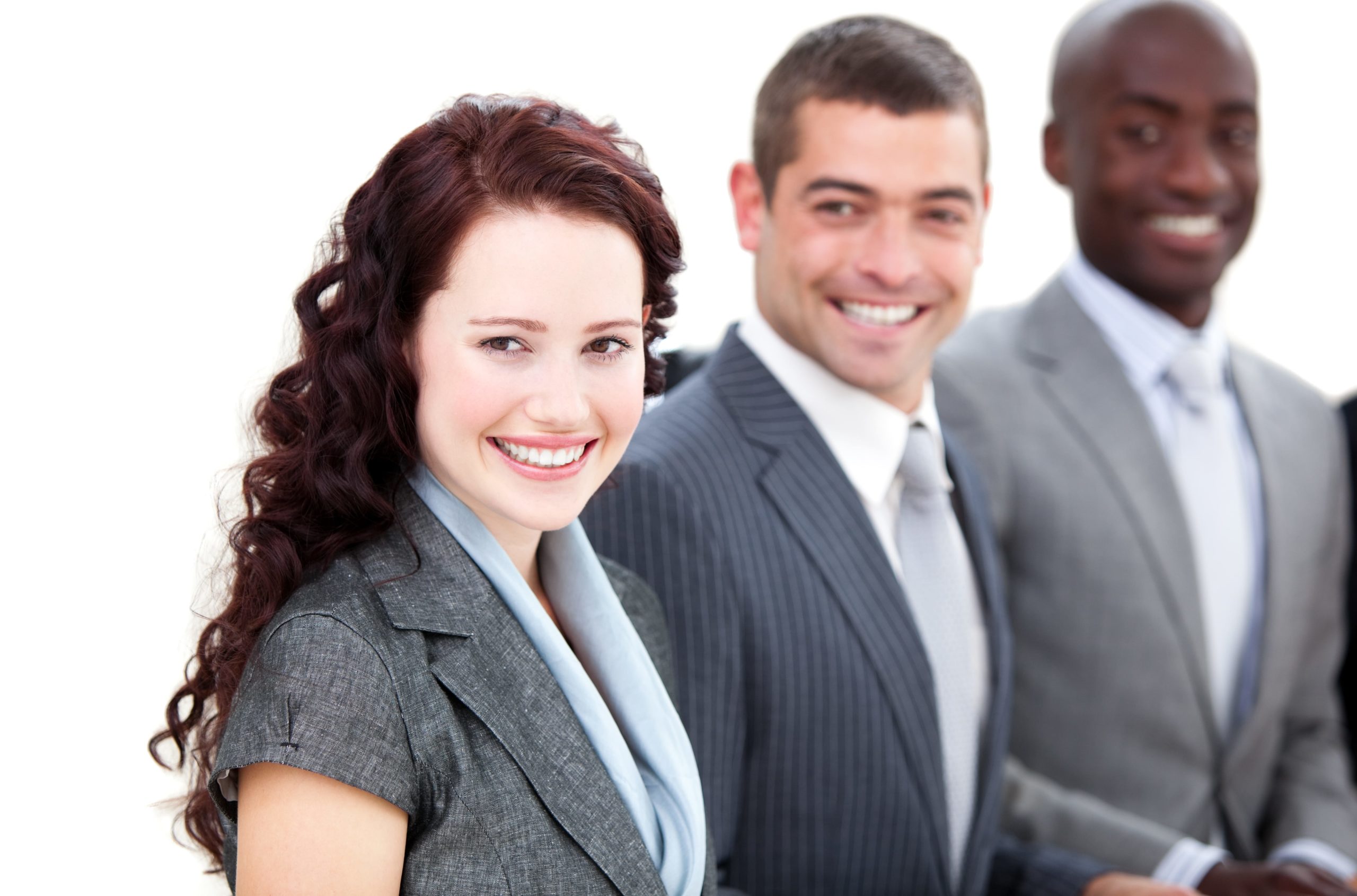 6
Overcome the three main barriers that prevent you from being able to influence
WHAT CAN INFLUENCE GIVE YOU?
"The Power of Influence" is the ultimate tool that can allow you to: 
Close more deals (and to close faster),

Minimize your effort and maximize your level of results,

Increase your level of financial success,

Gain support from others to achieve your goals,

Resolve conflicts,

Communicate more effectively,

Facilitate negotiation to get more of what you want,

Create agreements that will bring you more peace of mind,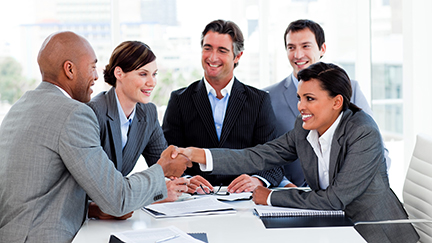 Grow relationships that will make you more fulfilled,

Bring the ones you love closer to you,

Choose your destiny, instead of having others doing it

for you!
Have you ever wondered why some people seem to win an argument easily and others seem to have a hard time making their point?
Have you ever been in a discussion and ended up in a conflict because you didn't know how to orchestrate your thoughts, in a way that could get you what you really wanted?
Have you experienced any negative emotion through the process of negotiating a deal, when it seemed that the other party couldn't agree with your terms?
Do you ever feel like you wish you could make the other party see things from your point of view, listen to your perspective and therefore negotiate agreements more favorable to you?
Would you like to feel less frustrated when dealing with a conflict or just be able to deal with the ones you you normally avoid at any cost?
Have you ever wished you could be able to close more deals, or waste less opportunities to close, by becoming a better influencer?
Join us at Influence for Closing Sales and become a better influencer!
Request more information about the "Influence for Closing Sales" 4-day seminar